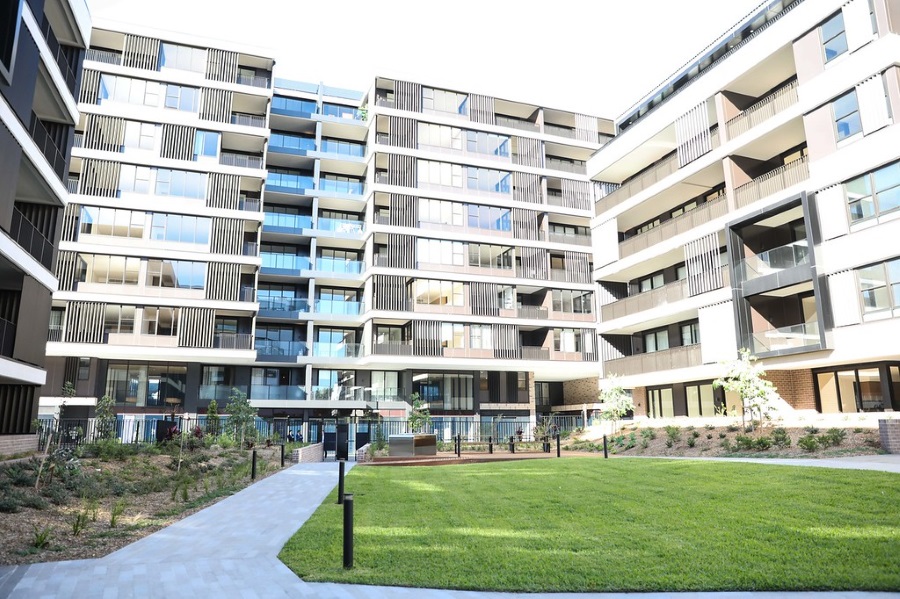 No one wants a property manager who is indifferent, doesn't return your calls or fix problems with tenants. This is what property managers are supposed to do, and a bad one can unravel your investment portfolio and cost you a lot of money.
So how do you ensure you find the right property manager?.
A good place to start is by interviewing at least three property managers, and keeping in mind that you're after the best one, not the cheapest. Generally, you get what you pay for, and someone charging below the market average is unlikely to provide you with good service.
Think about it this way: you probably just spent $500,000 or more on an investment property, and now you want to find the cheapest property manager possible – you're only shooting yourself in the foot. A lazy manager can seriously damage your property business.

Schedule a face to face meeting, as sitting down with someone allows you the judge their character and see if you will get along in the long term. You want someone you can have a friendly but professional conversation with. Trust your gut. If you have a bad feeling about someone, it's better to find someone else. There are plenty of excellent property managers out there.
Property to manager ratio
Aim for a manager who currently runs 200 properties or less. Any more than this number and it becomes difficult to effectively service everyone.
Also make sure you ask how long they have been managing property for. Don't dis-count young people, but more experience is generally better.
Ask about what services they will provide
Be sure to ask a potential property manager about their process of finding and screening clients. Most good property managers have a tenant database and can provide you with a list of things they will cover when interviewing a new tenant.
Ask about how frequently they will inspect the property. They should check on a new tenant 3 months after they move in, and then every 6 months after that. With good tenants every 12 months will suffice.
Ask about how they will handle repairs, and if they have a network of reliable tradespeople.
Ask if they have experience with difficult tenants and how they plan to deal with any disputes that arise.
Throughout the enquiry process, notice how long it takes for a property manager to get back to you. Lengthy delays could indicate that they are slack or simply have too much on their plate to take on another landlord.
Fees
Standard fees for a property manager's service are generally between 5 and 10 percent of a property's rent. Lease preparation and letting are additional fees which will be charge on top as needed.
Make sure you're aware of any hidden fees such as lease renewal fees, inspection fees, and or statements. Not very property manager charges for these things so it's important to understand what you are getting for the fee you pay.
Changing property managers
If you are not happy with your property manager then you are perfectly entitled to find someone new. Many landlords are mistaken when they think that signing a 12 month tenancy agreement means the property manager who facilitated the paper work must remain their manager for the entirety of the lease.
Most property managers have an exclusive management agreement that they will require you to sign, but this should be no longer than 90 days. If the form states a 60 or 90 period, negotiate it down to 30 days.
This period is designed to cover the time it takes to find a tenant and once it's over, you can simply find a new manager and they will send over written notice to your current manager that they are taking over the management of the property. They will then collect the relevant information from your previous manager and you won't have to have any awkward conversations with your previous property manager.