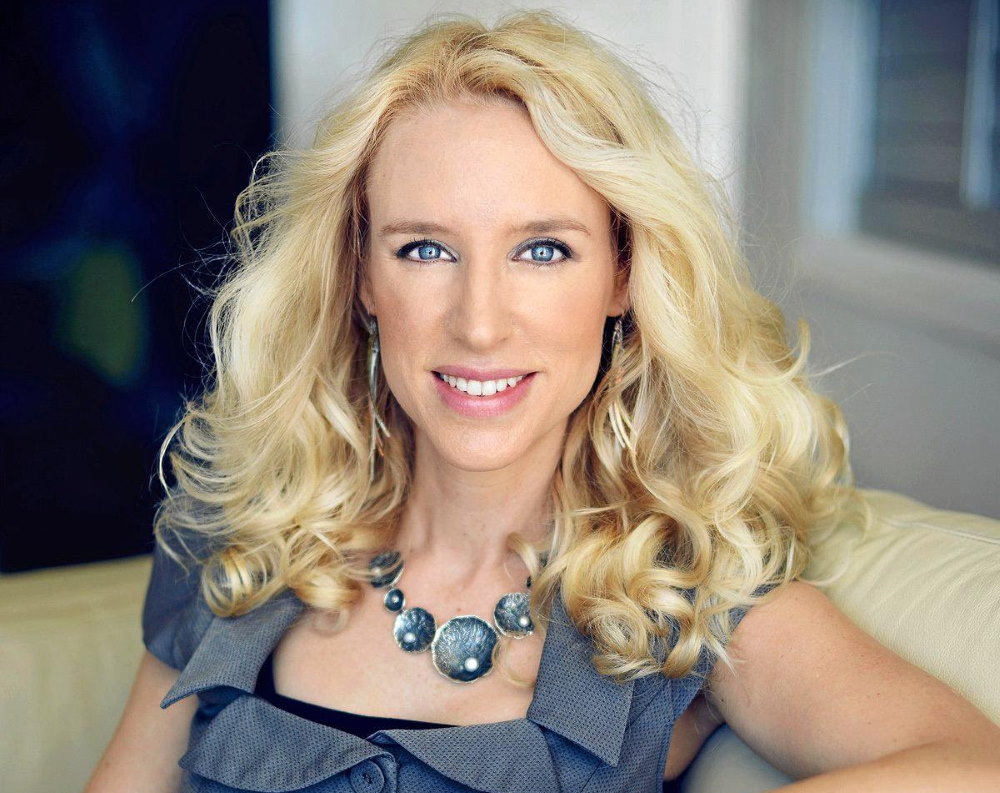 Turbo-Traction Lab Program Helps Aussie Entrepreneurs Grow Their Businesses
Queensland, AU (December, 11 2019) - The Australian Federal Government is helping Aussie small business owners and entrepreneurs take their ideas global through the Turbo-Traction Lab program. With the help of the Rockhampton Regional Council and Aussie technology entrepreneur Bevan Slattery, the Federal Government is searching for the most promising startups in Australia and will be giving 12 of them the opportunity of a lifetime, an 80-day entrepreneur program valued at $160,000. The deadline to apply is January 15, 2020. 
The Turbo-Traction Lab is a business program seeking to give business owners the tools, knowledge, and support needed to grow into a global business. This 80-day program will give business owners access to a team of top entrepreneurs and business coaches with expertise across technology, business planning, strategy, sales and marketing, finance and operations to give business owners the best start possible. 
"I think it's very obvious that the world is changing," said the business manager of the Rockhampton SmartHub, Elize Hattin. "New waves of technology are changing the ways in which we live, it's changing the way in which we do business, and it's certainly changing the future of business. What this opportunity is doing is helping people transition into modern businesses using modern best business practices and technology, which is far more than a startup based approach." 
Rockhampton, Queensland has recently been named the Asia-Pacific Leading Smart City at he Asia-Pacific Smart City Gala 2019 in China. This was all do to the city's smart way forward strategy starting back in 2016 when the city established the SmartHub co-working space. 
"We are punching well above our weight and putting ourselves on the map as a place where you can gain traction for your startup," said Elize. "We are working with the business community to help them adopt technology, best business practices and helping them innovate. The Turbo-Traction Lab sits within the SmartHub and it's here to help not only local businesses but also national businesses anywhere in Australia, to help take Australian businesses global."
For more information about Turbo-Traction Lab, how to apply visit, and the SmartHub visit here.
About Turbo-Traction Lab
Turbo-Traction Lab is a hands-on program designed to build a modern business in 80 days. The Australian Federal Government, in conjunction with Capital B Pty Ltd and Rockhampton Regional Council, is funding this stage-specific incubator program designed to allow both full-time and part-time founders to bootstrap their business. Founders have an opportunity to gain significant traction in their global market with hands-on assistance from world-class experts in residence.
About SmartHub
The SmartHub, an initiative of the Rockhampton Council's Smart Way Forward Strategy provides a place where business thrives. On offer is affordable co-working where members can collaborate with others, learn and grow from the sense of community plus have access to a variety of programs and events that will take an idea to the next level.
Available For Interview 
Elize Hattin: Entrepreneur, business and life coach, motivational speaker and innovation smart hub manager, Elize Hattin Super Coach has been described as the new mega-mind of the coaching and personal development industry. She is a free-thinker, passionate about redefining the status quo, while breathing much needed life into an industry vital for economic and personal progression. Elize is also Manager of Rockhampton Regional Council's Smart Hub – a co-working facility geared at helping startups in the region to maximise early-stage business success. As part of the Smart Hub initiative Elize is also involved in running workshops and programs for local students, businesses and aspirant startups.
Daniel Johnsen: I've had the ability to focus on the talent management life cycle including recruitment strategies, retention initiatives, leadership development and organizational design. I've been the champion for creation and implementation of systems designed to generate analytics, streamline processes and create efficiencies.
Chris Lorang: My key areas of focus are strategic direction, positioning and planning for startups. An expert in positioning, brand and business strategy, tone of voice and finding product market fit, I have deep experience working with brand and startups in tech, fintech and the consumer space
Tamara Loehr: Tamara started a marketing agency specialising in mineral resources almost two decades ago, where she worked with national and international listed companies, as well as SMEs to grow their businesses and, in some cases, ready them for mergers and acquisitions. Tamara took on her first sweat equity project in 2014. The company experienced a 780% growth within the first 12 months of Tamara coming on board. Tamara has since invested in a range of wellness companies that are all Vegan, Ethical and Cruelty-free, as well as adopting Buy1Give1.
Monte Huebsch: Content2Convert is based upon the proven Trifecta approach. You need to dominate the "Owned, Earned and Paid" results on Google search results. "Owned" is at least 8 social media platforms that you own and support your business. "Earned" is the "links" to your website from SEO activities. And "Paid" is Google (and Bing) search, display, shopping and video ads. By implementing the "Trifecta" to your digital marketing you are found multiple times on Google search results relegating your competitors to page 2.
Natalie Nichols: Natalie Nichols is a Digital Marketing and Technology specialist. Her passion is helping businesses find the "sweet spot" for their digital marketing efforts and to help "tame" the technology required to realise it. In addition to working with clients, Natalie is also a fiction author and a sought after and entertaining speaker on a variety of topics including writing, technology, and business. 
Marni McGrath: Marni is passionate about helping her clients and advises and acts for a range of clients and businesses in the professional, property construction, primary production, retail and service industries. She has a broad range of skills covering all aspects of taxation compliance, accounting and business advisory services with a particular focus on building long term wealth for her clients.  Marni is also a registered self managed superannuation fund auditor and is licensed to provide advice on your superannuation and, particularly, on self managed superannuation funds. She can undertake a review of your existing superannuation arrangements and determine if you are "on track" to achieve your goals.
Shaun Restorick-Barton: My main areas of corporate practice involve helping clients navigate the exciting world of private and crowd-sourced capital raising, and manage their co-founder, director, and shareholder relationships.I oversee Law Squared's Brisbane office and my passion is working with scaleups, entrepreneurs, and high-growth businesses to assist them in reaching their potential, having spent most of my legal career doing just that. As an advocate of the legal industry giving back to the community via education and mentorship, I spend a significant amount of time presenting to entrepreneurs at various accelerators, hackathons, co-working spaces and universities. I have a passion for education and am driven to empower my clients, both fledgling and established, through greater access to legal information.
Dean Dobson: After a long career of management and technical roles at Microsoft, I'm taking a new career track chasing my passions to apply my technical and business experiences with building new businesses that solve real world problems using IoT and AI. I do believe that we are at the start of a revolution happening around Digital Transformation for consumer, industry and government with IoT and Machine Learning being the change enablers. In addition to founding Sensavation and Buildvation to participate in the Digital Transformation wave, I am spending time and sharing my expertise working with and investing in like minded startups to help them gain success.