Written by

Tess Sanders Lazarus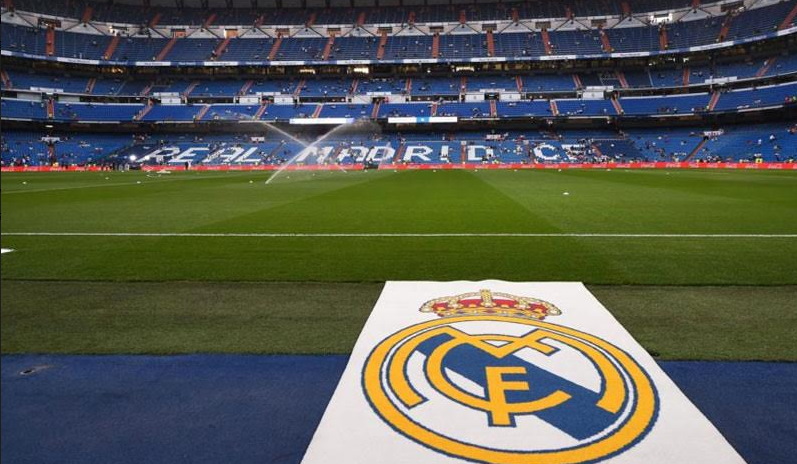 Australian business, Elite Football Tours, has announced the commencement of its world class football tours to Europe and the creation of a new international football tournament called the International Players Cup.   
Elite Football Tours launched this year to provide unique and customised experiences for young Australian athletes to train, play and learn alongside elite level football clubs and at some of the best facilities internationally.
The first Elite Football Tour consisting of over 150 junior players from several local football clubs and teams including the Brisbane Roar, will depart Australia in early January and spend seven days in Spain taking part in a fully customised tour involving a Real Madrid Fundacion Clinic at Real Madrid Headquarters.  The clinic includes workshops on diet and nutrition, sports psychology, and social media, video analysis, and time with elite level players.  In addition, the tour also includes a Coach the Coaches workshop for Australian football coaches.  
While in Spain, members of the tour will also participate in the International Football Cup 2020 being held at La Ciudad del Fútbol de la Real Federación Española de Fútbol, which is a world class football training facility opened in 2003, serving as the headquarters of the Royal Spanish Football Federation .   
The International Players Cup is an annual international competition involving some of the world's leading elite football junior academies.  Considered by many to be one of the most significant new initiatives in international football for junior players, this year's inaugural tournament will host international teams including La Liga academies Leganes, Atletico Madrid, Rayo Vallecano de Madrid, Escuela Huesca and Getafe and the biggest Chinese Super League club Guangzhou Evergrande, with Australian teams Vic West All Stars, Oakleigh Cannons FC, African Australian Elite, Brisbane Roar FC, Keilor Downs SC, Avondale FC ready to take on the challenge.
Ambassador for Elite Football Tours, Mark Bosnich, an Australian former goalkeeper, today said, "Elite Football Tours is one of the most exciting initiatives to happen to Australian football.  
"The tours will give Aussie junior players the ability to experience the energy and excitement of elite level football in Europe and to also measure themselves against some of the world's leading academy players. 
"On top of this the new International Players Cup will give Australian junior players the incredible opportunity to play against some of the best football academies in the world, giving them real international experience as well as exposure to the world's best.
"The competition will also put Australian junior players in front of international scouts."
Elite Football Tours and the International Players Cup are both initiatives of Atkinson Prakash Charan, Australian entrepreneur and venture capitalist.   
"Our tournament, International Players Cup, which is being held for the first time in Spain in January will be a constant feature on the football world stage from 2020.   Elite level training academies all over the world have put their hand up to be part of it and I'm really proud to have created something special and unique that Australians can be included in," Atkinson Prakash said.
"Our mission is to introduce more programs, a variety of sports and new partnerships with elite teams, schools and community clubs to provide opportunities for Australian juniors both male and female to experience their love of sport in Europe, UK and the US.  It is indeed an exciting time to be involved in football and sports in general in Australia." 
International Players Cup
The 2020 International Players Cup will be played in Spain at the Madrid Las Rozas, the Spanish National Team's training facility in January 2020.     The tournament consists of 12 teams including Victorian NPL Clubs, several Australian teams and various professional junior academies including Rayo, Gatafe, Leganes, Real Madrid and China's largest academy, Guangzhou Evergrande.    The winning team will take home $20,000 Euros. Eligible players must be born in 2004 and 2005. The International Players Cup is administered by Elite Football Tours. 
Elite Football Tours
Elite Football Tours is an Australian company established by Atkinson Prakash Charan. Elite Football Tours undertakes football tours worldwide providing players, coaches, administrators, referees and families with the opportunity to experience elite level football at academy, team and tournament level.   Bespoke programs are included in tours that focus on player education, skill development, game planning and strategy, fitness and injury management and recovery, health and wellness, diet and nutrition, and social media and player behaviour.  Programs also focus on coach development, club administration and team management. Tours are also customised to meet the needs of specific teams. Elite Football Tours has established formal partnerships with the Brisbane Roar and Melbourne Victory.