Written by

Barney Whistance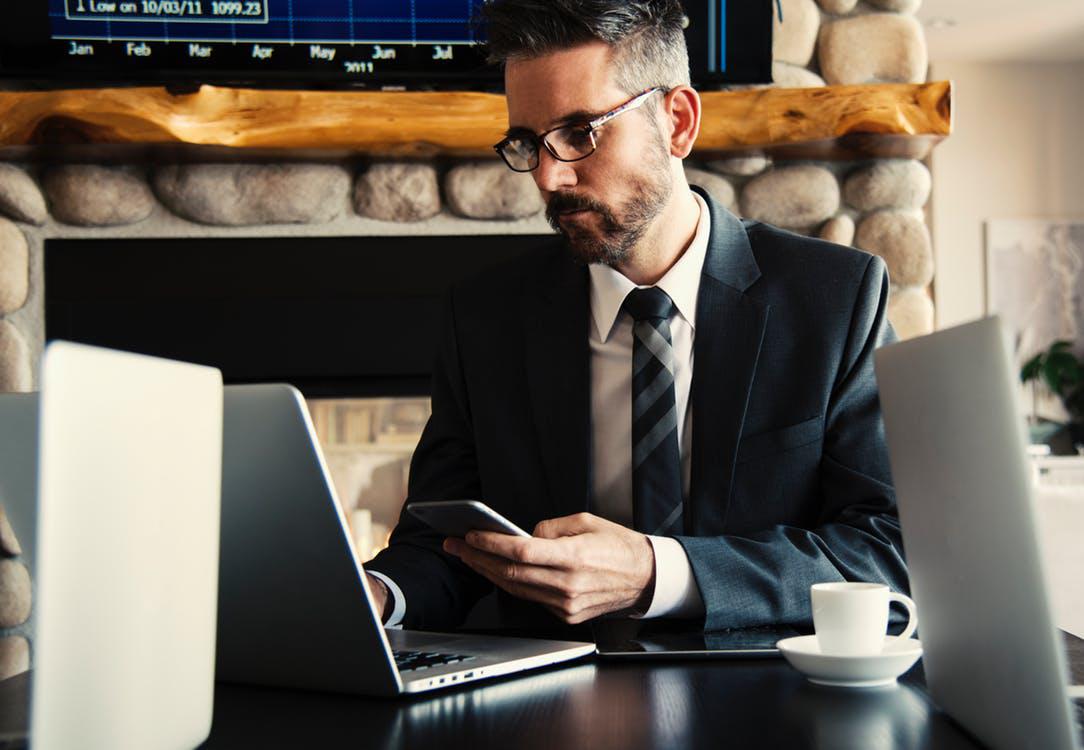 In the world of business competition, it is hard to keep up with the client's and stakeholders' impressions. On the other side, the business meeting outfit is required to be given similar importance as there was for your interview. It is not the fact that after an interview, your professional career is over. For formal and professional business practices, keeping the business meeting attire as formal as possible is also important. Moreover, you also just can't opt for simple jeans, pants and a hoody for your business meeting. It is very important to learn professional dress codes and guidelines for the wearables of business meetings.
The main reason for dressing up professionally is the impression it will entail on the stakeholders, clients or the workmates. Opting from formal men's suit increases the business establishment and communication for your meetings and aspires the audience. Dressing professionally proves your experience and knowledge, which later benefits in the persuasion and trust gains. Even though its difficult to find the perfect attire that suits best for your business meeting. But to put ease to your dilemma, let's discuss how you can look professional for your business meeting.
No matter how much professional your attire choice is, if it doesn't fit you well, you are on the odd page. The first step for the professional business meetings is to dress the attire that not only suits best but also fits perfectly. Things become really terrible when the dress stuck from the narrow spots and becomes too tight for you.
Apart from tight suits, your suit also shouldn't be too loose for you. Otherwise, the audience might think that you've borrowed it from someone. However, a perfect fit suit will ensure square shoulders, pinched trouser on legs, which will fit just above your shoe.
So you want a fashionable haircut. However, you also want dapper hair that looks professional for your side. With these choices in mind, it becomes quite difficult to decide whether to go for snazzy or limit yourself to the professional hairs. Most of the time, businesses also limit their employees to conservative haircuts so they can appear professional among others. Although seeing the world that follows the fashion trends, it becomes difficult to abide by these limitations for hairstyles.
For the moment if you have a business meeting coming up, you can opt from different professional haircuts choices. Professional haircuts include cleanliness, trimming, and adaptability for different occasions. The small details of trimming and sharp edges of hairs make the crystal clear description of your professionalism in the business.
People think that wearing a watch these days is pretty outdated. But in fact, it's not. A wristwatch plays an important role in the firm's professional and potential to deliver the services. It ensures the clients to expect professional work timely and increases the trust in the company. However, for a business meeting, wearing a watch is always a prestigious accessory.
A watch increases the versatility and simplicity of the operations. It explains your relationship with time and increases your fascination with the business. A voguish and attractive watch in your wrist can deliver great attention to your presentation.
For professional outfittings and attire in your business meeting, a perfect and polished pair of shoes can never be an exception. Shoes hold great importance in outfit impressions and are mostly counted as mediums for professional judgments. Not only that, the polished leather shoes significantly increases the style and experience with your firm.
Whether you choose loafers, or monk strap or the wingtip, they hold their own importance for different occasions. Matching your shoes with the trouser you are going to wear is also an important step to look professional in the business meeting.
As discussed earlier, the smallest details in your looks can significantly impact your career and business meetings. First and the most important detail is the cleanliness of your clothes. In addition to the cleaning, the perfectly ironed clothes always check out for a professional look at the business meeting.
Additionally, your nails, beard, and ears also must be cleaned for the purpose of business meetings. Your clean nails can deposit a powerful statement on the meeting table.
A research conducted by 34sp.com explains that more than 55% of people shared their agreement that professional outfit always deposits better impressions. 66% of the employees say that their higher authority must choose a professional outfit for the business meeting. Even though these facts show clear importance of looking professional for business meetings, sometimes it doesn't work in an expected manner. A professional look often requires cultural research for the client you are going to meet. These clients have their own perspective of formal attire. This cultural research involves the separation of outfits which are suitable for specific clients. An international client may often find it informal even when you have struggled to adopt an optimal and professional look.
Final Words
In the high pressure and professional environment, it is the dress that holds its own importance to deposit an impression. Apart from the fact of confidence, the right attire and its accessories increase the professional front. Moreover, a professional look in the business meetings requires a career-oriented and nonchalant personality that increases the client's interests. In the end, it's your choice to select the right style that defines your character and the company.