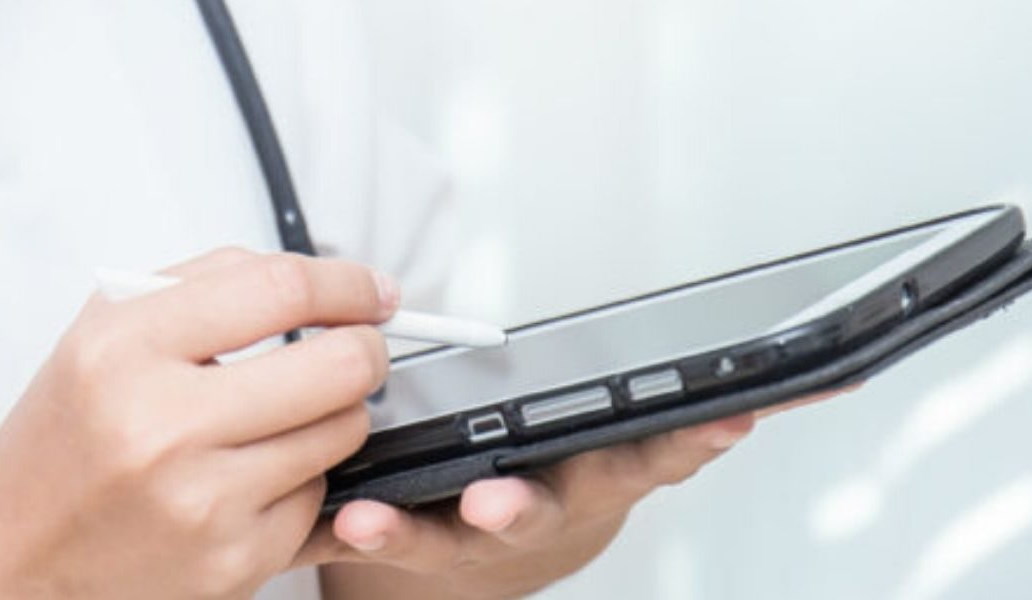 AUSTRALIA'S NEWEST UNICORN: SAFETYCULTURE DEFIES ECONOMIC SLOWDOWN WITH $60M FUNDING ROUND 
SafetyCulture has secured $AU60.5 million ($US35.5 million) in new funding to reward early employees, hire more people and accelerate product development. The capital raising values SafetyCulture at $AU1.3 billion, making it the newest member of the Australian unicorn club.
All staff who have been with the company longer than three years – around 10 per cent of the total workforce – were given an opportunity to cash out some of their vested equity. More than half of the new funding was made available to employees, who sold a portion of their shares to investors. The remainder of the new capital raising will be used to fund continued growth plans.
"This is an exciting milestone for us to achieve as a company, especially during uncertain times like these," SafetyCulture founder and CEO Luke Anear says. "We're particularly happy about giving employees the opportunity to sell some of their equity as a reward for all their hard work and continued loyalty."
The Series C-1 funding round is dominated by Australian investors led by TDM Growth Partners, which is known for its long-term focus. Previous TDM investments include Tyro Payments, Culture Amp, ROKT and Aconex. Blackbird Ventures, Skip Capital, Index Ventures and former Australian Prime Minister Malcolm Turnbull and his wife Lucy also joined the round, which takes the total amount of investment raised by SafetyCulture to more than $AU150 million since 2014. Skip Capital is the family investment arm of Atlassian co-founder Scott Farquhar, led by his venture capitalist wife, Kim Jackson.
Hamish Corlett, partner at TDM Growth Partners, was proud to share why they were so keen to support the round, "TDM travels the globe to find a very small number of fast growing businesses that we can support on their scaling journey. We do however feel particularly passionate about supporting Australian founders and their businesses, and there is no doubt in our mind, there are few better than Luke and what he and his team have created right here in our backyard.  The future is incredibly bright for SafetyCulture and we are excited to now be sharing that journey with them for many years to come."
SafetyCulture's ability to secure funding was based on continued growth across a diverse range of industries and geographies. More than 500,000 workers and 26,000 organisations in 85 countries use its core iAuditor app to complete more than 600 million checks per year. This has helped deliver impressive growth, with annual recurring revenue up 85 per cent during the past year. The business is now cash positive.
SafetyCulture has teams in Sydney, Townsville, Kansas City, Manchester and Manila. The additional funding will support the continued expansion of the business as it evolves iAuditor from a checklist app into a strategic platform that connects distributed teams, raising safety and quality standards while making them more efficient.
SafetyCulture already has more than two years of product and feature development scoped out. It is currently hiring software engineers and product managers to help accelerate delivery of the features demanded by customers. These include enhanced analytics and IoT sensors, and telematics capabilities. The business is also exploring opportunities to reduce risk and lower premiums for businesses by partnering with insurance providers.  
In light of the current COVID-19 crisis, another area of focus for SafetyCulture is ensuring it's doing everything it can to help its diverse customer base around the world navigate the new challenges it has presented. "Keeping people safe is at the core of our company's purpose. To support workers across industries affected by COVID-19, we've launched a series of tools to help them stay on top of COVID-19 related safety issues in the workplace," said Anear. "We're also providing free six month access to iAuditor Premium and other SafetyCulture products to our healthcare, emergency, education and volunteer workers who are providing vital services to our communities at this time."
About SafetyCulture  
SafetyCulture empowers workers to make safety and quality a priority and improve workplace standards. The SafetyCulture iAuditor app and platform have been used together for more than 45 million inspections across organisations to help ensure quality assurance and mitigate safety risks. Easily build smart checklists, instantly assess risk, analyse data, and share insights that save time – and save lives. SafetyCulture supports the worker-driven movement for change at the most iconic companies in the world, including Emirates, Coca-Cola, GE, IKEA, Unilever, BHP Billiton and Accor. SafetyCulture was named Startcon's Technology Company of the Year in 2019. For more information, visit www.safetyculture.com.  
ABOUT TDM GROWTH PARTNERS
TDM Growth Partners is a global investment firm with offices currently in Sydney and New York. TDM invests in fast growing companies run by passionate management teams. Our unique and flexible mandate allows us to invest in public and private companies globally. TDM operates on long-term time horizons, and a commitment to help build businesses we're proud of. We have a highly focused approach to investing, with a portfolio of no more than 15 investments globally. TDM has the ability to deploy capital up to $125 million per investment.
For more information, visit www.tdmgrowthpartners.com