Written by

Andrew Williams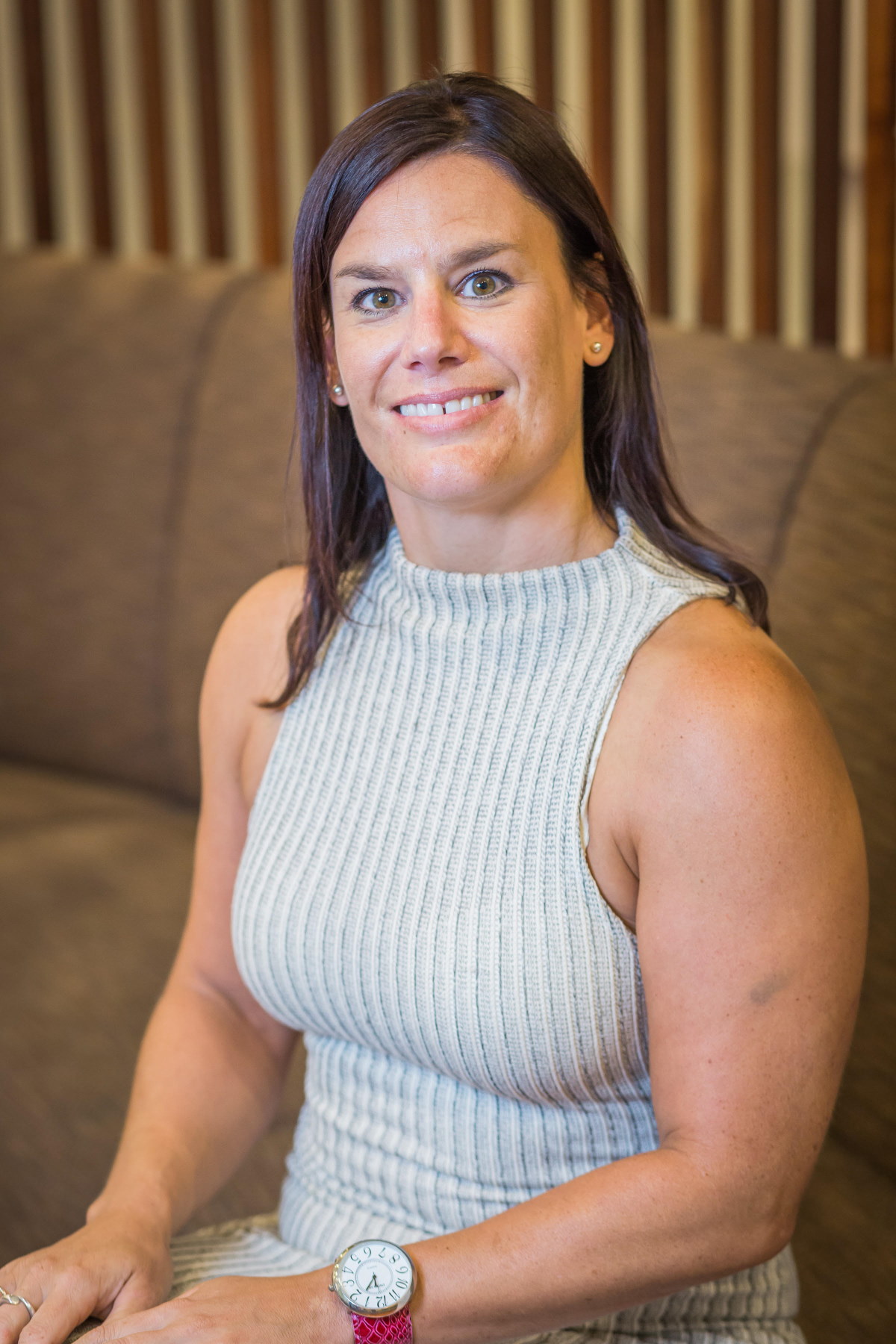 Free Option for Small Business Owners Feeling the Strain of COVID-19 to Get Advice and Share Their Experience
Small business owners battling through the stress, workload and now isolation of running a small business through COVID-19 now have an opportunity to talk through their issues and find solutions with their peers.
Business platform The Alternative Board is offering free sessions, via videoconferencing, for any business owners who feels they need support from those going through a similar situation.
"We have been supported by the community for so long and we want to give back to the community," said TAB head Claire Wilson.
"We know isolation is tough at the best of times, let alone in an economy where every business is working desperately to survive, and every business owner is worried about their staff and themselves."
"At this time, it's crucial businesses have a platform to turn to each other, because if what you're doing isn't working, you need to change tack – and sometimes it takes someone independent to give you that feedback and direction."
"This is a way business owners can get together to workshop problems, find solutions and support each other."
Ms Wilson said the biggest benefits of board support were:
Critical thinking:

 

Workshopping problems with peers in a similar situation can give rise to new solutions, the right actions and an encouragement to act more quickly
New connections:

 

Many businesses are banding together at the moment to survive the economic downturn caused by COVID-19 – this puts you in touch with the right sort of people.
Minimising the pressure on the owner:

 

Too many owners take on the entire burden of their business on their shoulders and try and 'do everything'. Having a group of people support you alleviates that burden.
If you think this service might be for you and you'd like to find out more, just visit https://thealternativeboard.com.au/