Written by

Tess Sanders Lazarus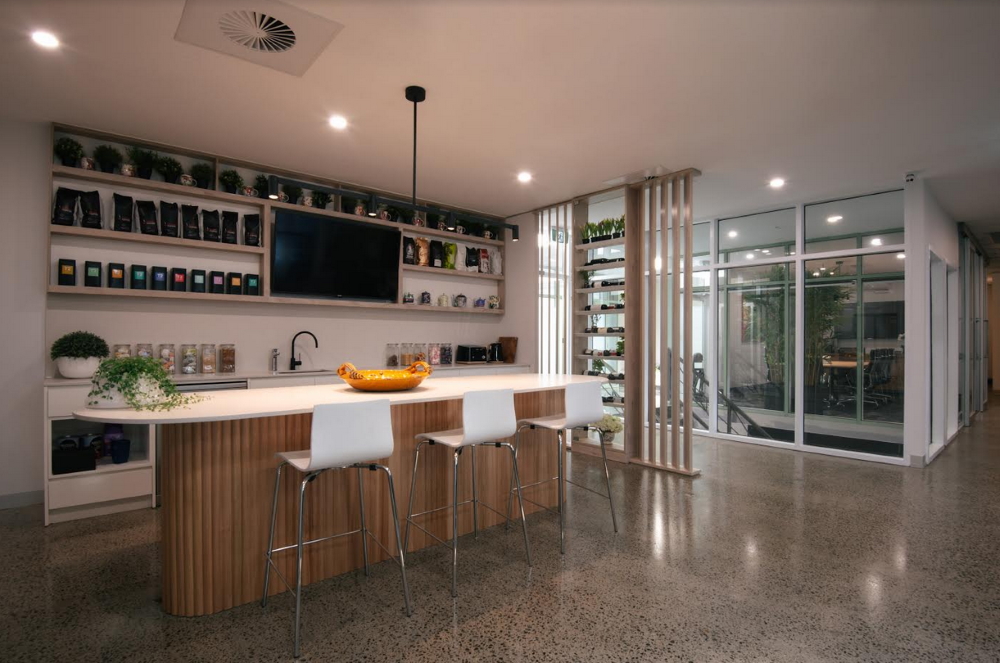 According to Jenny Folley, local shops are set to boom in 2020 – becoming hubs for employment as well as convenience stores. 
Jenny Folley is the founder and managing director of the family-run @WORKSPACES, Australia's leading premium brand of coworking and private offices.
Coworking offices contain a number of separate businesses that work independently in their own spaces, but share common spaces and resources.  @WORKSPACES has locations across Australia as well as overseas and sites are located in city as well as suburban areas.
"COVID has disrupted the business landscape more than we realise," Folley said. 
"With many people still working from home and proving that they can be more productive and efficient operating in this way – businesses are now starting to realise that you don't have to be in the city to be relevant.  
"With tools like ZOOM and other cloud based communications systems, you can work from anywhere."
Folley and her team have launched two new suburban coworking sites in Melbourne during the pandemic – one in Brighton and the other in Toorak. 
"Both sites are located in local shopping precincts and have enjoyed high levels of interest with many new tenants coming from city locations who have decided that they would prefer to operate out of a suburban hub," Folley said. 
"The reality is that by moving your business to a suburban hub, you are going to enjoy all the benefits of being local.   As a result, I believe we are going to see local shops boom."

Folley has put together a list of the reasons why local shops will become employment hubs.
Easier access

Getting to local suburban centres is easier.  You don't have to fight with all the traffic that you would trying to get into the city.

Better parking
Local shopping centres generally offer better parking and most of the time it is free. If you are running a business you are able to offer your customers and clients easy access to nearby parking.

Close proximity to shops
Being located near to local shops and takeaways means you can pick up groceries during the day and even takeaway for dinner.

More affordable rent
Locating your business or office in a suburban centre means you are not going to pay city rates.  Rent will be much more affordable.
School pick up and drop off
span style="font-weight: 400;">If you have kids or even grand kids, working local in a suburban hub places you closer to home and local schools and day care centres.   Dropping the kids off and picking them up is easier and more convenient and you are nearby in the case of emergency.

Close to home
Working close to home cuts out wasted travel time.  It also means you can duck home for lunch and other appointments. Imagine being able to meet a tradie at home at a few minutes notice?  

Less hustle and bustle
If you are working in a local suburban hub, you are no longer exposed to city level hustle and bustle. You are not competing with hundreds of people for a lift, paying a fortune for parking, dealing with crowds at lunch time, or having to cope with over crowded public transport getting to and from work. 

"We are actively looking for more suburban sites," Folley said. 

"With many people starting to return to work across the country, we are continuing to receive strong demand for coworking spaces in non city locations.   For this reason, I think we are going to see local shops become more prominent in our lives than ever.   They are going to become attractive locations for offices and workplaces."

@WORKSPACES is a premium service provider of coworking and private office workspaces that are strategically located in cities as well as suburban hubs - and near fitness centres, parks and dining and shopping precincts, so business clients are able to maintain a healthy work/life balance and enjoy all the benefits of a fully serviced office.