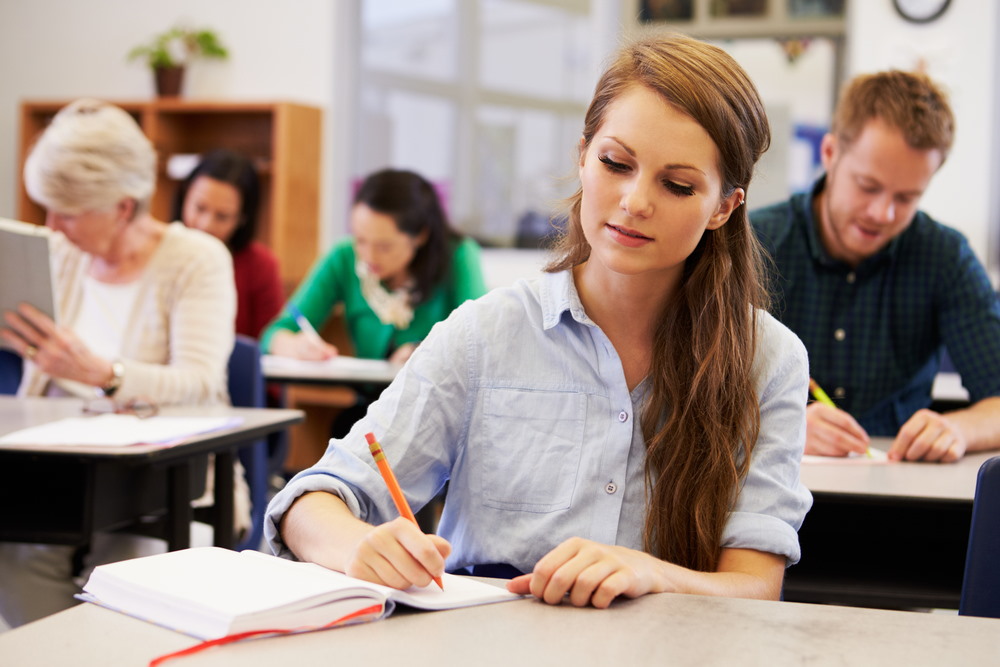 Efficient work is a priority in most offices. You need a comfortable interior that is functional too. The exterior also affects morale.
Big companies have an amazing exterior like university campuses. Some have free stores, wifi zones, and outdoor seating. The Offices incorporate innovative architecture, color, and technology.
You don't have to be a big company to make the outside of your office beautiful. A beautiful exterior increases the morale of your employees and also attracts clients.
First impressions can lead to long-run relations or instant rejections. You want your office to be a place that is not a hassle to visit.
Whether smart glass, interlocking metal cladding, or outdoor office space, we can cast some light on good looks.


Landscape
If your office can afford a lawn make it beautiful. Visitors will go forth with plans if your office strikes as a landmark.
The outside of your office should be functional art. You can hire professional help to clean up and prune your greenery.
Next, see how you can utilize the outdoor space to make it helpful to people. For instance, you can offer protection from the rain. Another idea is to incorporate a small stall on your lawn carrying food and drinks.
You can also buy or commission statues of animals, plant flowers, and even install swings. Your lawn will be a lifesaver when people have to wait around for a long period of time.


Clean Your Windows Regularly
Get yourself the best windows that you can afford. Once you have the right windows, clean them regularly.
If you don't maintain your windows then their lifespan will fall too. So, get the right people who take protective measures and work routinely.



Smart Glass is The Way To Go
Smart glass changes how it looks when necessary. It's a new technology that is popular among commercial places. Smart glass is good for windows, skylights, and facades.
Furthermore, the glass can change color on one side. Meaning, people inside have a private view of the outside. The smart glass also comes with remote control.



Workspace Outside The Office
Studies show that exposure to nature during work makes the mind more creative and efficient.
For this reason, the outdoor space of an office should aim to be functional and comfortable. Outside seating arrangement can be of all sorts. You could go with wooden benches or portable steel chairs
As the office staff will be working outside you need to make your outdoor space Wifi zone. Visitors will love having to connect with wifi while they wait around.
One innovative idea is to keep bicycles in a bike rack that your employees could access. The bikes will help employees get around and save them a lot of money.
Another great idea is to have a small stall. It can give out free coffee and food to employees.
Overall, outdoor officing is a great idea that is beneficial to employees, overall workflow, and corporate image.



Something For The General Public
Your office can stir up a lot of talks if you make a special place for the people passing by. You have beautiful facilitation for guests and your workers so why not something special for the general public.
If you have enough space outside you can build a children's park, mini golf court, or petting zoo. The objective is to use the infrastructure itself as incredible advertising.
A few Chairs and tables are a step in the right direction but think bigger. Wifi is a lovely gesture and so are 0 profit goods stores.



Make The Outside of Your Office Colorful
You have to make the outside of your office colorful. There are a lot of angles to approach the possible color scheme. First, you can go forth with your corporate colors. For instance, if your corporate colors are blue and green, you can paint it accordingly.
Other than corporate colors, another possible idea is to follow a theme. For street art, you will find young artists who will do a marvelous job with spray paint.
For a more professional look, double colors work well. The two colors can be complementary colors or contrasting colors
If you pick contrasting colors, it will be eye-catching while still very formal. Complementary colors look great too. Imagine a strong blue and a light blue in patterns on the outside of your office.


Get A Roof That Stands Out
You need to get professionals to inspect your roof every year. The roof adds to a building's overall look. It should look good from a distance and when you are on it. Other than that, your roof should be functional.
From a distance, your roof should look good with the paint job and windows that the building has. But most importantly, it needs to be safe for people in the building as well for the roof visitors.
You can have solar panels and wind generators on the roof to add to the functionality. Other than that, benches and chairs along with proper shades will allow visitors to relax.
Another wonderful addition to your office is a rooftop garden. You can encourage your workers to help maintain the garden. It will be a refreshing break from office work.


Lighting
Lighting is very helpful to decorate the outside of the office. Lights should effectively show the walking path to the office while illuminating important features.
The building itself can radiate light so that it stands out after dark. You can choose led or more powerful lights.
Don't forget your rooftop. If you have workers working late at night, they may need a smoke zone. It will not be wise to permit smoking indoors but the roof is a good choice. Proper roof lighting also helps people driving at night to find your office.


Final thoughts
The exterior of your office is as important as the interior. It improves work morale and makes a good first impression. Make the outside of your office beautiful but also functional.
Why? because, more efficiency, and creativity from employees and an overall boost in corporate image. A beautiful business prospers.