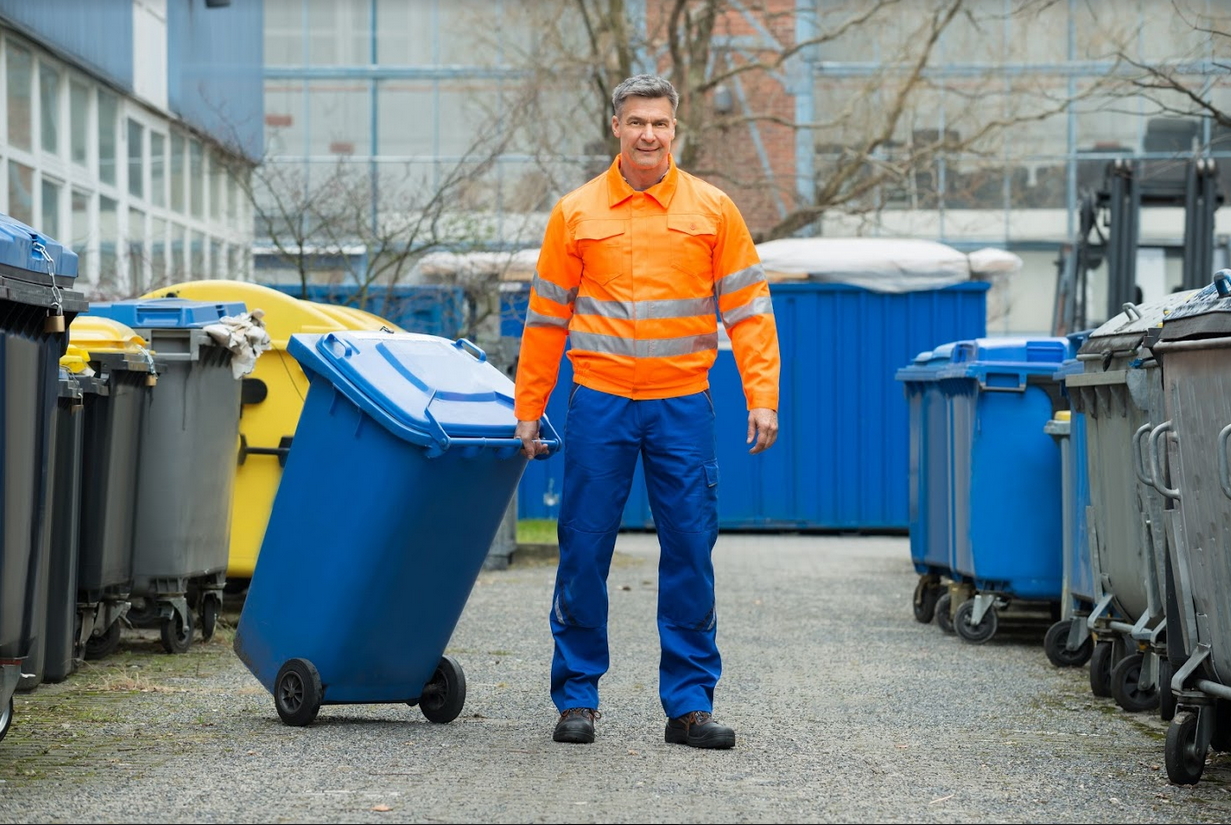 It's common for residential and commercial properties to have wastes. Families will usually have food wastes, while businesses will have to dispose of toxic wastes regularly. Different wastes are produced every day, yet not everyone knows how to get rid of them the right way. Fortunately, you won't have to worry because you can always hire a rubbish removal company to help you out. 
As the name suggests, a rubbish removal company is one that operates by picking up wastes from the clients' locations. Depending on the wastes being disposed, the rubbish removal company will either haul the wastes to the dump or recycle them. A rubbish removal company is especially a godsend for people who want to get rid of bulky and hazardous wastes. 
When hiring a rubbish removal company, make sure to look for the following qualities:
1. Has The Necessary Professional Experience



The first quality that you should look for in a rubbish removal company is its experience in providing

waste removal services

. More often than not, a rubbish removal company with years of experience in the industry can provide better service than those firms that are still new or small. It'll be challenging for any rubbish removal company to continually operate for years if they're not able to gain satisfied customers and provide high-quality services to them.





It's also important to check their previous work history and whether or not they're experienced in dealing with your specific wastes. If they're a reputable company, they should be experienced in managing residential, domestic, and commercial waste materials. They should also have the required experience in dealing with hazardous waste to ensure that no one will get hurt or injured during the waste disposal process. A good rubbish removal company will have a qualified and experienced team that's knowledgeable on how to safely and effectively dispose of different kinds of wastes.
2. Offers The Best Price



A good rubbish removal company should be able to offer you the best price and even have

discount rubbish removal

offers to customers like you. It's important that the rubbish removal company isn't trying to rip you off or overcharge you with their services.





When you hire them to clear your home, they should be able to offer you good deals that you can afford. Moreover, the company should always give you a written contract and explain what is included in the package.
3. Ensures Safety



Another thing that you'll want to look at when you're searching for a rubbish removal company is their safety measures. Your attempt to get rid of waste fast by hiring a rubbish removal company will be useless if the contractors providing the services aren't observing any safety measures. How do you think can they can get rid of

hazardous wastes

from your place of work?  Will you have peace of mind if these contractors will only use their bare hands when disposing of your wastes?





A good rubbish removal company will only employ contractors who wear protective clothing as they carry out the removal process in a safe and secure manner. Their contractors should be adept in what to wear when handling different kinds of wastes. The same applies to equipment. There's no point in hiring a rubbish removal company that doesn't have the proper equipment on hand because this can only compromise the safety of the contractors and lead to injuries.
4. Provides Excellent Customer Service



When looking for a good rubbish removal company, don't forget to assess their ability to provide excellent customer service. This is one of the most important factors when choosing a rubbish disposal company as this can affect your overall experience with them. You won't be able to get your money's worth if you end up working with a firm that treats you poorly.





Hiring a rubbish disposal company that's willing to offer great customer service is vital to getting value for your money. You don't want to waste your time with a rubbish company that doesn't care about the satisfaction of their customers. Working with this kind of company will only cause stress and frustration on your end.
5. Fully Bonded And Insured



Another characteristic of a good rubbish removal company is that they're fully insured and bonded. You never know what might happen to your property or what sort of damage might occur during the waste removal process, so working with an insured and bonded company is absolutely critical to keeping yourself and your family protected.





Working with a rubbish removal company that's bonded and insured will give you peace of mind, knowing that you won't have to pay for any accidents that might happen as the company is providing their service. 
Knowledge Is Power 
There are many rubbish removal companies operating in different parts of the world, too many that you'll often see yourself bombarded with too many options. If you want to narrow down your options fast, consider this article as your guide. It'll be easier for you to find the best rubbish removal company if you know what qualities to look for.