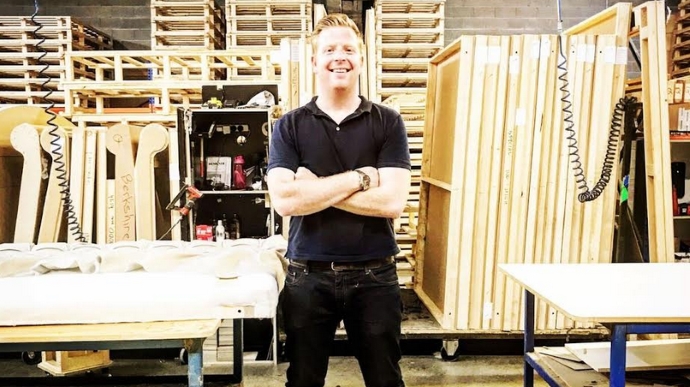 Do you want to see your brand retain a competitive foothold in its marketplace for years to come? If so, you need to go above and beyond to ensure that it isn't easy to forget. The more memorable your image is, the more likely it will be to stand out from the crowd. Ultimately, once it achieves this high level of notoriety, your brand will then start to play an active role in your attempt to draw consumers to your company time and time again.
Want to find out what you must do to make your brand unforgettable? If so, be sure to read on.
Create a recognisable brand
How can you expect customers to remember your brand for years to come if they aren't able to recognise it in the first place? Your brand image will fall painfully by the wayside if it isn't recognisable, which is why you must take some time to ensure that this is the case.

To create a brand that even the passing audience is capable of recognising, you must:
Devote time and effort into your storytelling

NEVER attempt to be something you're not

Provide value at every turn

Make sure your brand is incredibly customer-centric
Offer a promotional product range
Once you feel like you've created a strong and recognisable brand, it's time to start pushing it out there into the world. One of the most effective ways to perform this all-important task is to plaster your image all over a range of branded custom promotional products. Handing out goods that have your company name, logo, or slogan printed on them will provide your customers with something to remember you by. Every time they use the product in question, they'll instantly be reminded of your brand and, in turn, they'll remember to turn to you whenever they require another service in your industry.
So long as you print your brand image on items that will actually prove useful to your consumers in their everyday lives (bags, bottles, diaries, etc.), this is an incredibly effective marketing tool for you to embrace.
Establish an online presence for your brand
Promoting your image across the length and breadth of the Internet is one of the best things that you can do to guarantee your brand's memorability. The more your logo and slogan appear on their screens, the more likely your audience will be to remember your brand and, ultimately, the name of your company.
If you want to establish an effective online presence that actively helps your brand to remain rememberable, it's essential that you:
Build an extensive email list and incorporate your brand into each email that you send

Optimise your SEO (appearing at the top of the SERPs over a sustained period will do wonders for your brand image)

Ensure that your brand is never connected with arguments and contentious issues on social media

Produce content via your company website that showcases your brand in the best possible light without being overly promotional