Written by

Dominique Grubisa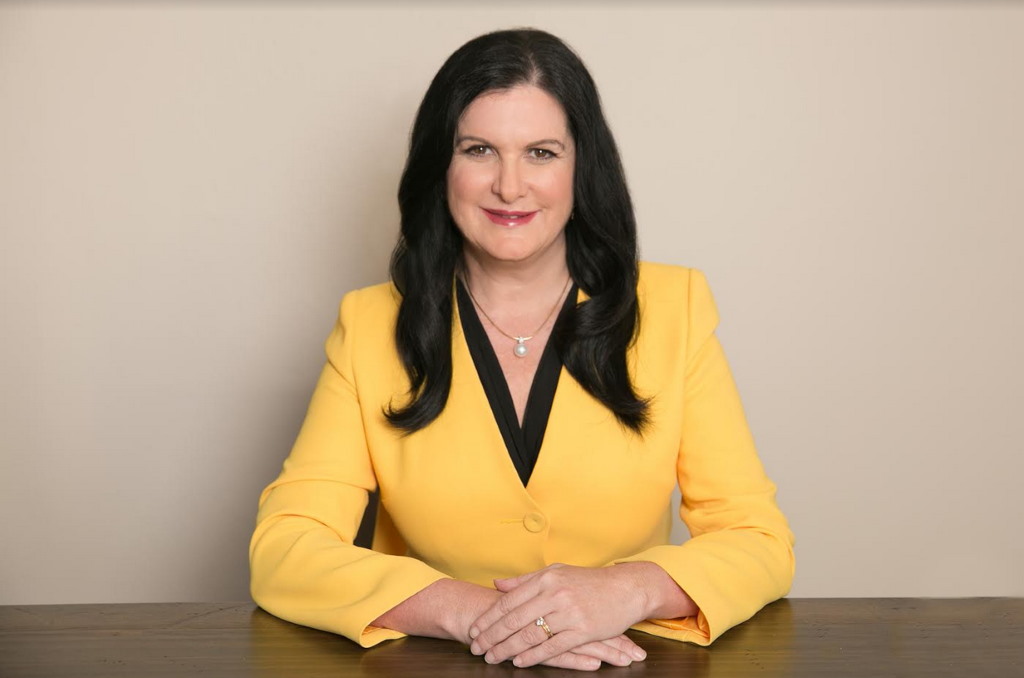 Auctions can be beneficial for prospective buyers, as they are transparent and fair. If you reach the limit you are willing to pay, you can simply walk away. Another benefit of an auction is that it can remove a portion of the competition before it even starts, as many people are often scared of committing to buying a property that they aren't guaranteed to secure. Conducting the required due diligence requires time and resources, and can be costly for those who undertake a lawyer's services to vet the contract for them and order pest and building reports. It is often easier for many buyers to simply purchase a property via private treaty instead, particularly if they are indecisive, as these sales will involve a cooling-off period.
All these factors can be beneficial for you if you have chosen to purchase a property through an auction. You also have the added advantage of knowing what the competing offer will be at all times and you can see your competition and read their body language to determine when they are reaching their offer limit. Auctions also ensure an immediate result for both the seller and buyer, as unconditional contracts are signed straight afterwards, or if the property passes in, the highest bidder is given the first right to negotiate.
Here are my foolproof tips for bidding at an auction and successfully securing a property.
Prepare for the auction well in advance.

Ensure you conduct all the necessary research and due diligence prior to the auction. Do your homework on multiple properties and compile detailed information and photos of each house. It is also crucial to attend open houses, as well as several auctions beforehand to get a feel for the atmosphere and observe different bidding strategies.

Research the market.

Find out the recent selling prices on neighbouring homes to the property you are interested in. While real estate agents will show you what comparable homes in the neighbourhood are selling for to save you time, they will be selective in what they provide in order to support the price the seller and agent is aiming for. Conduct your own research instead

to determine the selling prices of properties in the area, rather than limiting yourself to a select few.
Dress (and act) the part. Present yourself confidently by dressing professionally and placing yourself in a powerful position from the outset. People will often stand at the back at an auction and then move closer when the auction is about to start. However, it is important to put yourself in a strategic position straight away, which is generally as close as possible to the auctioneer. In this way, you are asserting yourself as a serious, knowledgeable bidder and others will be wary of bidding against you.
Negotiate terms before the auction. After attending an open for inspection and determining that you are interested in the property, the real estate agent will email you a copy of the contract. Ensure a lawyer reads the contract on your behalf to ensure everything is in order and do the necessary research and due diligence. This is a necessary step you will need to take prior to the auction because you will need to commit to the property on the day if you are the winning bidder. You cannot buy 'conditionally' at an auction. A lawyer can also speak with the agent to negotiate the terms of the contract on your behalf prior to an auction, such as negoatiating the deposit down or extending the settlement period. It is important to keep in mind that if you do not pre-negotiate any changes to the standard contract before auction day, you will be bound by that contract.
Plan your 'walk away' figure. It is important to have a maximum figure in place that you are willing to pay for the property. However, it is also crucial to establish a fall-back position, particularly if you have your heart set on that property. For example, some people will set their maximum figure at $200,000, without any leniency – but what if offering just $1000 more would have secured the property for you. Before the auction, prepare some fall-back figures you can use when the bidding nears your cap price. These should be odd numbers, as auctions will tend to jump in $5,000 increments. Therefore, you should set these outside reserves ending in $2500 or $7500.
Bid in large increments. If you are inching closer to your top line figure and there are still other bidders in play, consider bidding in large increments. For example, while other bidders are going up in $500 bids, bid in $5000 or even $10,000 increments instead. This will cause other bidders to believe you have no limit, stamping out the remaining competition. Assert yourself further with fast, confident bids, rather than waiting for the auctioneer to invite or coax you to bid.

Play it cool.

Think of auctions as a poker game – you do not need the best hand to win but a 'bluff' strategy to give yourself a competitive edge.

It is important to go into an auction with a 'fake it 'til you make it' mentality and not give anything away. All your research, preparation and price setting will come in handy here, as it ensures you are not caught off guard on the day. Even if surprises come your way, such as someone bidding large amounts, do not let it deter you. If the bidding does accelerate beyond what you are prepared to pay, you can always opt out and walk away. Every auction is different and presents new opportunities and you are likely to come across a steal, along with emotional bidders who push prices higher. The key here is knowing when to walk away.
About Dominique Grubisa
DG Institute CEO and founder Dominique Grubisa has 25 years' experience as a practising lawyer, debt management specialist and wealth management educator. She founded DG Institute in 2009, and is an experienced property investor, developer and entrepreneur. Dominique is also a seasoned speaker and media commentator who has provided commentary for major outlets including Sky News, news.com.au, Yahoo Finance, and Sydney Morning Herald. Dominque is a two-time winner of the 'Female Entrepreneur of the Year in Asia, Australia or New Zealand' Stevie Award in 2018 and 2019, and was a 'Businesswoman of the Year' finalist in the MyBusiness 2019 Awards. For more information about DG Institute, visit dginstitute.com.au.

dominiquegrubisa.com.au