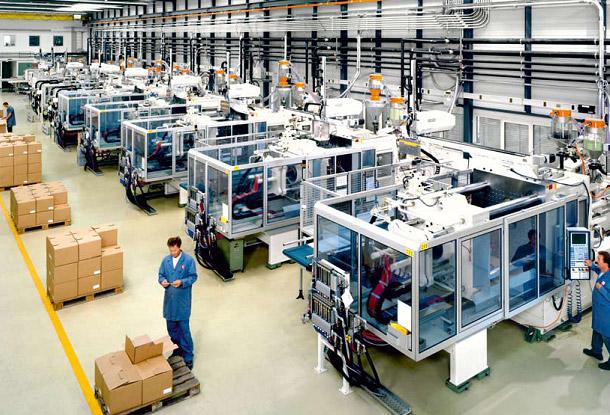 Plastics are very much an important part of all of our lives, but they're particularly valuable to a wide variety of industries that rely on their production for their operations. The industries, including construction, medical marine, and more niche industries like aerospace, rely heavily on raw plastic materials to produce products integral to their everyday operations. It is crucial, then, that these industries have access to highly reliable plastic manufacturers. If your industry relies on raw plastic resins, in this article we provide some great tips to help you work out how to find the best plastic manufacturer possible.
Technology and raw materials
If you're looking for a plastic manufacturer in Melbourne, you'd likely be surprised to know that there quite a few more than you might first think. This can work in your favour, however – finding the right supplier for your needs might take a bit more research, but this is quickly made up for in quality, timely delivery and cost-effectiveness of the end product. In a world where technology is used to produce increasingly more superior results, doing some research to find if your plastic manufacturer has a good understanding of technology (and implements it well) can be very helpful. Technology in itself isn't always the answer, and the quality of the end-product is what you should be looking for. It's also important to learn if they carry the right plastics for your needs. There are literally hundreds of varieties of plastics available for commercial use, so having a good understanding of what your needs are is important when looking for a plastic manufacturer. Some producers might not manufacture plastic to your specifications at all, for example – check if they machine, mould and stamp it to your exact specifications just to make sure.
Working out the bottom line
Although we've listed some important considerations, price is going to be one of the things you will consider most. After all, expensive materials and futuristic manufacturing techniques are all well and good, but not being able to break even because of their related expense is the last thing you likely want. If you do want to utilise these kinds of plastics and don't want to pay top dollar, it's often the case that some good old fashion price comparisons can help you get the most bang for your buck, though. Don't let this price be the deciding factor, as in some circumstances it may be the case that the historical performance of a manufacturer isn't up to snuff. If you find in your research that they still have an excellent track record as a plastic manufacturer, you may very well have found yourself a winner!
Positive relationships with plastic manufacturers are important
The last thing an organisation needs is a disruption to its flow of material, which is why taking the time to find the perfect plastic manufacturer is so important. Sometimes this requires organisations to develop a better understanding of the plastics themselves, and while potentially time consuming, this will ensure that you have a much clearer understanding of the products and service you receive. Just remember, the stronger the relationship you develop, the better your future will look!