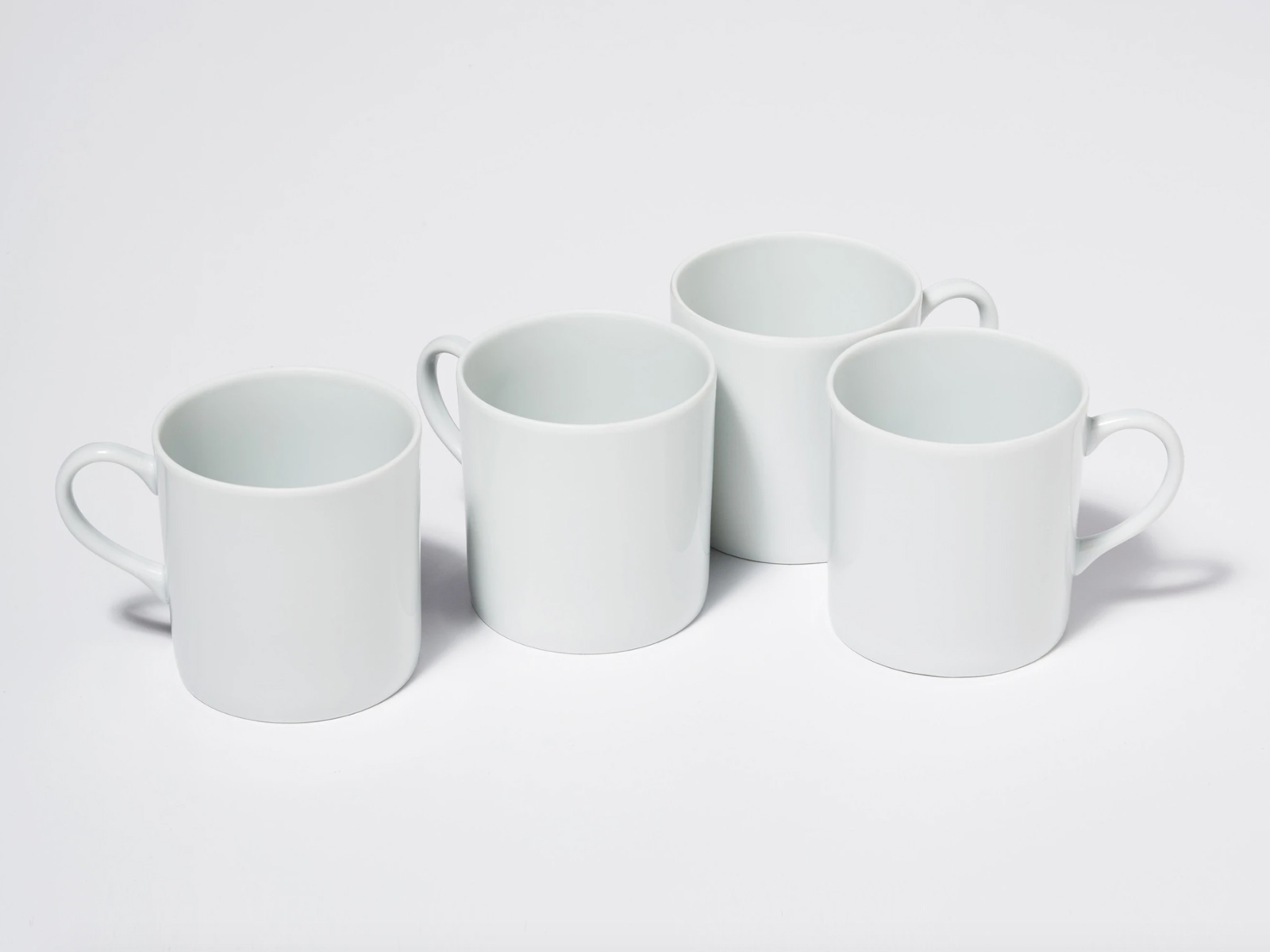 Promotional products like mugs are a great marketing tool because they are reusable and necessary. Moreover, mugs also come in handy while promoting a brand's logo. They give better brand visibility without going overboard or exceeding your marketing budget.
Despite being a great marketing tool, you may hesitate to avail promotional products like mugs. With the right kind of strategy and thought process, you can easily choose the products that meet your brand's requirements. Here are specific pointers that you must keep in mind before ordering promotional mugs.
Determine Your Target Audience
Target audience is the most crucial factor to think about while purchasing promotional mugs. It would help if you focused your strategy on this than on any other factor. Promotional mugs must attract the target audience and convince the public to purchase additional products that the brand includes.
Companies tend to purchase eccentric, unconventional-looking mugs without thinking about their audience. These mugs shall not only cost more but also waste, causing a dent in your budget. Hence, while deciding to buy promotional mugs, you must understand the audience, age or demographic, and preferences to make the decision accordingly.
Understand Your Objective
The basic purpose of buying promotional mugs is to host a giveaway with its logo. However, there is more than meets the eye, and promotional products represent multiple objectives. Some objectives include increasing brand awareness and visibility, showing appreciation to customers, rewarding employees, enhancing the brand's image in public, etc. This indicates that promotional mugs aim to achieve a lot more than just a free giveaway.
Every company's objective varies depending on the requirements, budget, and expectations. Hence, to purchase the right kind of promotional mugs, you must first determine your objective or aim.
Consider Your Budget
Promotional mugs come in various shapes and designs and can conform to fit any budget. You don't need to have a considerable budget to afford impactful and attractive mugs. However, they must not look too ordinary and conventional. You must purchase promotional mugs that establish a middle ground between the cost and the look. To achieve this, it is essential to decide a budget, ensuring that promotional mugs don't create a dent in your finances. You can learn more here about your options and their respective prices.
Features of Mugs to Represent the Company
Promotional mugs must represent the style, image, and personality of the company. You must also represent the message that the brand wants to convey. The brand's image can be determined by examining whether the company is professional or casual, modern and fresh or old and traditional, creative or formal. The image also depends on whether the company promotes sustainability and eco-friendly practices. All these aspects decide the brand's style, which then must present itself in the mug's design. Again, the company's look must also align with the company's budget.
Purchasing promotional products is a growing practice seen more among bigger brands than smaller companies. Products like promotional mugs enhance the company's visibility and popularity among the masses. However, it would help if you addressed various factors before purchasing promotional mugs, such as your target audience, budget, brand image, etc. All these factors shall help you make the right choice.