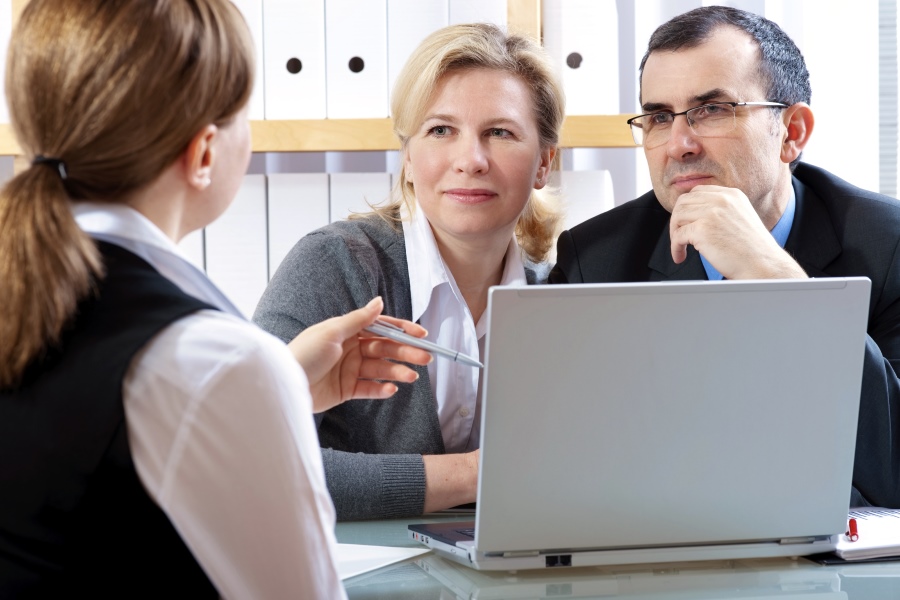 Buying leads might seem like a quick and easy way to reach hot prospects who will be ready to hear your sales pitch and buy. And, in the best of cases, it can work, but it depends on so many factors such as your niche and product. It also depends on who you buy the leads from. The truth is that business leads will work for some and not for others, so you need to have a clear idea of what you can expect from them before you start spending. Let's take a look at some of the pros and cons of buying business leads.


Pros - Get to Your Core Audience Fast
The best part of buying leads lists is that you can get a list of people in your target market. We can easily see how having access to all businesses in one particular sector could help someone who runs a service that caters to them. You have services like leadlists.com.au that allow you to get a whole list of contacts that you can reach directly. Once you have these, you can keep sending offers until you convert some of them.


Con - You Don't Always Know Where They Came From
One of the biggest issues with buying leads is that you don't always know where they came from and how they were gathered. This will make a big difference in how receptive they will be to your offers and conversion rates. You want to know as much as you can about the lead gathering process. You have to know from which type of online real estate they were able to gather their contact information. The more detailed the site is, the more likely the lead will be relevant. But, if it came from some general email list with little engagement, don't expect to get much in return.


Pro - Time Saving
Finding leads can take time. This is time you aren't dedicating to your business. When you buy a lead list, all of this work will have been done for you. There will be no need to constantly pump out content you have to pay for to attract a few sign-ups. You can engage directly with your potential clients and work on selling instead.


Con - Not for all Businesses
Not all businesses should buy leads. This is usually something that works best for people offering some kind of service. You also have to know that competition will make a difference. If there are many other people in your niche, then you will have to compete with many other people for that lead. They can simply turn and go elsewhere after they have heard your pitch and look for something better.


Pro - Flexibility
One of the greatest things about buying leads is that you only pay for what you get. You can stop or start when you want. There is no guesswork, you know exactly how much you paid per lead, and how much you got in return.
Buying leads can be a great option for some, but not for others. This is why you need to evaluate the benefits and drawbacks before choosing them.