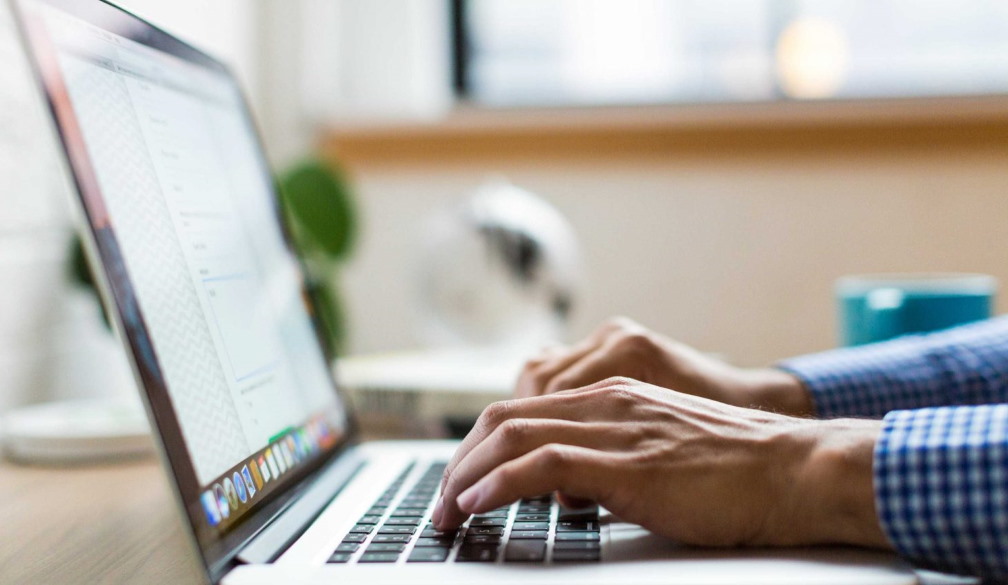 Crunchbase can be a powerful tool for building the reputation of your business. This online company data hub is useful for collating your company's details and achievements. 
Here are five methods for maximizing Crunchbase for your business.



Make Sure Crunchbase Suits You



First things first: While Crunchbase can be a beneficial platform, some businesses will get more benefits from it than others. 
Tech startups in particular stand to get the most benefit from Crunchbase because a lot of investors using the directory will suit startups with the ability to rapidly expand. For companies dealing in advertising or web services, Crunchbase is a massive benefit.
However, for companies that ply their trade locally, such as builders, electricians, and plumbers, Crunchbase may not be the best resource to use as its global reach doesn't benefit these industries as much. Locally focused companies are better off using local business directories or LinkedIn.



Set Up A Free Account



Once you determine that your company is suited to Crunchbase, it's time to set up an account. One of the benefits of Crunchbase is that it doesn't cost anything to start. It's free to sign up and upload a company profile, or an individual one if you are self-employed. 
Providing the main details for your company creates a single reservoir of information for visitors. Include company details such as contact information, area of expertise, and a personal bio for you as the founder.
You can also fill in details regarding your workers, financers, and shareholders, creating a detailed picture of your business. 
To get a sense of what type of profile will work best for your company, review similar ones in your industry. For example, those in the finance field can model theirs after Asiaciti Trust's company page.
Providing portals to your social feeds or your website blog allows visitors to get to know your company. Your Crunchbase page will be authorized when your company is confirmed via a social media account.



Be Active


Crunchbase boasts almost 680,000 active companies and entrepreneurs, and the platform is still growing. That's a huge repository of potential clients, collaborators, or investors. Browse the platform for other startups and individuals who could benefit your business. You may even stumble upon your next board member or big-ticket investor.
Crunchbase employs algorithms that rate business pages based on their level of activity. Being active will help your page rise in these rankings and reach a wider network of entrepreneurs and investors. Your ranking will show near the top of your company profile page.



Control Your Online Image


Having your profile on Crunchbase appear on the first page of search results for your business is a massive boon for your company. This can be especially helpful for emerging startups that haven't yet built an effective website. 
As a third-party platform, Crunchbase has no direct or personal ties to your company, which adds weight to your membership.



Consider Investing in a Pro Membership



Although the basic version of Crunchbase costs nothing, a paid membership tier that gives you access to extra features is also available. For around $30 per month, you can tailor your browsing and use additional filters. You also gain the ability to compare company pages, receive email notifications, and use analytics features.