Written by

NewsServices.com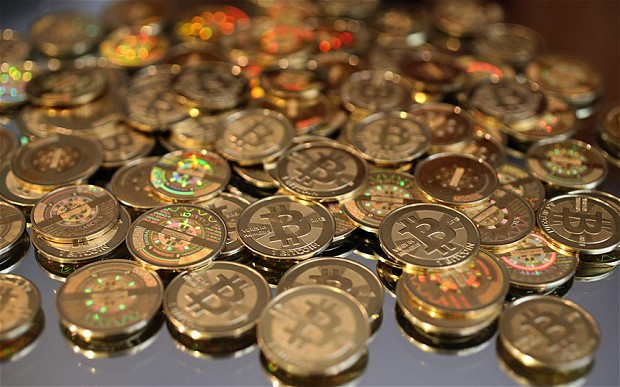 A crypto marketing plan has a crucial role to play in the success of your business. Typically, a crypto marketing plan has three parts: marketing, advertising, and PR.  All three components need to have a strategy that complements the other.
To thrive in these rocky times, blockchain companies must refine their crypto marketing strategies to boost their visibility and stay ahead of the curve.


Create your crypto marketing plan
The first thing you want to do is figuring out what you want to achieve from your crypto marketing efforts. For example, you could set goals to:
* Grow your reach across the web

* Generate more traffic from several online communities

* Find more leads

* Boost your authority within the industry 

Find your audience 
It is crucial to understand and define your target audience. You can identify the right cryptocurrency audience through competitor analysis, community members' surveys, interviews and focus groups. You should also segment this audience further and create buyer personas to help you target segments in your audience even better.

Analyze your competitive position 
Have a clear understanding of where the project currently stands in comparison to your goals. It will help you chart out the path that you need to take to accomplish them. It's also necessary to consider where you stand in comparison to your competitors. You can do so by leveraging competitor analysis tools that show you how your marketing initiatives fares compared to theirs.

Create content calendar 
Content calendars are necessary for the smooth planning and publishing of your crypto content. It will also help ensure that everything is published at the right time with consistency in your publishing. Based on your target audience, you need to decide what content you need to produce. For crypto audiences, the contents could be reviews, blog articles, GIFs, product updates, podcasts, and many more. 

Create and distribute content 
The success of your crypto marketing plan also depends on how effective your content is and how well you distribute it. You can amp up the reach of your content by leveraging crypto influencers as well. These influencers typically have a large and engaged audience. As a result, when they share your content, you'll be able to reach a wider audience who might even check your brand out. 
Additionally, PR and media exposure can help you build and manage the public perception of the company. Guesting on podcasts and industry event appearances are great media exposure as well. 

Measure the success of your marketing 
The last thing in creating your crypto content marketing strategy is to measure the results of your marketing efforts. Based on your crypto marketing goals, you will use the following to measure your results: social media reach, social media engagement, media impressions, website traffic, and keyword rankings.