Written by

NewsServices.com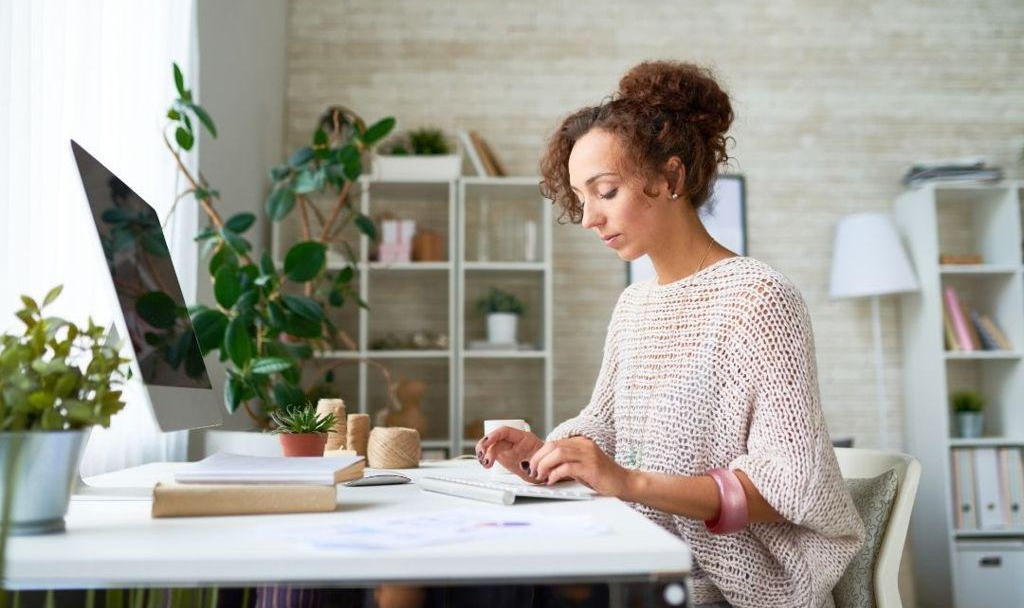 Search engine optimization Adelaide is the basis of every marketing strategy. There are so many ways you can get clients and customers for your products. But SEO is one of the few ways that guarantee success. SEO means getting traffic through organic search.
This means you are getting visitors who already know they have a problem and intend to find a solution from you. They look for you and not the other way round. Most companies have found success with SEO compared to paid marketing. Mixing both of them (SEO and SEM), however, is also a great marketing approach.
Many factors make up the whole SEO concept. In the past, keywords were the most critical factors., Today, with keywords alone, you can achieve SEO. There are multiple components that you need to focus on. One of them is the visitor's search intent.
A visitor's search intent is precisely what it sounds like; the intentions of the visitor when they visit a site. It is the reason behind their search queries. Here are some of the different types of search intent;
Informational Search Queries
Just like the name hints, informational search queries are searched intents meant to find specific information. This is also probably one of the most common search intents. When someone enters an informational search query, they are probably looking for a long-form article or post on a particular topic.
Navigational Search Queries
Navigational search queries are meant to find specific pages or websites. The user is not looking to find any products, services, or companies. They are used by users who are not sure about a specific web address or the correct spelling of a particular company. Examples include "Apple," "Nike," or sometimes a complete URL like www.brandname.com.
Transactional Search Queries
Transactional queries are queries conducted when a user is looking to buy a product or service. This is with a clear intention of making a purchase. These queries have their format. Users may include the words "buy," "download," "order," or even use the specific names of the product or brand.
Benefits of Focusing on Search Intent
There are many reasons why search intent is essential. You need to identify where in the sales funnel your target customer is and provide content that meets them in their specific area of need. Here are some advantages of focusing on search intent;
Meet Buyers in their Buyers Journeys
Once you know what search internet you are providing content for, it is easier for you to identify and understand your audiences and what they particularly need. This will not only help you with marketing but also help you meet your prospects' needs. If you know your visitor is in the buying stage, you can provide content for the transactional search query. If they are looking for information, you provide informational queries.
Satisfy your Audiences' Needs
Meeting your visitors' expectations means satisfying their needs. Providing high-quality content that solves your visitors' problems is excellent for the visitor and your business as it helps with other marketing endeavors like Search Engine Optimization (SEO).
Become an Authority in your Industry
You become your niche industry's expert when you achieve your purpose, satisfying your visitors. When you produce high-quality content and excellent products and services, you build trust and credibility. This positions you as an expert in your industry.
Increase Awareness for your Brand
If your SEO is good and you have mastered how to position yourself and your business in a place where you meet your visitors' search intent, sooner or later, your business is going to blow up. All you need to do to increase awareness for your brand is please your visitors and provide value. The rest will be taken care of by search engine metrics and shares on other marketing channels; social shares, audience engagement, and more.