Written by

NewsServices.com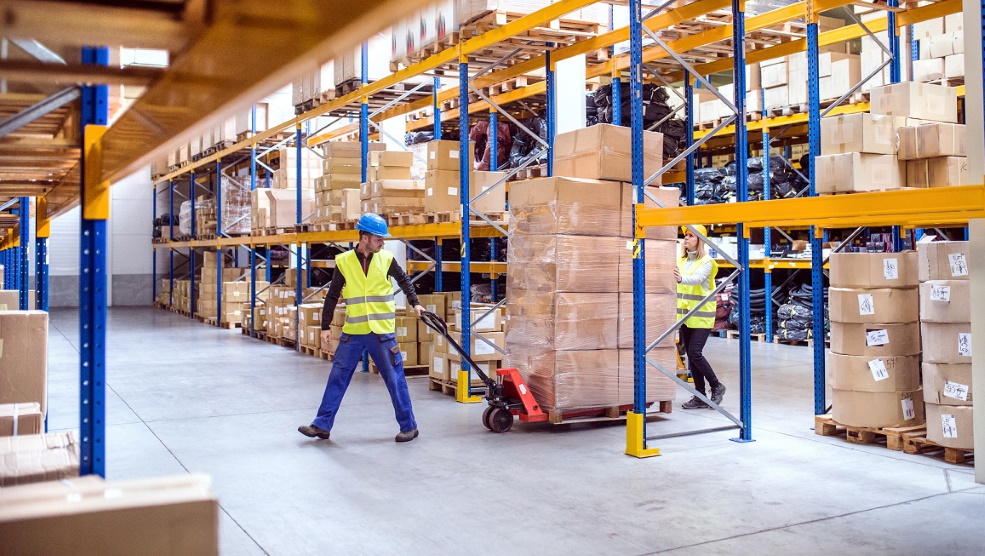 There are a lot of goods and packages arriving and departing from a warehouse. If you are not being organized, everything around you will become messy. A huge and spacious warehouse is difficult to handle. Handling a large space and lots of goods requires proper planning. To make the maximum and proper use of the available space, you must explore pallet racking cost and get the best ones for your warehouse. Here are some of the best ways to improve a spacious warehouse that will make your work easier and organized.
Spatial Planning:
If you are aiming to keep everything organized, then you can not place the goods and packages anywhere in the warehouse. All the racks shall be placed according to priority and the frequency with which goods are required to access. Having a large storage unit is beneficial only when you are properly able to utilize the space. If you are not able to think of the best arrangement, then hire a spatial planner. They are professionals and will help you organize and plan your huge warehouse. The floor plan provided by them will be the best approach to organize your warehouse.
Enough Light & Ventilation:
To be able to work effectively, a warehouse should have enough amount of light and ventilation. If your warehouse is a packed space, then you and all the workers at that warehouse will feel uncomfortable and suffocated. This will decrease their productivity and willingness to work. This is the reason why you must install enough amount of lights and fans in your warehouse. Accompany this with exhaust fans to allow fresh air to enter your warehouse. Relying on artificial sources of light and ventilation is required because to keep goods safe, you can not allow natural light and moist air to enter your warehouse.
Label the Goods:
In a large warehouse, you will start to lose goods if you do not label them before keeping them in the racks. Put stickers on the packets. Write all the basic information about that package on that sticker so that it becomes easy for you to find them when required. To improve your spacious warehouse and to make your work easier, ensure that you keep all the similar kinds of goods together. Mixing all the packages will create chaos and will take a lot of time to find them in the future.
High Labour Efficiency:
Managing and organizing stuff on your own in a spacious warehouse is not possible. This is the reason why you need some experienced people who can help them with all the work in your warehouse. The money that you invest in hiring people is totally worth it as it will save you valuable time and keep the warehouse organized. When you are hiring people for assistance, make sure they are capable of the work. The best option is to hire people who have good experience in managing a large-scale warehouse. Make sure people working at your warehouse are trustworthy.