Written by

NewsServices.com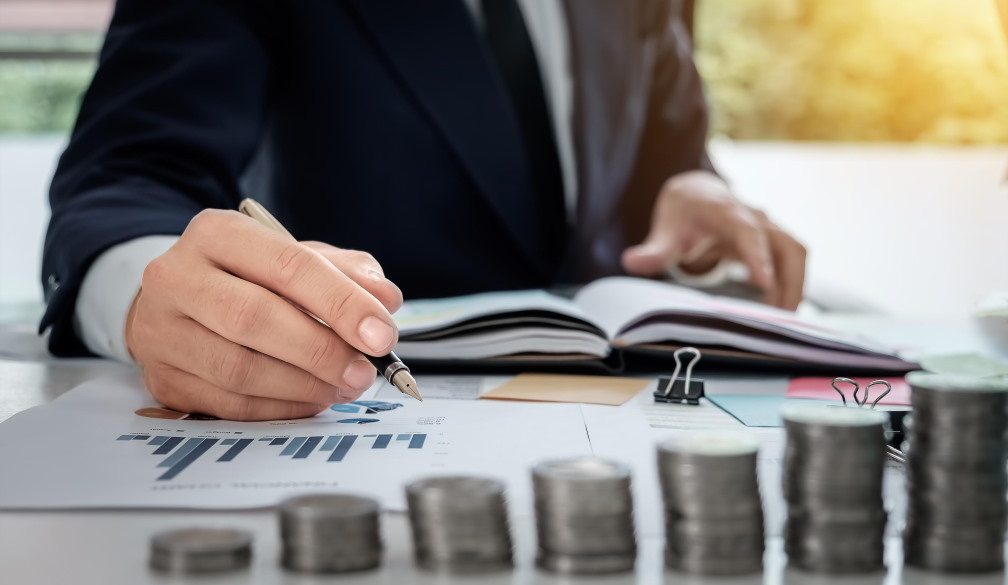 The construction industry in Australia is one of those few industries that have maintained steady growth, even in the face of the pandemic. The sector focuses on demolition, renovation, construction, repair, and maintenance of buildings and other infrastructure around the country and contributes to more than 9% of Australia's annual GDP. Impressive, right?
To put things into perspective, here's a figure you'll not be able to ignore. The construction industry generates more than $360 billion in a year, and it is likely to grow at a steady 2.4% rate over the next few years! So, if you are starting off as a new player and dream of making it big in the land down under, NOW is the best time to up your game.
With so many competitors, it is very important to maintain global work standards and also have certifications to prove the same. The ISO 9001 certification Australia is one of the most important ones to bag if you want to grow in the industry.
But, Can't Customer Testimonials Or The Actual Construction Site You Built Be Enough Proof Of Quality?
As much as you want that to be the case, 'quality' is a complex term that varies from person to person. So, while your favourite client might be really happy with your services, to truly grow as a brand and become the number one construction company in your area, you need globally accepted certifications to prove the quality of your work.
Worried about the ISO 9001 certification cost Australia? Or how do you go about getting one? Worry not! Read on to find out everything you need to know about the latest (and most important) ISO certifications for construction companies in Australia. Happy reading!
Why are ISO Certifications the Gold Standard for Quality in the Construction Industry?
Before moving on to the most beneficial certifications, let's discuss why ISO certifications are all the rage in the construction industry.
The answer is pretty simple. Here are the top four reasons you should get your ISO certification today:
ISO certifications prove that a construction firm is operationally efficient
Since these certifications test a company on very stringent grounds, if you have a certificate, it shows you can safely undertake a project and deliver the highest global standards of work.
If You Are ISO Certified, It Means That You Maintain The Highest Safety Standards.
In addition, any good construction company must give the utmost importance to the safety of its employees and work process. A valid ISO9001 certification proves just that.
ISO Certifications Help Enhance Output And Improve Reputation
As mentioned before, with the industry growing at a steady pace, there are more and more service providers entering the already saturated market. To make a mark, it is vital to offer more than just decent value for money. ISO comes with guidelines on how to ace customer service and increase productivity at work.
ISO Certifications Make You Eligible to Higher Investments and Bigger Tender
One of the more direct, short-term benefits of getting an ISO certification is that non-ISO-certified companies can't bid on high-value projects like MNCs, Government tenders, etc.
Thus, investing in an ISO certification is one of the wisest investments for any up-and-coming construction firm in Australia.
Different ISO Certifications and What They Entail
Since the construction sector has multiple segments (contractors, architects, designers, engineers, vendors, etc.) across different sectors like military, government, and private, there are various certifications depending on the nature of your business.
ISO 9001: It is the gold standard of quality and the most common ISO certifications worldwide.

ISO 14001: It deals with the global standards for environmentally safe and sustainable work processes.

ISO 50001: It refers to the internationally accepted standard for optimum energy utilisation.

ISO 45001: It is the global standard for health and workplace safety and is a replacement for the OHSAS 18001 certification.

ISO 44001: It entails the global standards for a collaborative working environment.
Summing Up
To become a key player in Australia's ever-growing construction industry, it is crucial to get an ISO certification. Choosing the right consultant is one of the most critical steps, as it can make or break the deal for you. At Edara Systems, you not only get a team of experienced certification trainers to train you on the essentials but also get a trusted partner to help you sail through the entire application process hassle-free.
Here's hoping you found this blog insightful and after reading this, you are one step closer to getting your ISO certifications.