Written by

NewsServices.com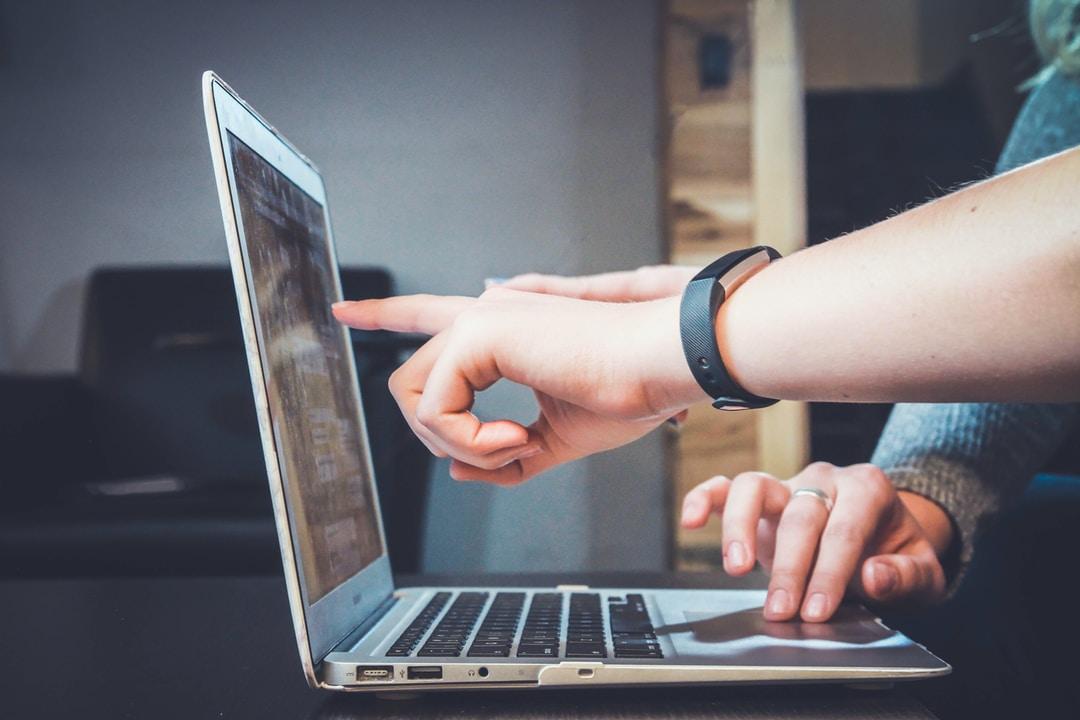 In Australia, there are a few main business structures businesses can register to operate legally in the country. The two most common structures are sole trader and partnership. These structures accommodate for varying growth strategies as well as different business operations. They also have varied tax advantages, liabilities and government incentives.
It is thus important to know the basics of the two and their differences before choosing one to commit your business to.

Sole trader
A sole trader is a simple form of business structure in which one person is legally responsible for all aspects of the business. This includes debts, losses, profits as well as day to day business decisions.
Sole traders can still hire people to help run their business, however there are obligations they must comply with should they do so. For example, workers' compensation insurance and superannuation contributions. Sole traders will also need to choose whether they pay super to themselves (versus having an employer automatically pay superannuation).
Key characteristics:
* One person has full control over business assets and decisions

* One person has unlimited liability and their personal assets are at risk if things if the business go wrong

* Tax returns can be lodged using an individual tax file number (TFN)

* Requires a financial record of five years

* Doesn't require a separate business bank account (although recommended to make it easier to track business finances)

* Business profits or losses cannot be split between family members

* Is generally simple to set up and operate.

Due to its key characteristics, a sole trader business structure is ideal for individuals who want to be their own boss and dictate the direction of their business. A sole trader has essentially unlimited amounts of freedom when it comes to their business goals and operations. However, sole traders will need to be wary of the risks that come with running a business by themselves.

Partnerships
A partnership is a business structure which involves two or more people operating the business as co-owners. Partners in a partnership share their income and act on behalf of each other when it comes to their internal and external business operations.
There are three different types of partnerships:
* General partnership (GP): where all partners are equally responsible for the management of the business and they each have unlimited liability for the debts and obligations the business may incur

* Limited partnership (LP): where the extent to which partners can influence the business are limited to the amount of money they contributed to the partnership. Limited partners are usually passive investors while general partners are hands-on with the business

* Incorporated limited partnership (ILP): where partners in an ILP can have limited liability for the debts of their business. In an ILP, there must be at least one general partner with unlimited liability.

A partnership is ideal for individuals who may have potential investors, or have a group looking to build the same business. Due to their ability to share responsibilities as well as profits, partnerships are more complicated than sole traders to set up, however may be easier to operate as a business.

Which business structure should you choose?
Sole traders and partnerships are two of the most common business structures. They have their own advantages and disadvantages, and thus it is important to learn the basics about them and how one may be more suitable for you than the other. Speak with an
accountant
for more advice on which business structure you should choose.