Written by

Hannah Maurice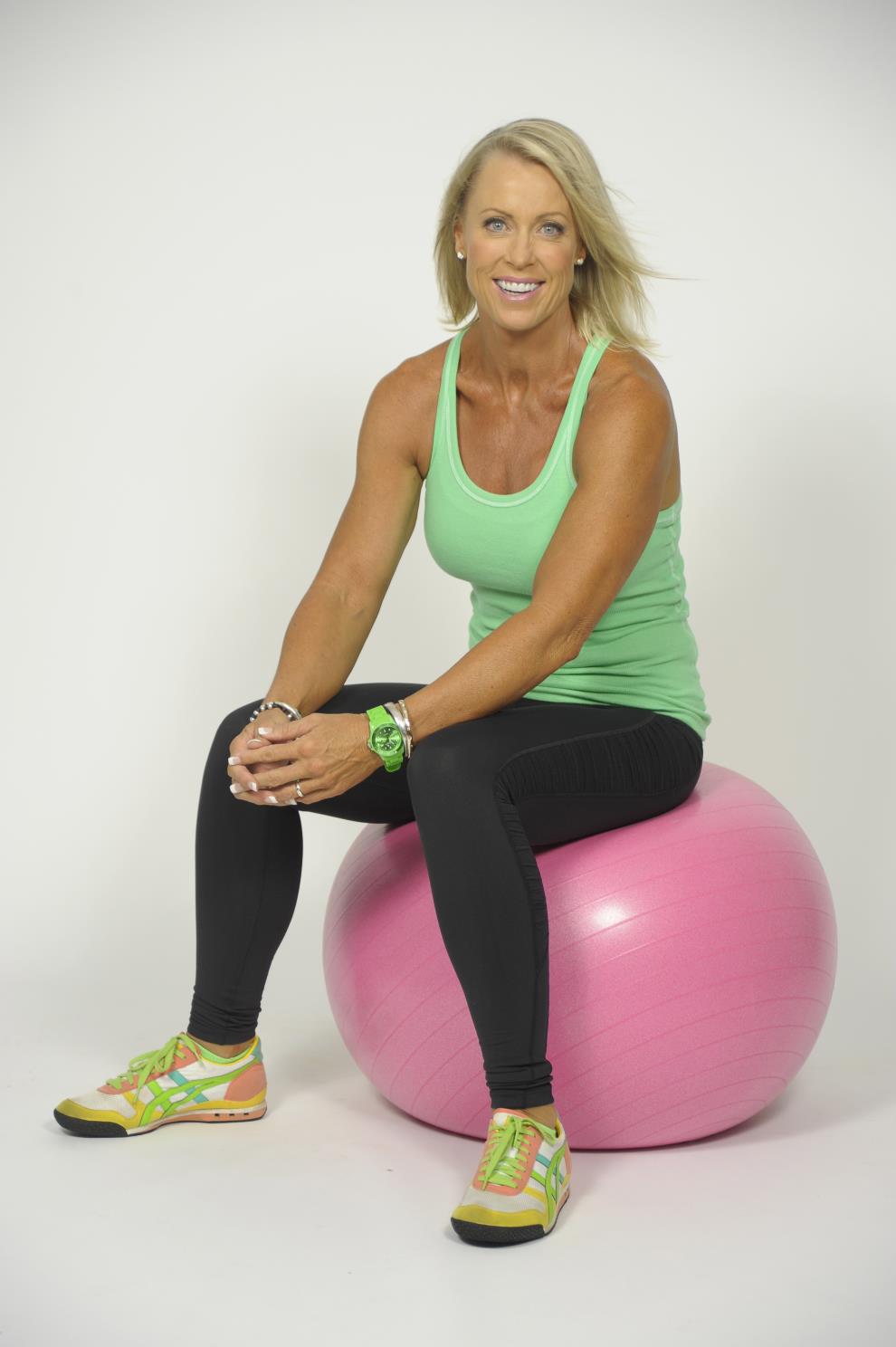 Business without borders
The secret to recruitment success lies in the offering of a borderless office, says Lisa Curry, co-founder of lifestyle and wellness brand Happy Healthy You.
Having established Happy Healthy You (formerly Happy Hormones) in 2016 with co-founder, Jeff Butterworth, Lisa says the decision to create a remote working model has paid dividends for the brand in more ways than just saving on rent and other overheads.
"Jeff lives most of the year in Mauritius, and I travel between the Sunshine Coast and Melbourne, so when we established Happy Healthy You, we knew renting office space would be an unnecessary expense for us. I've also personally spent much of my career in the swimming pool so being confined to four walls wasn't really my style," Lisa said.
"What we've noticed is that our digital structure has had so many more benefits than we could ever have imagined, particularly around recruitment.
"When you have a static office, you can really only attract people living close by. By having a remote model of working, we are able to find the very best talent, no matter where they are located. This allows us to deliver top service to our customers and online communities, unrestrained by limited skills, knowledge or attributes that can come with recruiting for an office. We now employ consultants around the world, from Sri Lanka and South Africa, to Ireland and throughout Australia".
Businesses can also thrive operationally, with Lisa advocating fewer and lower overheads, reduced sick leave and staff turnover and the ability to operate 24/7 thanks to staff working in different time zones.
A global research study conducted by IWG Global found that 71 per cent of Australians work remotely every week1, with 84 per cent of Australian employers reported to offer flexible working options to their staff to improve talent retention.
Lisa says she can see why it is a popular option with these benefits:



Increased leisure time – we give our staff back time for themselves every day by not requiring them to commute

A respect for time – we schedule meetings, record notes and create actions so that the whole team are across it. Office culture can sometimes overlook this element and dismiss or reschedule internal meetings or go over time, impacting attendees

Recruit the best talent – removing distance from the equation means we recruit the best talent

Leverage productivity – everyone performs at their peak at different times so by not having a traditional 9-5 working environment, those staff that are most switched on at 6:30am or 10pm at night can work when it suits them and produce work they can be really proud of

Real time is big time – when we do catch up in person, we go big! We make it extraordinary with retreats and workshops so that we strengthen our bond and make it count
"It's not rocket science to create a flexible working model – it really comes down to making sure you have a strong internet connection, the right communication and project tracking tools and a time-zone tracking app! There are coffee shops for client catch ups, co-working space for formal presentations and Zoom and Skype for long distance meetings," Lisa said.
Paige Greacen, Naturopathic Consultant for Happy Healthy You, says rather than feeling isolated, the format allows for more connection than the traditional office arrangement.
"Working online without a physical office hasn't at all restricted our team from having an enthusiastic, supportive business culture or from developing tight knit relationships with our co-workers," Paige said.
"We connect with each other at all times of the day and use instant messaging through Facebook to discuss our day to day duties, cases and goals for the day and week ahead. This format is great because being in writing, it keeps us in the loop around previous discussions even if one co-worker might not have been a part of it initially."
Happy Healthy You recognises every industry and business has its unique needs and that remote working isn't suitable for everyone but says offering flexible working conditions is the heart of maintaining a thriving business. 
Reference:
The IWG Global Workspace Survey 2019 – retrieved from https://www.iwgplc.com/global-workspace-survey-2019