Angela Fenton is a certified Wellness Coach, International Speaker & holds a Bachelors in Education. She specialises in training women, parents, teachers & students how to nourish & take care of themselves! Supportively Coaching, Angela can train you how to respond positively to stress, and operate from your own energy reserves instead of relying on adrenaline long-term. Angela is passionate about balancing hormone levels naturally and the 4 Pillars of Health.
You can connect with Angela for Coaching Consultations! It is recommended that you make an investment of up to three Coaching Sessions. In the Initial Consult Angela will educate you about the 4 Pillars of Health and in particular ~ nutrition & hormones. She will give you the contact details of incredible Health Professionals and equip you with the right questions to ask these experts. Your Second and Third Consultation will be conducted after you have seen these Health Professionals so that Angela can offer you further support & education. These Coaching Consultations can be in person or via a Phone Consultation which can be organised for you.
Angela also hosts regular Health Talks  and an annual  Wellness Event at Sunshine Coast University Find out when Angela is next Speaking and come along and meet some of her Heroes in the Health Arena by following Inspired 4 Health's Facebook Page by clicking on this link https://www.facebook.com/inspired4health/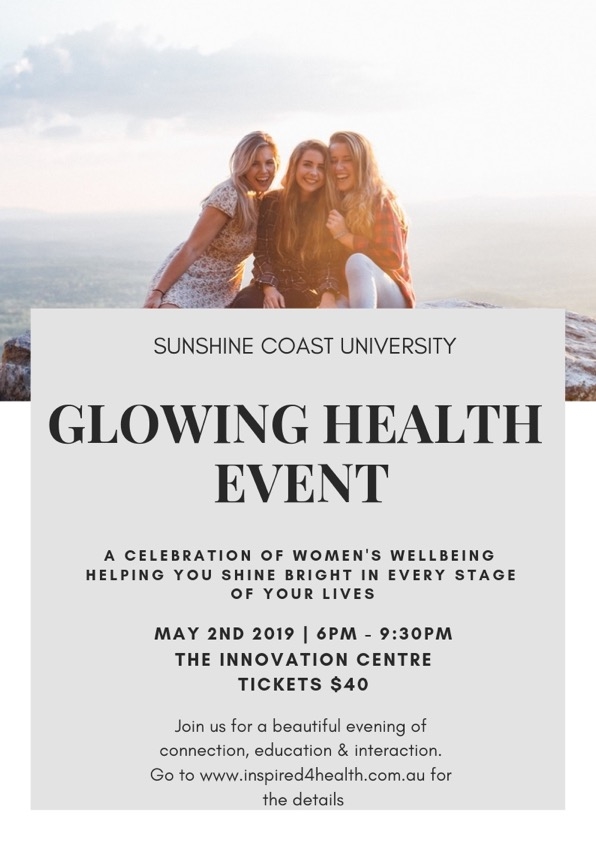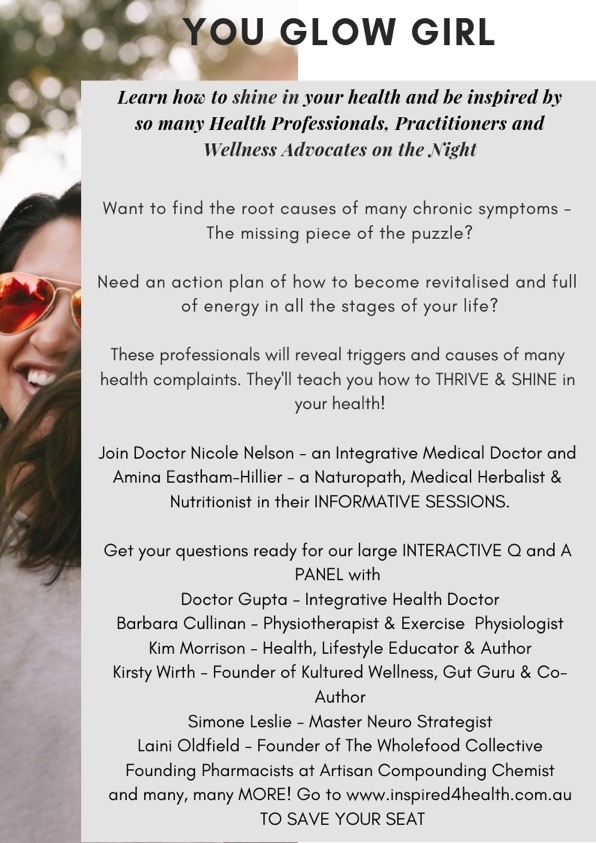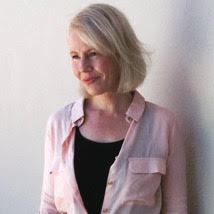 Wellness Coach, Educator & Event Facilitator.
Founder of Inspired 4 Health & Connect @ The Hub
.