Written by

Absolute Care Health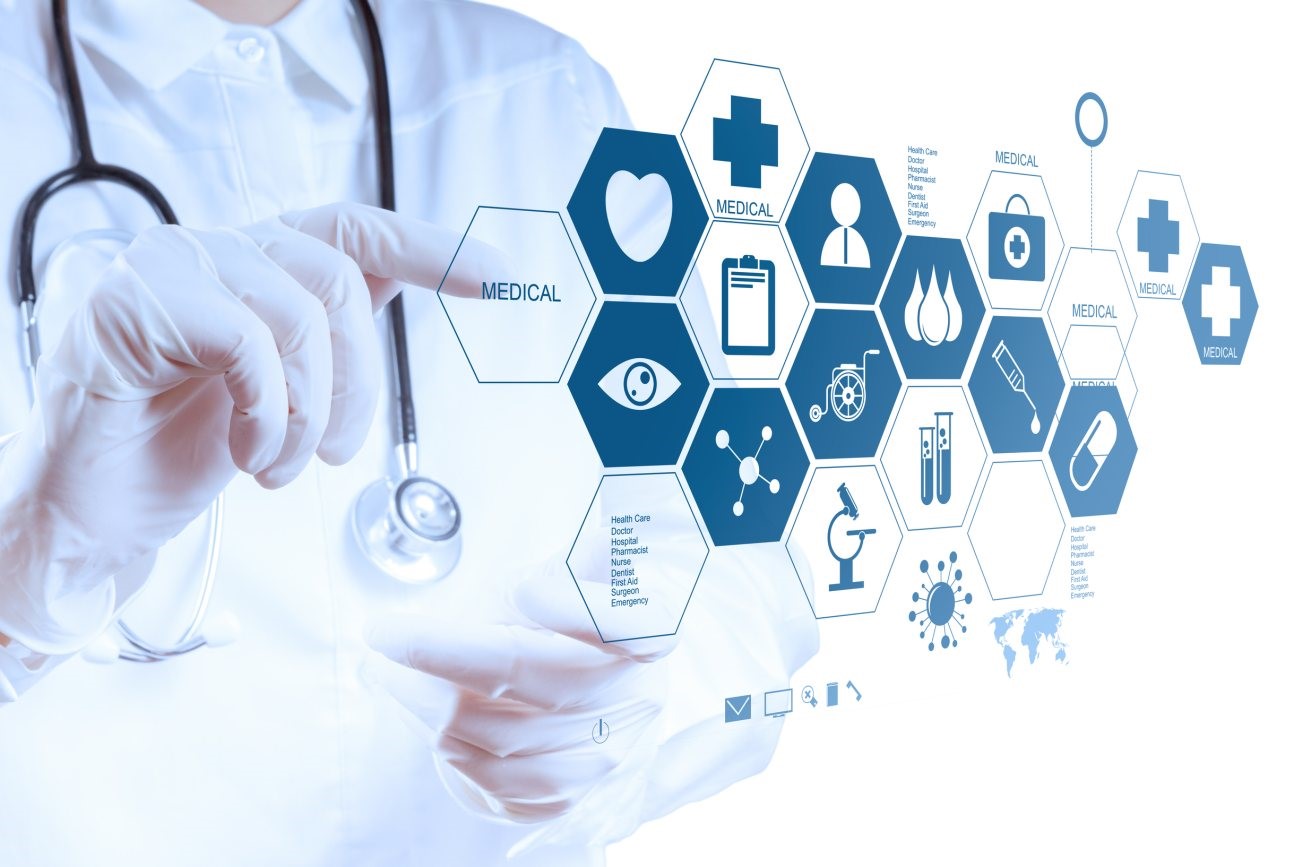 It is not uncommon to hear people getting confused between dementia and Alzheimer's. It is also a general misconception that these two conditions affect only the elderly as it too can show up unexpectedly in the younger generation. It is of utmost significance that the signs are detected early for the benefit of the patients and their families.
What is Dementia?
Dementia is not a specific disease but rather an umbrella term to describe a syndrome that consists of a group of symptoms in connection with loss of cognitive functioning. These losses of cognitive ability include cases of a decline in memory or other thinking skills that affect a person's ability to perform daily activities.
What is Alzheimer's?
Alzheimer's is a type of brain disease that causes symptoms, such as dementia, and is progressive in nature making it worse over time. Other symptoms can include difficulty remembering recent events, mood swings, disorientation, and so on.
Differences between dementia and Alzheimer's
1. Symptoms
Both dementia and Alzheimer's share many symptoms. Although it may be difficult to distinguish between the two, it is important to identify which of the two is affecting the person to make sure that the correct treatment and care is received.
While both conditions cause a decline in the ability to think, a problem in communication and memory loss on the person affected, Alzheimer's can include further signs such as impaired judgment, depression, disorientation to time and place, difficulty speaking or swallowing, behavioural change, confusion, and so on.
2. Causes
Dementia is more likely to be developed as a person ages. The primary cause is damage of brain cells where the brain tissue has lesser and lesser nerve cells and connections. A wide range of conditions can cause dementia, including Alzheimer's, Parkinson's, HIV, stroke, depression, vascular diseases. The exact cause of Alzheimer's has yet to be identified as of today despite the advancement in medical technology.
3. Treatment
Treatment of dementia is subject to the cause. More often than not, dementia is temporary due to the conditions of the body such as abuse of drugs, tumours, hypoglycaemia, and so on. So once the conditions are cured, dementia goes away with it. Meanwhile, supportive care by interventions such as education and training can also result in positive progress on the dementia condition. On the other hand, certain types of dementia that are associated with brain damage are irreversible.
Unfortunately, there is no cure yet for Alzheimer's. However, the silver lining is that there are ways to help manage the symptoms of the disease, such as depression and insomnia. If the Alzheimer's patient is suffering from memory loss, then medication such as acetylcholinesterase inhibitor is the most effective. Besides medical intervention, maintaining a healthy diet which aims to boost brain function and general health is equally important to control the damage caused by the disease.
Once you notice any signs of either dementia of Alzheimer's or suspect that you or your loved one may be suffering from any of it, don't hesitate and immediately seek medical attention. After all, only medical professionals can clear your doubt.