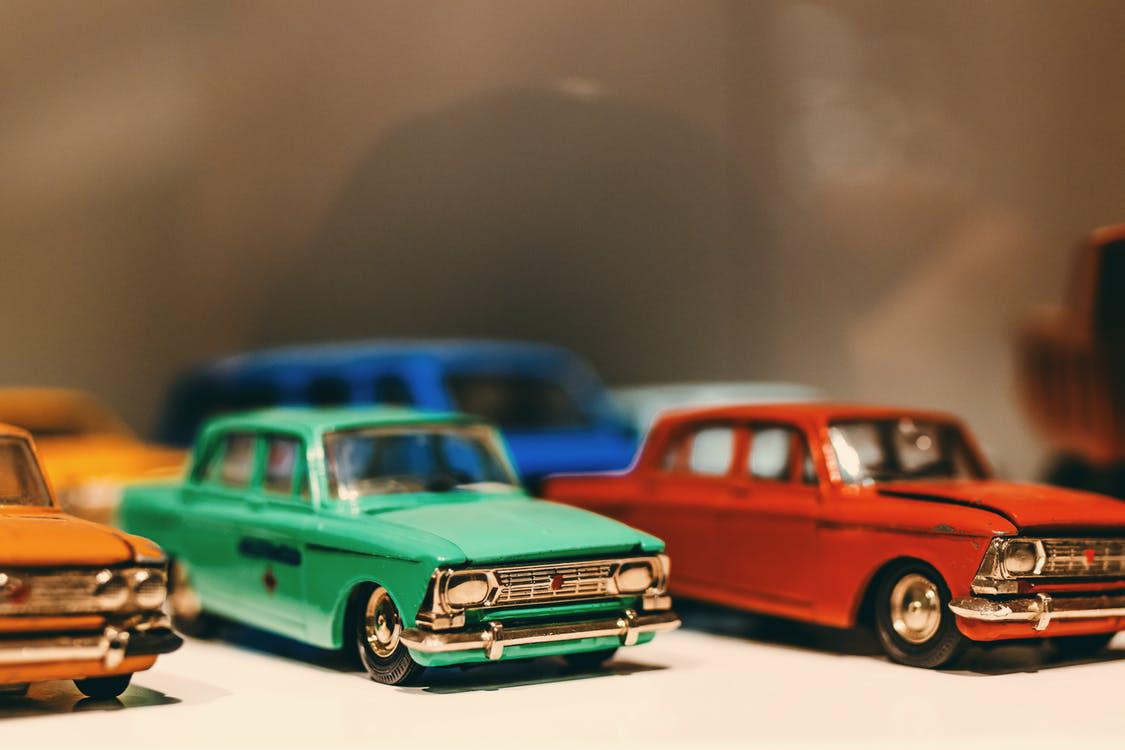 Do you own an unwanted, old or damaged vehicle that you are hoping to sell or get rid of with as little hassle as possible? Car Wreckers (also known as Car Removal or Cash for Cars Companies) are the industry's most simple way of selling your vehicle fast. They can pay thousands of dollars of instant cash for vehicles, including a Free Same Day Pickup. Even better is that Car Removals Companies are happy to pay Top Dollar for cars in any condition, even if they are not much more than scrap metal. Why? Because they buy vehicles for their materials and Auto Parts.
But before you Sell Your Car for Cash to a Wreckers, there are a few things you should do first.
Cancel Your Registration
Of course, before you hand over your vehicle you must cancel your registration. Luckily, Car Wreckers usually provide all the required paperwork so that the process goes as quickly as possible. You will be required to remove your car's number plates too when opting for car removal Perth.
Get Quotes from Various Car Wreckers
Getting multiple quotes is a sure-fire way to get the best deal possible from a Car Wrecker. Luckily, getting a quote is easy – Cash for Cars companies provide 'Instant Quotes' over the phone. All that is required is that you give some details about your vehicle including its condition, make and model, size, kilometres driven, age, weight and more.
Finish Up Your Petrol
If your car is still roadworthy, you may as well use the remainder of your fuel (it's expensive these days!). Some Car Wreckers may even pay you extra for delivering your car yourself, so if you can drive it there and have an affordable way to get home, it is certainly worth considering!
Search Your Car – You Never Know What You May Find!
Cars have a habit of being a mobile 'Lost and Found' and one thorough search can find jewellery, money, bank cars and more! Once your vehicle is towed away, all remaining items can be considered destroyed as the vehicle is headed for the Auto Recycling Facility.
Choose the Right Auto Wrecker – Look at Customer Reviews
Looking at customer ratings and reviews is an effective way to see if the Car Wrecker is the real deal and can be trusted. Customer ratings are easy to come by and only require a quick Google or Facebook search of the company in question.
Contact A1 Malaga Auto Dismantler today (08) 9249 3177