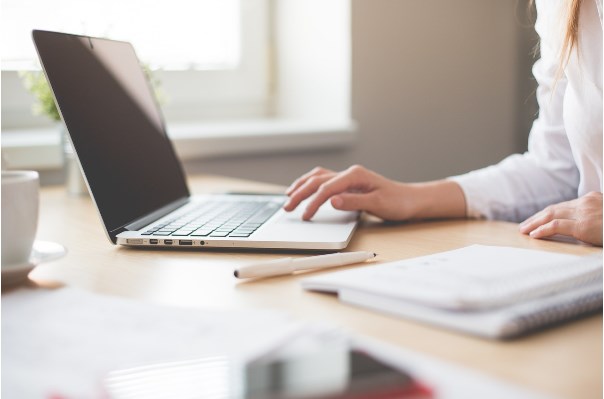 In today's fast running, technologically driven world, all organizations are busy in keeping their game up by leveraging the benefits offered by the world of technology. But, first and foremost, one must understand that choosing suitable enterprise software for your business is not an easy process. You need to weigh all the necessary information while considering all the implications of the software that you choose to use.


Functionality
The only purpose of installing enterprise software and automating the process is to free up your workforce. They can, thus, channel their efforts to things that require more creativity and involve less drudgery. Therefore, if the solution is taking too much time to set up and build out features, you need to analyze if this investment is worth the benefits.
Some vendors offer pilot programs. These programs are beneficial in determining if the solution is feasible and useful. Here, the program is first to run on a smaller scale to understand the larger-scale implications.


Price
Price undeniably plays a role as one of the crucial factors while selecting between two industry leaders like Big Commerce vs Shopify Plus. Once you have shortlisted your favorite ones, you need to analyze its cost in comparison to your existing one. This will help you understand if the solution is saving you money or not.
A lot of people on a tighter budget give the highest priority to the price. It also eases out the shortlisting process. However, companies with a more flexible budget might not see cost as being a major influencer.


User-friendliness
Before coming to a final decision, make sure that the software is user-friendly. You can check it yourself or get your engineer to figure out how easy it is to use that particular software. Life is too short to be struggling with complicated software. In today's day and age, nothing seems more important than time, especially in the business world.
In case the software contains tools that are hard to operate, or the engineers are required to develop some additional skills for its usage, you might want to give up on the idea of investing in that particular software.


Make a final analysis
Never decide on a single factor alone. Always incorporate stability, R&D, reputation, and references in the decision-making process. Also, before finalizing a product, do not forget to request a demo. Since technology is evolving at such a high speed, the versions of the software usually change when they finally arrive.
Make sure that you involve all the key personnel who will be using the software for the demo. This will help you ensure that the product is robust enough for the team to use.


Look for alternative options
Today, there are several options available in the market. Thus, it can be overwhelming to choose the best enterprise software for yourself. Typically, people tend to go with the crowd and stick to the most popular ones. However, more often than not, people choose options that are not best suited for their needs if they don't do proper research.
The only way to handle this situation best is to always look for alternative options for that app or software. It might seem unrealistic, but you are more likely to find the best choices in the end.