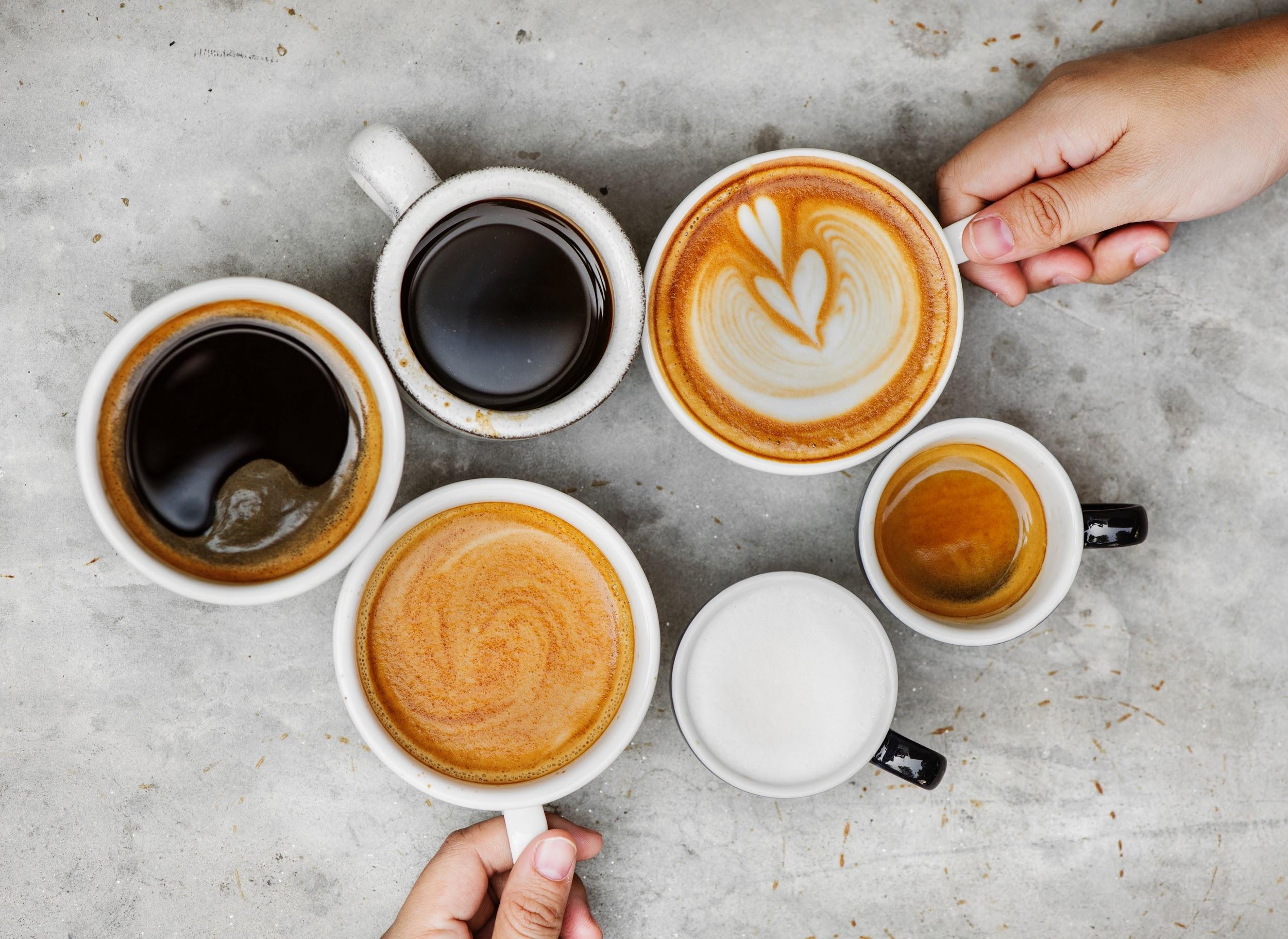 For as simple a thing as coffee is, there are lots of ways to get it in your cup. Each different type of coffee maker is a little different. In this article, we will explore some of the most popular mainstream ways of brewing coffee at home to give you a clear idea of which method is right for your home. Get acquainted with the perfect coffee maker for your needs!


1. The Slow Drip Coffee Maker It's possible that the slow drip system is the most popular way to brew coffee at home. These coffee makers are relatively quick, and they can also brew in bulk, making them a great option for families.
While standard units don't do anything fancy, they are a reliable means of trying out a wide range of different flavors. Slow drip coffee makers are also usually very affordable, making them a good option for buyers on a budget.
You would probably favor this option if you are trying to save money, or if you brew in bulk throughout the day. It's also a great tool for people looking for something straightforward and easy to use.
On the other hand, it can actually be overkill for people who live alone, or only like to drink the occasional cup of coffee.
Pros
· Affordable
· Easy to use
· Great for brewing in bulk
Cons
· May brew more than some people need
2. The Keurig (or Pod-Style Brewing System)
The Keurig and other pod-style brewing systems are very popular because they are quick, precise, and very effective at producing delicious coffee on the go.
Like the slow drip system, pod-style brewing systems are easy to use. With the press of a button, you can have yourself a cup of coffee in less than a minute.
There are a few reasons people get squeamish about this approach. For one thing, it can be pricey. Coffee pods are usually more expensive than buying grounds in bulk, which may be an immediate turnoff for buyers on a budget.
Pod-style brewing systems have also gotten a bad rap for producing lots of trash. Some of the pods are not recyclable, which can have a negative environmental effect over time. Fortunately, Keurig (perhaps the most famous pod brewing company) does make recyclable cups, which is a positive step forward in that regard.