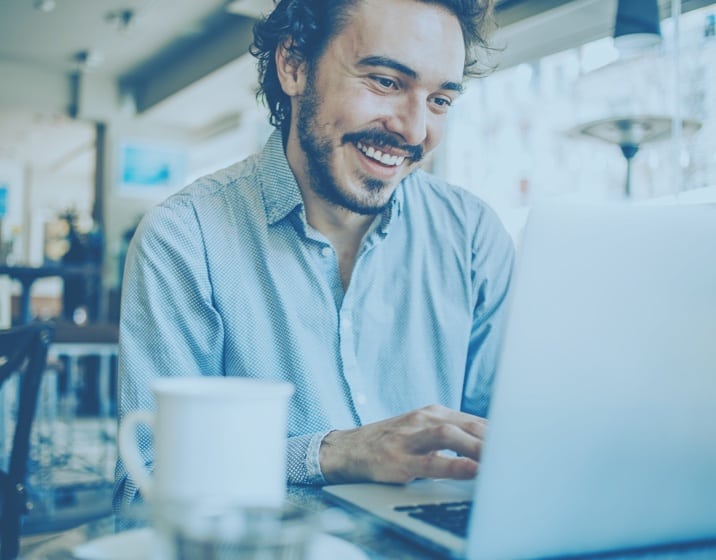 Bachelor parties have been a big deal from the beginning of time, but it doesn't mean you have to spend thousands of dollars on them. Everyone knows that you don't need a lot of money to have a great time, especially when surrounded by people you care about the most. However, a bachelor party is (hopefully) a once in a lifetime experience, so it has to be special. Here are five ways you can save money while still having the time of your life.
#1 Plan an Outdoor Adventure
Most bachelor parties involve booking a fancy hotel and spending hundreds of dollars on room service and entertainment. Who says you have to spend all that money to have a good time? If the groom is an adventurous type of guy, plan an outdoor adventure for him and spend a night in the wilderness instead of having a wild night out in the club.
Fishing, hiking, or camping at national parks are all great ideas that won't cost too much money. After all, nature is free! For those who want to spend a few extra days out in the wilderness, camping spots will cost as little as 10 to 20 dollars per person.
#2 Make Your Own Poker Night
If you don't feel like spending hundreds of dollars on a crazy night in Vegas, simply plan your own poker night and bring Vegas to your city. Get a poker set online or see if any of the party guests could lend you theirs.
A few drinks and good music will add to the Vegas atmosphere. If you who want to take a step further, and create a more authentic experience, hire a bartender to serve the drinks while you party.
#3 Use a VPN to Save on Online Shopping
If you need props for the bachelor party, the best place to shop is online, especially if you are using a VPN. A VPN download will come in handy for multiple reasons. It allows users to change their location and thus access better prices online. This means you can find better deals and save money by simply turning the VPN on.
A VPN will also improve data security while shopping online by encrypting all traffic traveling to and from your server. Besides finding better price deals, you can use a VPN to ensure online privacy and access geo-restricted content.
If you opt for a VPN, download a reliable service that offers a variety of server locations and encryption protocols.
Try to stay away from free VPN options because those services are not trustworthy. Free VPN apps often record users' data and traffic so they can use them for their own purposes. Instead, choose one of the more popular paid VPNs to get the best out of their servers. Besides getting discounted prices, you will be able to browse the internet completely anonymously by switching to a server in a different location.
#4 Go Shooting
Adrenaline is one of the key ingredients for a crazy bachelor party. Since getting a real hunting license can take a while, the best alternative to an adrenaline-packed bachelor party is a paintball duel. Not only is this option cheaper, but it is also a lot more fun.
Divide your bachelor party guests into two teams and see which team has what it takes to win. This is another idea that will surprise adventurous grooms, especially if they are a fan of adventures or video gaming.
#5 Shorten the List
Lastly, the easiest way to cut down the expenses when planning the bachelor party is to shorten the list of invitees. Who says you need to have 30 people on board to have a good time? Sometimes a small circle of friends can mean a lot more than a crowded room.
Therefore, filter your guest list and cut it down to the most important people who need to be there for the big night. The fewer guests on the list, the fewer expenses you are going to be facing. Feel free to eliminate anyone who thinks you need to spend too much money to make amazing memories.
Conclusion
Planning a bachelor party can be quite challenging, especially if you're doing it on a tight budget. However, there are ways to cut down the expenses by thinking out of the box and replacing expensive hotel rooms with creative adventures.