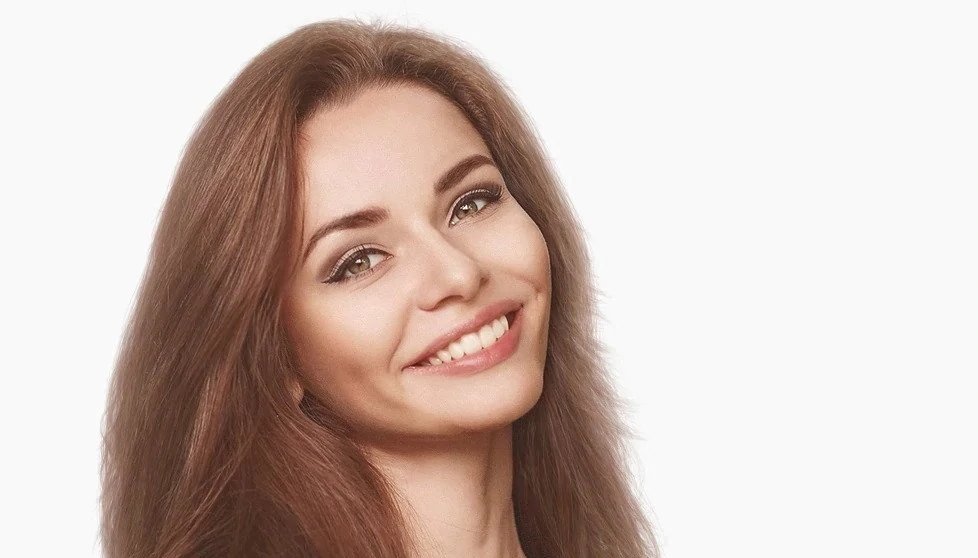 Starting a successful business is difficult, and while dating is a very whimsical subject it brings a lot of challenges when applied to business. Yet, when you look at highly successful dating websites like Flirt.com, it's hard not to wonder how they got their start. That's why we're going to look at some of the keys to starting a functional dating business so that anyone can get an idea of how to make it happen.
Decide What Clients You Want to Appeal To
The first step that you need to take when you're beginning a successful online dating business is deciding which clients you want to appeal to. There are a lot of people that want to go out for dates and they all have specific needs. You might want to specify your niche in an area like college students or even a specific culture. It's up to you to decide what people you want to work with and what you can bring to the table that will help them.
Understand the Needs of Your Users
The second thing you have to do is learn about the struggles that this particular group faces in finding dates. Are you making a site that helps Jewish people? Then your dating site needs to focus on connecting as many Jewish people in a specific area as possible since some areas might not have a lot of people. No matter what niche you look into for a dating business, you have to do some research so you know how to help your customers.
Come Up with a Suitable Name
This might seem like it is a no-brainer, but the fact of the matter is that the name of a dating site is the first interaction that people have with your business. Think of Flirt.com, the name tells you exactly what you can expect on the website. The name you choose for your site has to be original, pertinent, and catchy, if possible.
Create a Website
The next step that you have to take is creating a website. This is a long process that will require working with web designers or spending long hours developing it on your own. Either way, the modern day requires dating businesses to have a website if they have any hope of being successful. The only exception is if you develop an app for dating like some of the famous swiping apps out there today, but even that requires a lot of development and decisions.
Advertise Your Site
Once your site is just about ready to launch, it's time to start advertising. Forming partnerships with other companies, using B2B services, and regular advertising on tv, internet, and other platforms are some of the ways that you can get your brand out there. You could have the best dating site in the whole world, but if nobody knows about it, then you will not have success. Remember to target your site's demographics by putting ads where they will see them. Older people might spend more time on game sites than others, so putting ads on a game site could help. It all comes down to knowing your audience at the end of the day.
The process of creating a successful online dating business can be tricky. After all, you must think about what clients you want to work with, how to meet their needs, and then get into the everyday aspects of managing a business. Part of the operation is art and the other part is hard science and numbers, but they have to be intertwined if you are going to be successful. With this beginners guide, you'll have a basic outline on getting a successful online dating business underway.