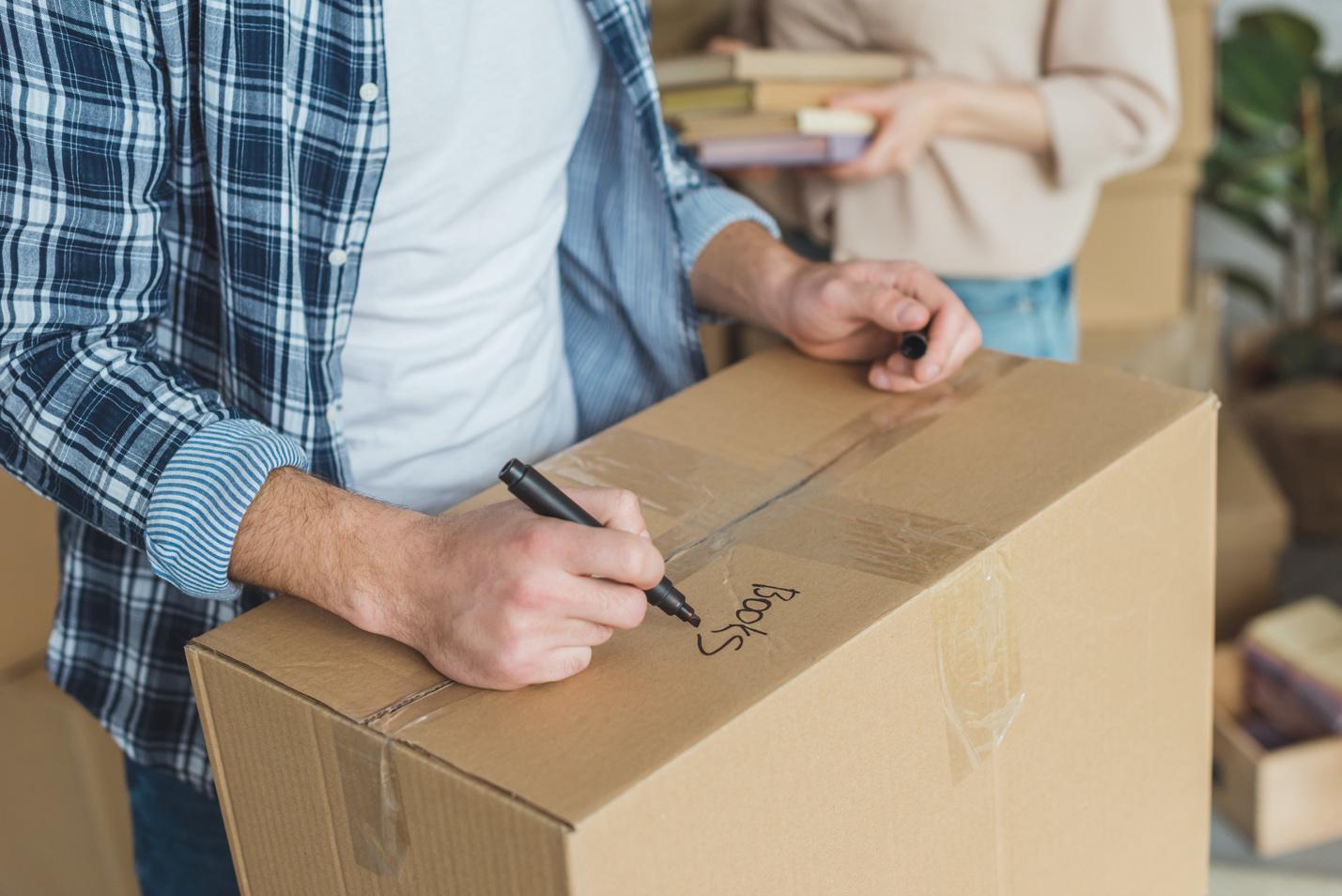 Moving into a new home can be a pretty overwhelming experience. Thankfully, there are plenty of ways to make moving much more efficient and even enjoyable! 
To move without the stress, you must prepare, prepare, prepare. That's why we've listed three of the most important things to do in order to have a smooth moving experience. 


Create a Plan
Stress-free moving begins with a plan. It's best to start on this plan at least six weeks before moving day, and try to take on as many tasks early on as possible. This includes switching over services and subscriptions, packing non-essential items, and careful labelling while packing. By tackling all of these tasks weeks before the actual move, you'll have the extra time you need to explore your new home, meet your neighbours, and begin settling down.


Hire Specialists
Planning takes the stress out of moving, and hiring a team of specialists for some extra help will go a long way. When you plan your move, be sure to book removalists ahead of time. There may be a lot of other people hoping to hire removalists around the same time as you, especially in the summer.
This experienced team of movers can help you with both pre-packing and unpacking. Having moving experts securely packing and transporting your things will save you an immense amount of time and energy. It will also reduce the risk of anything breaking or getting lost during the move, so long as you choose an insured and licensed removalist service.


Get Help for Kids and Pets
The last thing you need when you're trying to pack up and relocate your life is kids and pets running around the house. By making arrangements for them to stay with trusted loved ones, especially on the big moving day, you'll be taking a lot of unnecessary stress off your back. With this newfound freedom, you and the other movers will have a much easier time getting everything sorted out on what's almost always a busy day. 


Choose Southside Removals & Storage
Planning for your upcoming move? Think you could use some extra help? Our dedicated team here at New South Wales's Southside Removals & Storage would love to help. Our specialties include furniture removals, pre-packing and unpacking, storage, and both local and interstate moves. 
Rest assured that we can help you through every step of the process. It's our mission to make moving as stress-free and efficient as possible, all while ensuring that your individual needs are met. As a licensed and insured business, you can rest easy knowing that working with us is completely risk-free. 
If you have any questions about how we can help with your upcoming move or would like to book our services, please contact us. You can reach out to us by calling on (02) 9525 9937 or by filling out our online form. We hope to hear from you soon!