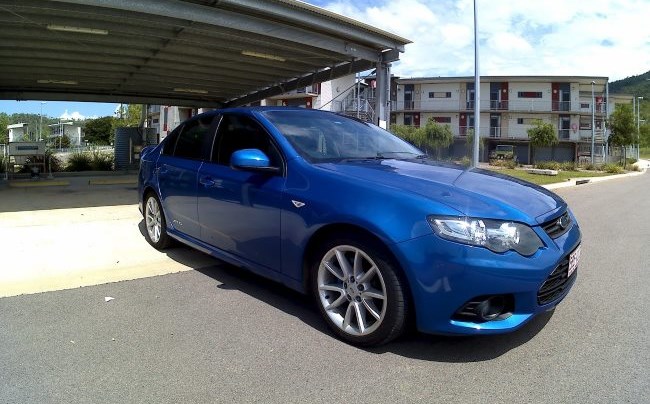 Despite the great technological advances in recent years, manufacturers have still not been able to make a car that won't break down. Often the life of a car can be extended with a few repairs and some spare parts but this may become costly. Parts aren't cheap and they add up quickly. So, what's the solution? Auto Wreckers!
Buying new parts might not be necessary as you have the option of buying the same quality parts for far cheaper prices. Consult various sources and find out what that old car of yours actually need. Then look for Auto wreckers that can supply the said parts. If you are looking for auto wrecker Newcastle, one option would be Cardiff Auto Wreckers.
An auto wrecker is involved in buying old cars that are no more good for the road for a variety of reasons such as extensive damage, not roadworthy etc. They are scrapped and useable parts are taken apart. These parts will be quality checked before they are put on the shelf for buyers. Used parts will have the same quality as new parts since they are OEM and refurbished. It is obvious that a used part will have some wear and tear but they are still 100% workable. With still so much life left in them, you can buy parts at auto wrecker for almost twice as cheaper.
Safety
Safety should be the number one concern for any driver, however, if the parts you are looking to replace doesn't affect your car's safety, it would be a good idea to utilise an auto wrecker Newcastle for spare parts. For example, it's never good to use a second-hand bumper, as those bumpers absorb the impact of a crash, but you can often replace interior seats, trunk lids, front grilles, and other such parts with used pieces. Minor pieces like mirrors or dashboard vents can also typically be replaced with something from a scrap yard.
The longevity of your vehicle
If your car is on the down slope of its life, meaning it is old, spending fortunes on new parts may not be the smartest moves. Getting used parts instead will save you your budget and your car will still run just as fine. Rules change for new cars, they often have a warranty and you have no other option other than getting new parts.
Performance
If you are expecting high performance from your car, or if you attaching a trailer/caravan to it, you will be needing new parts that are made for higher speeds under heavy loads with safety. However, if you are just using your car as a daily commuter and don't do any of the above mentioned, you can always use parts that you get from auto wreckers. The parts that you purchase from an auto wrecker is durable enough for everyday driving while costing pretty much what new parts cost.
Why choose an auto wrecker for car parts?
If you are looking for cheap but high-quality original parts, then your best shot is contacting a local auto wrecker such as Cardiff Auto Wrecker. They will normally have a good selection of parts available covering most popular vehicle makes and models. Unless your vehicle is particularly unusual, you should be able to find what you are looking for there.
Wreckers buy cars that aren't supposed to on the road driving but that doesn't mean that the vehicle is no good of use. A car can still be scrapped even after an accident and there will be many parts to be used. Tyres, rims, engine parts and some exterior parts will still be useable once a car arrives in the scrap yard. Once the car has reached the wreckers, it will be disassembled the parts will be quality checked before offered to the customers.