Written by

Cara Barilla , Educational Columnist and Journalist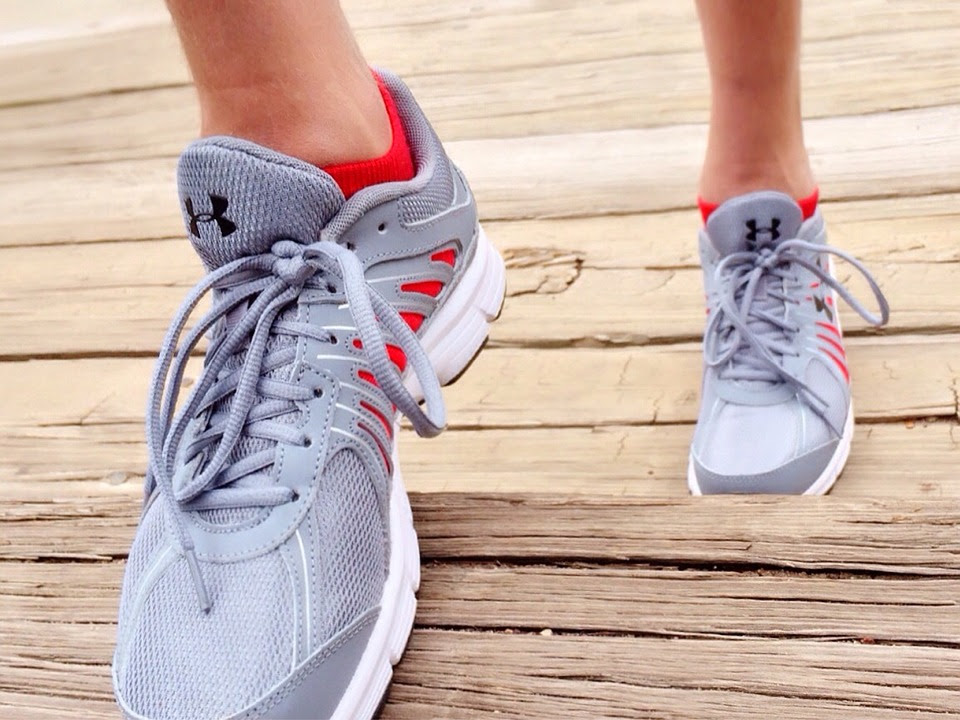 In the world we live in today we are constantly being surrounded by the movement of new junk food, cakes, lollies and unhealthy drinks. Junk food has been made a social tool in westernized societies. From a lolly bar at kids parties, christenings and birthdays to sharing cake with tea at casual gatherings. Men and women are constantly being triggered by junk food in the social media, television commercials and media advertisements. Little do we know the true unfortunate effects that junk food has to our internal organs, skin, energy, blood and health. Sugar is a trigger for all things negative such as diabetes, cancer, depression, bad physical habits, and acne which can lead to child obesity and addiction. If we simply cut out the cravings and treat out bodies with love, care and naturally healthy, we will unconditionally live longer, feel more capable to do things that we thought we couldn't achieve, feel a positive drive and have healthier insides. Below are some simple steps to harness the good, and importantly remove your body from toxins and poisons.
Hydration: managing your hydration levels not only reduces cravings but in assists in your body telling you what nutrients you really need as opposed to what you feel like tasting. Drinking up to 8 glasses of water a day assists in energy balance, cell production and the release of unwanted toxins.
Keep active: The best thing to do during a time of craving is to take your mind off it and get outside whether you are interested in walking, jogging, cycling or walking through your local market. Getting outside and seeing the visual outdoors takes the focus away from wanting to use the sense of taste.
Mindfulness and positivity: be mindful of your surroundings and try to keep a positive environment around you. Keep your kitchen healthy and use healthier ingredients to cook. This is a very good habit to keep with you long-term.
Keep your surroundings free from junk: stock up your fridge with healthy foods such as greens, fruit, dried fruit, nuts and grains. Try to avoid keeping processed food at home. When you get a craving you can simply appetize yourself with a healthy snack.
Get out more: the more you exercise and get out of the house more the less you tend to eat and the more productive your life will become.
Train your mind and body the positive habits: keep your mind off junk food. Researchers usually show that eating is a sign of boredom. Keep positive habits high by drinking more once you feel a craving.
Colour therapy: research behind colour therapy reveals that fast vibrational colours such as red, orange and yellow stimulate hunger and cravings. Hence the reason why fast food logos are always red orange and yellow. The clever use of colour therapy in the home will aid in cravings. Select fresh, slow vibrational colours such as greens, blues and white to stimulate energy and suppress the appetite.