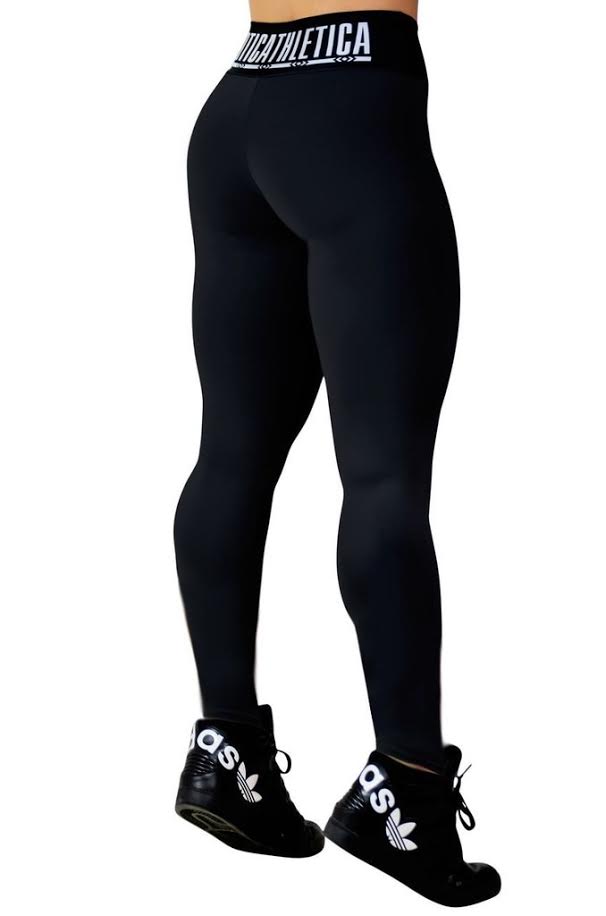 There is nothing quite like the joy of motherhood, but many women also experience the flip side to that joy. Perhaps one child doesn't take a toll on the body but after multiple births, most women find that their breasts aren't as firm as they once were and there are stretchmarks that line their abdomen. This all but makes it impossible to get out and about on the beach in a swimsuit and certainly does nothing for your self-esteem. If you find that you just can't live with that post-pregnancy body any longer, here are three steps you can take to get that body back into shape.


1. Diet ONLY When Your Doctor Says It's Safe
Cutting back on the calories can help to take off the weight but, of course, you can't very well do so while nursing. In fact, it is always recommended you get counsel from your doctor before going on a weight loss regimen post-pregnancy. Your body has just shared valuable nutrients with that baby who grew inside you, so it's not really safe to diet until you've been given clearance to reduce caloric and nutritive intake, breastfeeding or not. Give yourself time to regenerate before cutting the calories.


2. Exercise More
Even when you can't diet you still can begin exercising. There are plenty of videos you can work out to and lots of information online about the best exercises for post-pregnancy. Not only will you begin tightening those muscles that were probably underworked for the past year but you will find that you begin to have more energy as well. This comes along with increasing the oxygen that flows through your blood while working out. What mother doesn't need more exercise with infants or toddlers in the home?


3. Consider a Mummy Makeover
Unfortunately, there are times when no amount of dieting or exercise can get that body back into shape. These are the times when you might need to consider a mummy makeover. Sometimes, these can be non-invasive procedures but there are times when a cosmetic surgeon may need to nip and tuck. If you have sagging breasts, severe stretch marks or a tummy that just won't go flat again, it's probably time to consult with a cosmetic surgeon. Yes, those cocoa butter and shea butter creams can help to soften stretch marks during pregnancy, but they can't make them disappear like a talented surgeon can!
One of the leading misconceptions people have is that some procedures only work in the immediate aftermath of childbirth. This isn't the case at all. From diet to exercise to a mummy makeover, these can be beneficial years after giving birth. When you get to a point that you can no longer live with what childbirth has done to your once toned body, it's time to take action. These three steps to getting your post-pregnancy body in shape can be the start of a whole new (or old, as the case may be!) you.