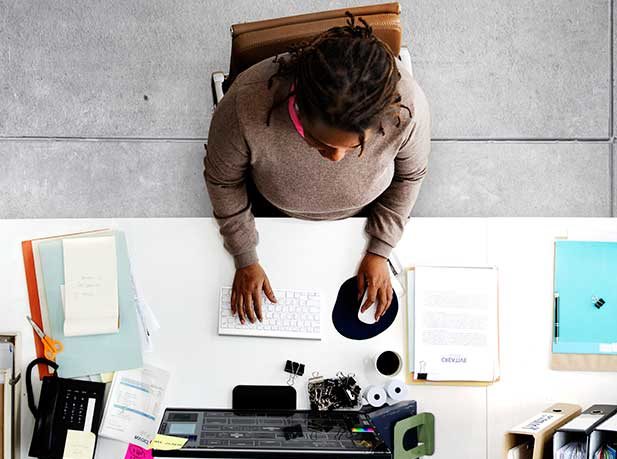 In today's fast-paced society, it can be difficult to slow down but this is precisely why knowing when to unwind and how to de-stress is essential for the sake of your physical and mental wellbeing. Everyone deals with stress in different ways, but here are five possible ways to help you unwind after work.
Go travelling
Travelling is one of the most written down goal and to no surprise. Exploring the world exposes you to new languages, cultures and ways of life that will open your eyes to new perspectives. It's one way of de-stressing, an escape from the hectic, fast-paced day to day life in the twenty-first century. It may even be out of your comfort zone and can be a journey of self-discovery, to learn more about yourself and your place in the world.
Travelling can also be a great way of spending time with your friends and family. Even if it is not to another country, weekend trips with the family to the next city or a road trip with your close friends can be a great way of creating new memories and reminiscing the old. At its simplest, as The Guardian states travelling is an escape, a way to clear your head and a way to prepare you for a new week.
Test your luck
Online games are not only great at killing time but can also help keep your mind active and your analytical skills polished. From various online games available at your phone to your laptop like adventure games and puzzles to testing your luck at an online casino with Unibet, this can be one way to de-stress after a hectic few days.
Read a book
Travelling to new places in your imagination. Reading is a great way to de-stress after a hard day's work and a hectic week. Getting lost in a good story and conjuring up new worlds in your imagination helps keep your mind active and distracts you from the pressures and responsibilities of day to day life. It does not have to be fiction either. Reading non-fiction books can help improve your skills or simply open your mind to new perspectives and ideas.
Watch your favourite series
What's better than kicking back and binge-watching your favourite show on with some food and some wine? You can either do this alone or invite a few friends over and have a relaxing night in. with DVDs and Netflix, there is no limit to your film choices!
Get some sleep
The NHS reports lack of sleep can increase stress levels especially after working hard and handling day to day responsibilities. If all else fails, get some sleep. In this case, a good night's sleep is essential for your own health and mental well-being. From reducing stress levels to improving memory, there are many benefits to sleeping well. This includes reducing high blood pressure which in turn decreases the chances of heart-related health problems as well as helping manage your mood and the ability to stay calm and ease anxiety.
There are many ways of de-stressing and this differs from individual to individual. Try a few things and see which helps you best unwind after a hard day's work. Knowing how to unwind can help you tackle the next day with a smile and keep your mind at ease.