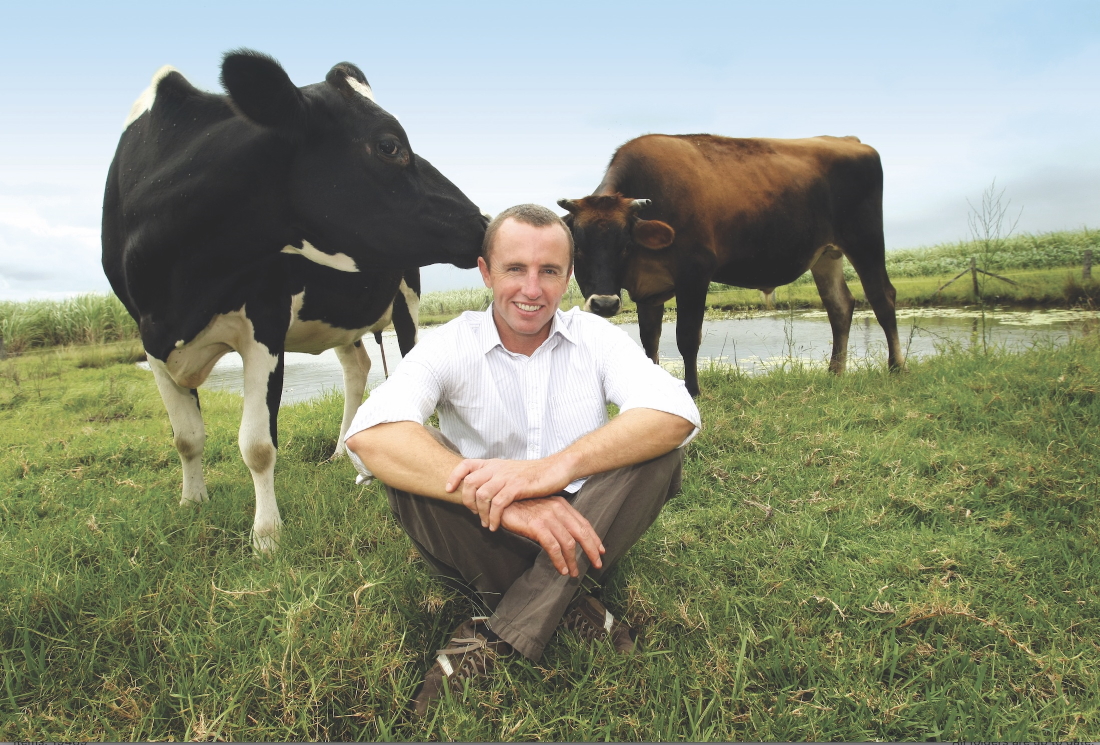 An alarming new study has found that sunscreen leaches up to 360 times more toxic chemicals into the blood than the Food and Drugs Administration (FDA) allows, raising risks for liver and kidney failure.
The US study, released on January 21 and published in the Journal of the American Medical Association, tested six of the main active ingredients in sunscreen lotions and sprays.
Of the six chemicals – oxybenzone, octocrylene, avobenzone, homosalate, octisalate and octinoxate – the US Food and Drugs Administration (FDA) found that ALL of the chemicals had higher concentrations in the blood than the FDA's threshold of 0.5 nanograms (ng) per milliliter (mL) of blood plasma.
Each ingredient was still in the bloodstream and above the threshold seven days after application, and in two cases, 21 days later. One chemical (used in an aerosol spray) was at its highest level was 180.1 ng/mL – that's 360 times greater than the FDA threshold!
Even seven days after the sunscreen was applied, each ingredient was above the threshold and two were still above the threshold 21 days after application.
One chemical at its highest level was 180.1 ng/mL, which is 360 times above the threshold.
Sunscreens usually contain one or several of these six chemical ingredients: oxybenzone, octocrylene, avobenzone, homosalate, octisalate and octinoxate, and while the FDA and American Academy of Dermatology claim the chemicals are safe, several reports have linked them to hormone disruption and liver and kidney failure. 
A 2017 study found that avobenzone can turn toxic when exposed to chlorine and potentially lead to kidney and liver dysfunction. Another study the same year also found that octocrylene caused DNA damage in various aquatic animals.
The two main classes of sunscreen are sunscreens based on UV filters that can be absorbed into the body, as in the study above. The second class uses a physical barrier like zinc or clear zinc to form a physical barrier that sits on top of the skin reflecting away UV radiation. This type of sunscreen is usually not absorbed into the bloodstream.
With concerns about skin cancer, manufacturers have started encouraging people to apply sunscreen more frequently, resulting in more active ingredients being absorbed through the skin.
Australia natural skin care company MooGoo suggests using zinc-based sunscreens. Its founder Craig Jones spent four years developing a natural zinc-based sunscreen that doesn't need the penetration enhancers and UV filters in most sunscreens; instead it uses a physical barrier based on clear Zinc to reflect UV radiation.
"There's never been a more important time to really educate ourselves on what is in the sunscreens we so heavily rely on," he says.
"Sunscreen manufacturers have no incentive to use more expensive and higher quality ingredients if they aren't visible.
"Many people seem to assume that SPF is the only important thing when choosing a sunscreen and don't tend to be concerned with what it's made of.
"Research shows over two million Australian adults received varying degrees of sunburn each year, and this shows the importance of using sunscreen in Australia – with January the worst month for sunburn cases at public hospitals.
"For the protection of consumers, it is time all ingredients were shown on sunscreen so that people can choose sunscreens that have ingredients they want to put on their skin."
Craig says it is essential that consumers know every ingredient in their sunscreen, especially given it is necessary to apply and reapply sunscreen all over the body.
"Unfortunately in Australia, most sunscreen ingredients are not shown on the label," he explains. "So it can be a matter of calling the manufacturer for a complete list of what is in your product.
"Not showing all ingredients on products is a public health hazard at a time when so many people have allergies. There is simply no reason not to disclose ingredients."
There are also environmental concerns over sunscreen actives, including reef safety. A number of US states, including Hawaii, and the Pacific Islands have banned some sunscreen ingredients such as oxybenzone. 
"A single drop in six Olympic sized swimming pools worth of water contains enough oxybenzone to begin disrupting coral growth," adds Craig. "It's extremely worrying."
Australia has the highest rate of skin cancer in the world and it's now estimated that two in three will be diagnosed with skin cancer by the time they turn 40.
Ingredients – MooGoo Skin Care Natural Sunscreen SPF 40 (AustL 229979): Aqua (H₂O's fancy name), zinc oxide (for sun protection), coco caprylate (coconut-based conditioner), simmondsia chinensis (jojoba) seed oil, sorbitan olivate (olive-based emulsifier), glycerin (sugar alcohol), lecithin (soy), cera alba (beeswax), polyglyceryl-2 dipolyhydroxyystearate (emulsifier), galactoarabinan (emulsifier), polyglyceryl-3 polyricinoleate (emulsifier), polyhydroxystearic acid (emulsifier), 1,2-hexanediol (moisturiser), caprylyl glycol (skin conditioner), tropolone (skin soother), cetyl phosphate (emulsifier), sodium chloride (salt), oleic acid (emulsifier)
*Between 2009 and 2019 the number of new invasive melanoma cases diagnosed annually increased by 54 percent. An estimated 7,230 people will die of melanoma in 2019. Of those, 4,740 will be men and 2,490 will be women. The vast majority of melanomas are caused by the sun. skincancer.org
About MooGoo  
MooGoo is an Australian company that makes a range of natural products with effective actives and edible ingredients originally designed for people with skin and scalp problems. 
MooGoo products originated from a cream used in dairy farms to repair the skin on cows udders. MooGoo offer a range of natural products for the whole family and varying life stages including Skin Care, Hair Care, Sun Care, Body Care, Dental Care a Baby Range and Oncology Care Pack. For more information, visit moogoo.com.au