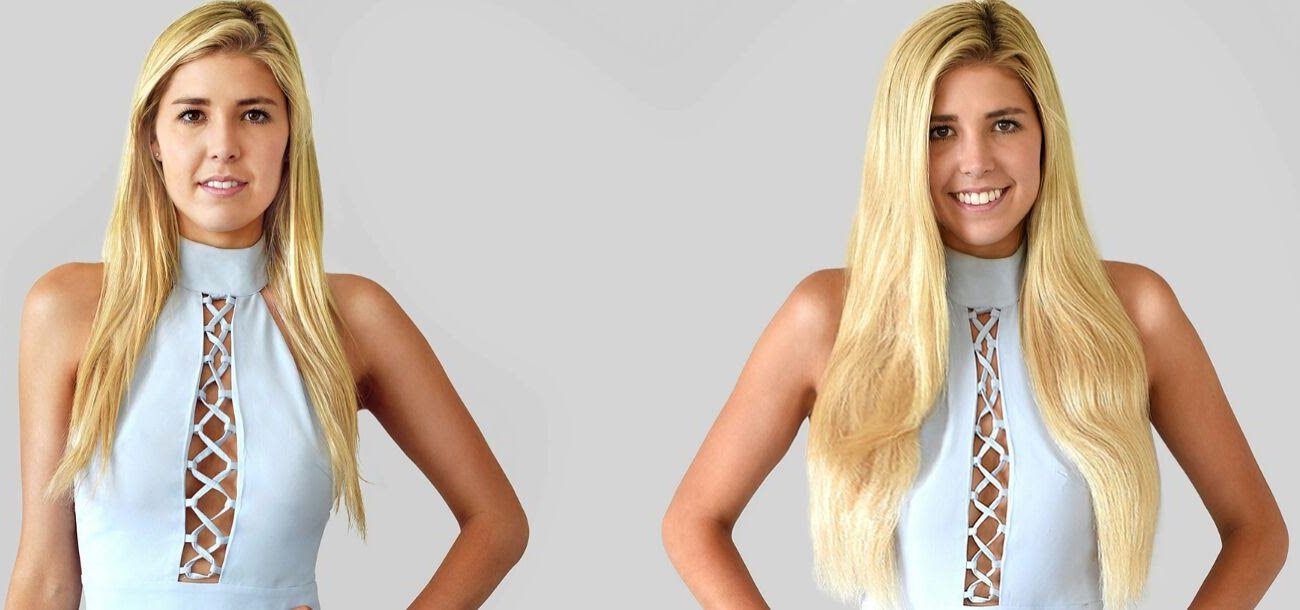 Plastic surgeons provide care and services to patients that involve the repair, reconstruction, and replacement of physical defects that affect the form and function of different body structures. They are also trained to perform cosmetic surgery that can help patients improve their overall aesthetic appearance. The need and desire for cosmetic surgery in the United States are increasing each year. According to the American Society of Plastic Surgeons, there were 1.8 million cosmetic surgical procedures performed in 2019.
The focus of cosmetic surgery is to enhance the aesthetic appearance of patients. Cosmetic surgery involves both surgical procedures and minimally invasive therapies. These techniques can be applied to different parts of a patient's body. Details of the body where cosmetic surgery is usually performed include the head, neck, and body. Cosmetic Surgery services are in demand by both men and women in many different age groups. The top five most common Cosmetic Surgery procedures performed in 2019 were Breast Augmentation, Liposuction, Eyelid Surgery, Nose Reshaping, and Facelift. And the top five cosmetic minimally invasive procedures included Botulinum Toxin Type A, Soft tissue fillers, Chemical peels, Laser hair removal, and Intense Pulsed Light.
According to the American Board of Cosmetic Surgery, the major categories of Cosmetic Surgery include the following:
Breast enhancement 

Facial contouring 

Facial rejuvenation 

Body Contouring 

Skin Rejuvenation 
Cosmetic surgery can be performed by Board Certified Plastic Surgeons such as DrPotter.com and by State licensed physicians. Cosmetic surgery is an elective procedure, which means that patients and doctors can decide when it will happen. This creates an opportunity for patients and doctors to work together to help patients achieve their optimal aesthetic look. 
Women are frequently interested in learning more about and having Breast Enhancement Surgery. One type of Breast Enhancement is Breast Augmentation. This type of cosmetic surgery can help patients experience an improved aesthetic appearance of their breasts by increasing the fullness and projection of breasts and improving the balance between the breasts and the body.
One procedure for Breast Augmentation is Fat Grafting Breast Reconstruction. This helps improve the breasts' appearance by having a small increase in breast volume while maintaining a natural look. This procedure involves taking fat through liposuction from one part of your body and transferring it into the patient's breasts. After the procedure is completed, doctors usually lookout for any side effects of the procedure. They also frequently follow up with the patient to ensure that the breasts' improved aesthetic appearance is maintained over time.
When deciding which provider to provide Cosmetic Surgery services, patients should consider that Board Certified Plastic Surgeons such as DrPotter.com have specialized knowledge and training to safely perform Plastic Surgery. They have received training in reducing risk and ensuring patient safety. This can provide patients with peace of mind as they undergo their positive transformation into their best version. They can help you achieve excellent results and maintain them by providing Cosmetic Surgery through safe and comprehensive care.