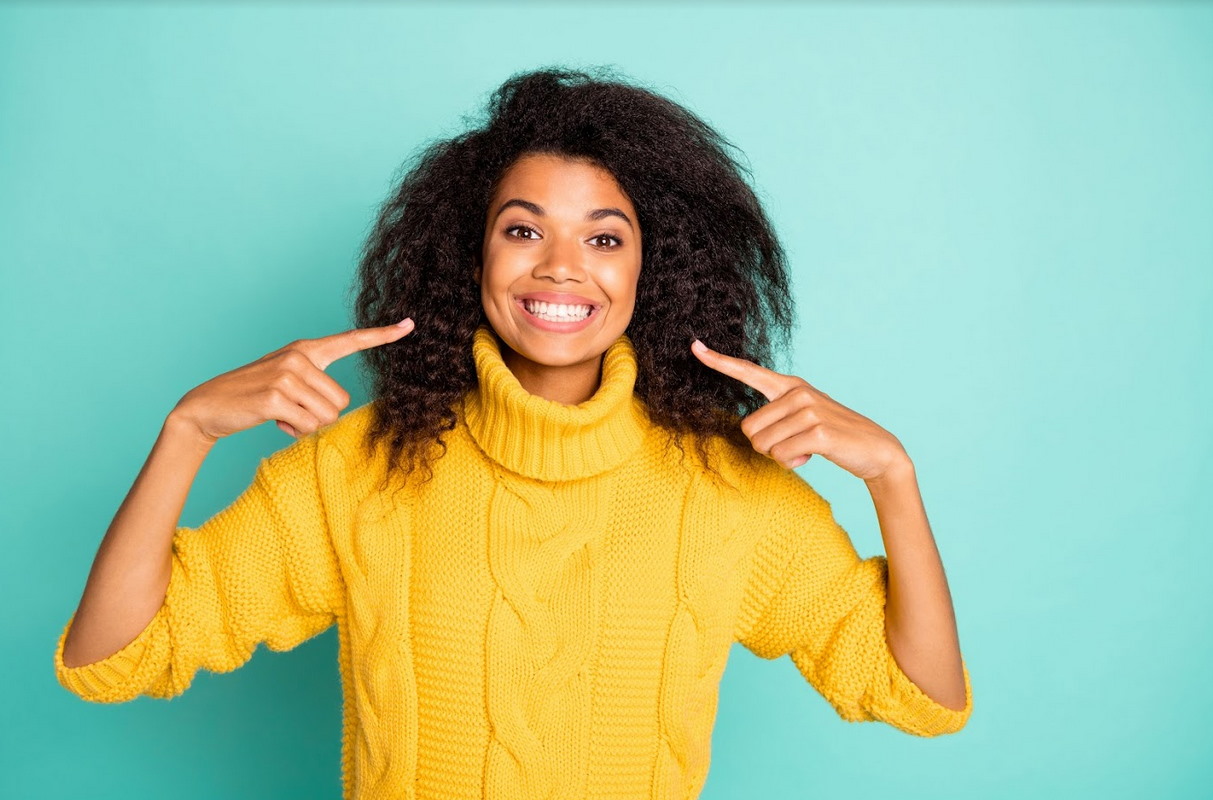 Oral health is just as important as all other facets of health. But unfortunately, it's also one of the most neglected aspects of health. Most people think that brushing their teeth twice a day is enough, with dental visits only done when a toothache becomes unbearable. But aside from the most common reason that a lot of people find dental visits scary, perhaps even traumatising, there's also the fact that the importance of oral health isn't really understood by many.
What more people need to know is that poor oral health may lead to diseases that are worse than dental issues. Do you know that it can even lead to heart disease and even affect pregnancy? Well, those are just some of the reasons why you shouldn't wait until there's an emergency for you to see a dentist. Dental checkups can save your life, and you better believe it.
But before you think about booking your next dental visit, check out these useful tips first to help you find the right dentist and make your next experience comfortable instead of intimidating:
Look For Professional Expertise And Experience That Match Your Needs
Do you need dental braces? Then you should see an orthodontist. Are you taking your children to their first dental visit? A paediatric dentist would be ideal. There are many areas of specialisation in dentistry. While there's no problem if you're used to general practitioners, if you have special oral health care needs, it's worth looking at specialists that may offer you more specific treatment options. Special cases also often require special equipment, which may not be available in general dentistry clinics. The Kids Dentist are regarded as the finest childrens dentistry las vegas, When it comes to soothing apprehensive kids, their pediatric dentists employ unique dental techniques so that youngsters with special health care requirements may feel comfortable and confident.
If you require a special procedure, you might also feel more confident with a dentist who has been doing it for years. But depending on your location, finding a specialist may be a bit challenging. If you're in Australia, narrowing down your options is a lot easier with finder apps like AirSmile, which helps patients quickly and easily compare dentists, their services, and even reviews. Useful aggregators like this can do at least half the job for you when you're looking for the right dentist. Search in your local area for a dentist who can treat you quickly such as Local Dentist in Wicker Park.

Check The Quality Of Their Facility And Equipment
If you're doing your search online, look for images of the facility, preferably from their website. Does it look clean and spotless? Do they use old or modern equipment and technology? These are information you'll easily find online, but if you feel there aren't enough details on the web, try inquiring through a phone call or just drop by for a quick visit. If the facility makes you feel relaxed and safe, they're worth adding to your list.
Consider Ease Of Accessibility
How far is the clinic from you? Will it be difficult to get to? It's a no-brainer that it's better to choose the nearest clinic to you. However, if you require a specialist, it's likely that they're more difficult to find and are probably located farther from you. If you think it'll take you hours to get there, think about your succeeding appointments. If you'll be willing to travel the long distance for your next visits, then it shouldn't be a problem.
But aside from the accessibility of their location, you should also consider their accessibility in terms of communication. Do they offer online consultation options? Are they okay to be contacted in case you've got an emergency? It would also be ideal if they have other means of contact in case their lines get busy.
Assess Their Personality And Communication Skills
It's always nice to work with a dentist who has a pleasing and friendly personality. However, this is something you won't know until you speak and interact with them. To do this, you might want to make an initial consultation. Prepare your questions, and while speaking to them, pay attention to their communication skills and attentiveness.
Are they approachable and won't intimidate you into silence? Listen to how well they answer your questions in detail, and watch how they interact with their staff in their office. Although it might seem insignificant, your dentist's personality will affect your level of comfort once you lie down on the dental chair and open your mouth.
Compare Fees And Consider Value For Money
If you already know what procedure you're getting, ask about the total cost and everything it may include. Compare the fees in detail to see where you can get the best value for your money. Although the price of most dental care services falls within a specific range, there will still be a difference not just in the price itself, but also the quality of the services that'll be rendered and the small details that matter like your potential overall experience in the facility.
Read Reviews
Once you have a few names or a shortlist, do a quick research online and look for actual patient reviews about each dentist, including their services and facility. This is particularly helpful when you can't make phone calls or do quick facility visits, or when you find it difficult to choose between two dentists and you just need a tie-breaker. 
Final Thoughts
Your dental care experience doesn't have to be traumatic or something you'll always feel lazy about. Not if you can find the right dentist who will not only provide the special procedure you need but will also make sure you're comfortable and satisfied throughout the process. Now carry on with your selection process and book that long-overdue appointment.