Written by Jane Humphries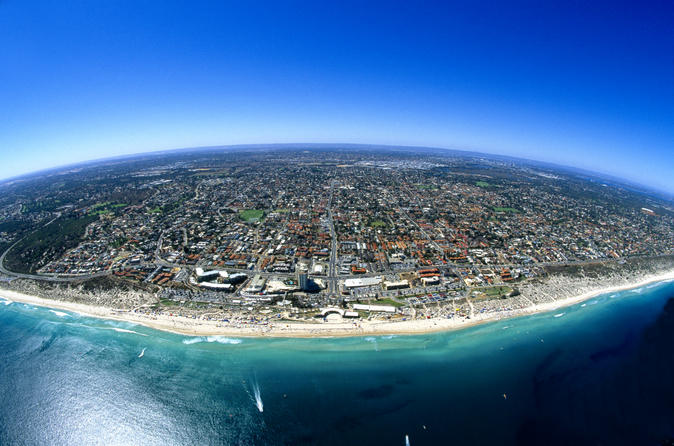 Western Australia's slowing economy is behind a major shift in tenant behavior in the local office and industrial property markets with lower rents and higher incentives the main factors driving tenant enquiries.
According to a bi-annual survey carried out by the Real Estate Institute of Western Australia (REIWA) and independent property information company Y Research, lower market rents and higher incentives drove 47 per cent of tenant enquires in the office market and 37 per cent in the industrial market, up from 13 per cent and 12 per cent respectively from earlier in the year.
REIWA President Hayden Groves said the change in tenant behavior is due, in part, to changing market conditions as construction in the resources sector slows.
"While we used to see tenants motivated by the end of their current lease, they're now actively seeking out a better deal for themselves, which often includes rent free months,
refurbishment or a complete fit out
," Mr Groves said.
 Almost 30 per cent of survey respondents expect tenant enquiries in the office market to drop by around 10 per cent over the next six months, an improvement on 50 per cent from the May survey.
"This result suggests a more positive outlook for the year ahead in regards to tenant enquiry with significantly less respondents expecting enquires to drop over the next six months," Mr Groves said.
Damian Stone, Chief Problem Solver for Y Research, also commented on the findings saying it was interesting to note the shift in what industries made up the majority of tenant enquiry.
"The survey showed that professional services, such as lawyers, IT, marketing and public relations firms drove the majority of tenant enquiry in the office market. Construction companies led the way in the industrial market with transport and logistics businesses significantly dropping off since the first half of 2015," said Mr Stone.
Looking ahead to 2016, survey respondents indicated that they expect vacancies will stabilise for both the office and industrial markets.
"The majority of respondents believe vacancy rates will remain at similar levels, while a third expect the rate to increase by five per cent. This is due to the completion of so many new commercial spaces and the trend for businesses to downsize," Mr Groves said.