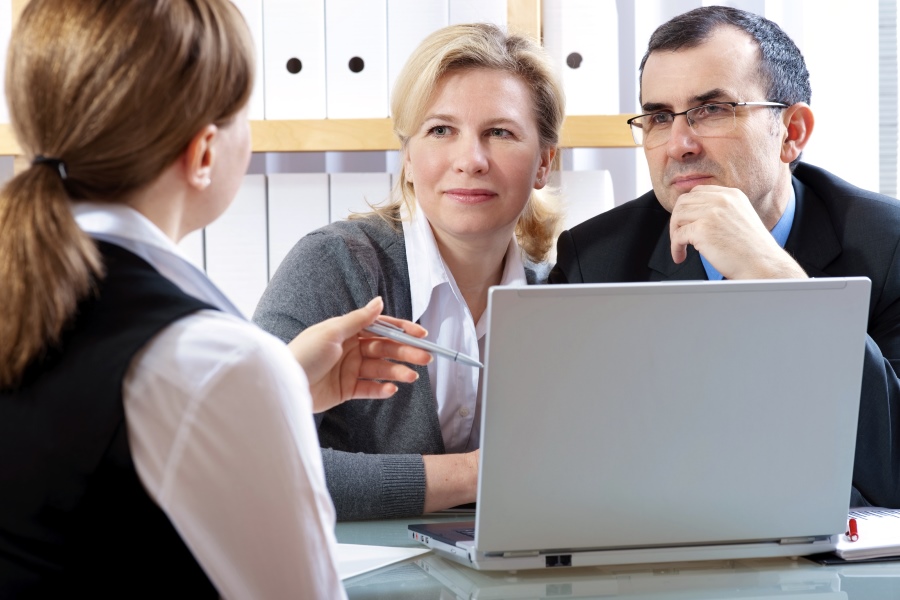 With new policies put in place to grow the Australian SME sector, consisting of more than 2m businesses and forming the backbone of Australian economy, it is important to remember the main struggle for most small business owners is access to quick and obtainable funding. Banks have been taking a more risk-aversive position in regards to lending ever since 2008 subprime crisis and regulation has been choking business worldwide with insufficient access to funds.
The small business funding has reinvented itself over the past 5 years with the development and growth of Fintech, and there more options readily available for Australian business owners.
The first thing to know about these new-wave lenders is that they are never cheap. The type of financing a business owner would get, typically, would be to fill an immediate cash flow need rather than to build a business from the ground up. Online lenders are nothing like business partners, angel investors, hedge funds or even banks - they are not interested in taking any portion of the risk. They don't require you to show them a business plan or get to the nitty gritty of how you operate; all they do is verify that you can pay back the loan and that you will not default. Hence, the typical type of loan companies like Get Capital are able to provide is at approximately 2 months of revenues, and for periods of 1 to 12 months. Interest rates can go through the roof with these type of capital injections, but that's only expected, considering its nature.
There are definitely negative aspects to new small business lenders. Very high interest rates can make or break a small business, but these lenders have an important role in the small business ecosystem. Most small businesses are struggling, and if something unexpected happens, they need access to quick financing. Banks are slow-movers, and as mentioned above, risk-aversive, and finding an investor in the business is a very long process. If you are a restaurant-owner and your fridge malfunctions you need to find a replacement within 24h to avoid a substantial damage to your business, and that's where SpotCap or similar lenders come into act.
Here is how it works:
Apply for a loan

Provide some details about your business' finances

Set up an account

Become approved within sometimes as quickly as 60 minutes

Get money into your bank account

Yes, it is that simple, but of course that small business lenders are very rigid about the preliminary requirements. You have to be a profitable business, normally one with turnover of $5,000/month or more (some lenders would ever set the bar at $10,000), which has been operating for at least 12 months by now. Taking newer business means more risk and Australian small business lending companies aren't interested in partaking that risk.
To summarize, the ever-increasing number of quick funding options a small business nowadays in Australia can definitely boost economy, but it is necessary that small business will understand how this domain operates and not rely on "quick funds" to build their businesses.