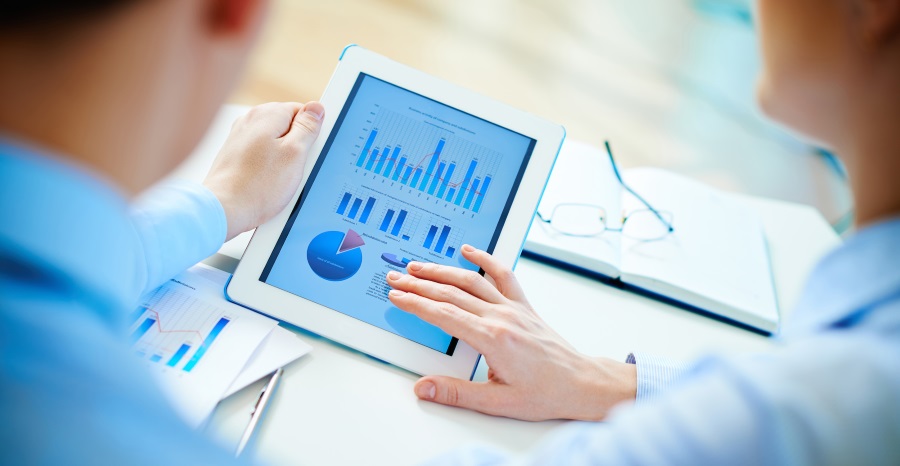 If you're an entrepreneur, then it's likely that you're already a relatively financially savvy person with a strong understanding of how the world of commercial money works. From profit and loss sheets to debt, you'll probably already have the major concepts of trading locked down. However, what you might not know is that there's a whole world of trading instruments out there – and one of them is contracts for difference, or CFDs.
The basics of leverage
CFDs are derivative products that track their underlying markets, and that use leverage in order to deliver greater potential returns. As an entrepreneur, you've probably already come across leverage before. If you've bought a property with a mortgage, for example, then you'll have used leverage. It's essentially the practice of borrowing some cash in order to get hold of more potentially valuable assets.
In terms of CFDs, when you put down a deposit of your own, it will then be "multiplied" by a certain figure. If your trade goes the right way, then you'll receive the profit outlined in the original investment, multiplied by the specified amount – but if it goes the wrong way, then you could stand to lose, because your losses will also be multiplied. CFDs, then, are risky – but they could be lucrative if traded correctly.
Keeping an eye out
CFDs are a leverage-based product – and while this can pose benefits, it also poses risks. As a leverage-based CFD trader, it's important to always keep an eye on how much exposure you have to the market. That's what your margin call is for: this tool monitors how much your deposit is now worth, and to what degree it has shrunk or been amplified. Provided you sign up to a legitimate broker, the margin call function should always be available, as it's a key source of information for you.
How to find a CFD broker
As with any investment, researching the quality of possible brokers first is essential – otherwise, you may find yourself entrusting your money to someone unscrupulous. This sort of checking may seem like a drag, but as with any due diligence, it's a smart move. Checking out the MoneySmart website maintained by the Australian Securities and Investments Commission is a good starting point, as often companies that have been blacklisted for reasons of fraud or regulation-breaking will be identified publicly here. It's also wise to check CFD broker ratings online first so that you don't fall victim to any of the scam brokers out there.
CFD leverage is a complex topic, and there are all sorts of aspects that you'll need to learn. However, as an entrepreneur, you'll already have many of the skills required to get started with CFD investing. If you've got an understanding of how debt can benefit you in a market context, then you'll most likely be able to master CFD leverage trading quickly.