The Reserve Bank of Australia (RBA) held its monetary policy meeting at the beginning of February and decided to keep rates unchanged, but that could soon take another direction, given the low prospects for economic activity in 2019.
Philip Lowe, governor of RBA, acknowledge that a
rate cut
might be needed in case economic conditions deteriorate further:
"In the event of a sustained increased in the unemployment rate and a lack of further progress towards the inflation objective, lower interest rates might be appropriate at some point. We have the flexibility to do this if needed."
Domestic and foreign influences
The Australian housing sector had longed been assumed to be in a bubble. Reports suggest one of the reasons why the RBA decided to keep rates unchanged for the 30th consecutive month in a row, is due to house prices declines in cities like Sydney or Melbourne.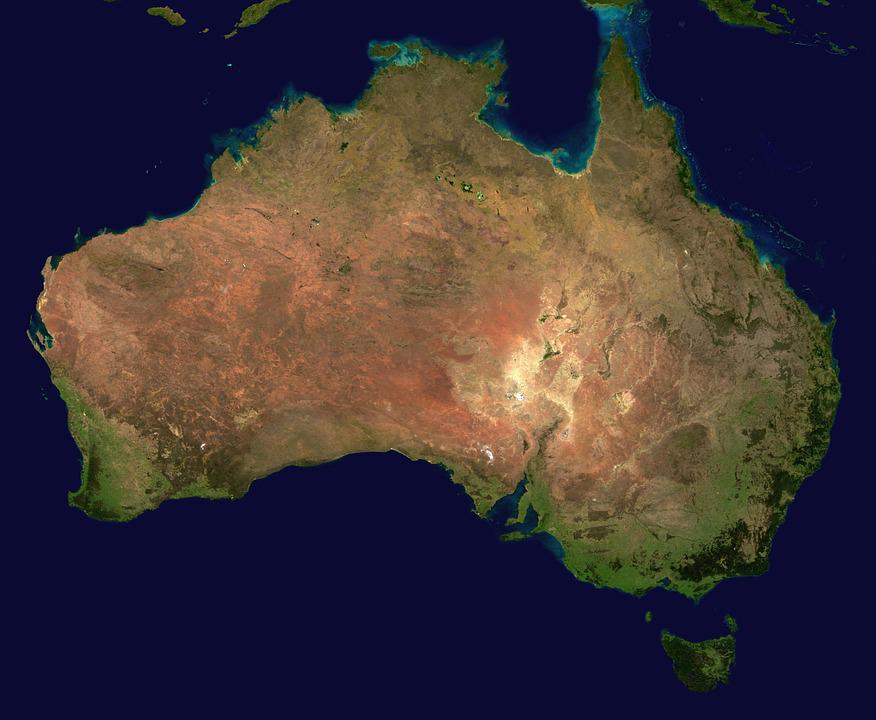 Another reason why the economy could decelerate further is linked to one of the most important Australia's trading partners. The Chinese economy had been slowing to the lowest pace since the '90s, which lowers the prospects for Australian exports.
A weakening global economy will have significant negative effects, affecting the already fragile recovery that followed the 2008 financial crisis. Financial markets across the globe and traders working with
brokers like FXVC, Pepperstone
, and City Index will find themselves in a tough position to generate returns while trading assets like stocks.
Wage growth and unemployment
As it was acknowledged by the RBA government, a big impact on the interest rate decision will be held by the unemployment rate and wage growth:
"If Australians are finding jobs and their wages are rising more quickly, it is reasonable to expect that inflation will rise and that it will be appropriate to lift the cash rate at some point," Dr Lowe said. On the other hand, given the uncertainties, it is possible that the economy is softer than we expect and that income and consumption growth disappoint."
A recent poll conducted by finder.com.au, suggest that out of 28 ecommerce dropshipping course experts and economist, just 40% believe that the RBA will move rates higher. Conditions had changed dramatically over the past two years when over 80% of the experts questioned expected a rate hike from the central bank.
The bottom line is that risks for the economy slowing are in line with the global picture.
Image source