Bankruptcy is something that many people have to deal with each year. According to the Australian Financial Security Authority, there were close to 32,000 personal insolvencies in the country in 2017/8.
Yet, this is still something that is often seen as being a taboo subject for some reason. If you have suffered bankruptcy then there are some useful tips that you should know about.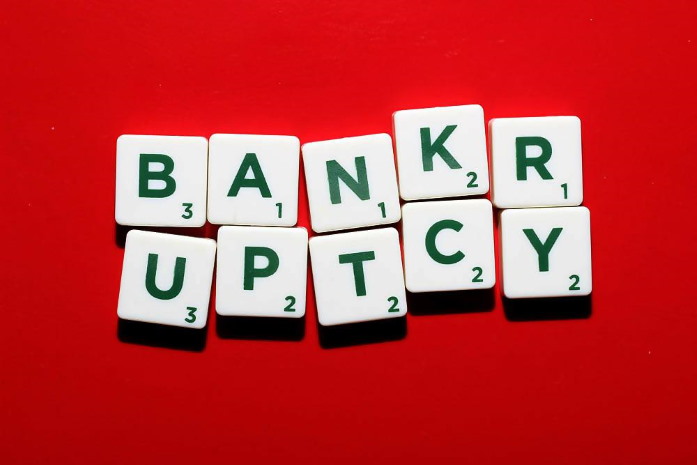 Understand What Went Wrong
The first point you need to consider is why you ended up in this situation in the first place. It is likely that something went badly wrong with your finances for you to end up bankrupt. So what was it?
Did you over-stretch yourself financially or lose control of your outgoings? It isn't particularly pleasant to go over old mistakes and see what you did wrong. But this is an important part of making sure that you don't make the same mistakes again in the future.
By understanding what led to your bankruptcy, you can learn a lot about your approach to your finances and what you need to improve.
Make a Financial Plan
Bankruptcy can be a way of wiping the slate clean and start afresh, as well as giving you some other advantages. Yet, for some people it can be really hard work to get back on their feet again. This is why it is important to come up with a plan that helps you to look ahead with no fear.
Clearly, this needs to take into account the lessons learned in the last point. Do you need to try and earn more money? Or should you look to reduce your outgoings? There are likely to be a few changes that you could consider making.
This doesn't have to be a hugely detailed plan. It can be enough for you to think things through and come up with some practical ideas on how to improve your finances in the future.
You Can Still Get a Loan
One of the most surprising things for people who have been made bankrupt is when they discover that they can still get a loan. You might think that it is impossible to borrow money after suffering bankruptcy.
It is true that you are highly unlikely to be able to get a traditional bank loan. However, there are bankruptcy loans available that you can take out without any sort of problems at all. These are based on you using a possession, such as a vehicle, as collateral.
Being able to borrow some money could be a huge help if you are still trying to get back on your feet. It will give you some much-needed breathing space before putting into place that plan that we looked at in an earlier point.
Don't Let It Get You Down
Finally, it is vital that you don't let bankruptcy get you down. While this isn't an ideal situation, it isn't the end of the world either. You certainly shouldn't let it have a negative effect on your emotions for too long.
You need to look ahead to the future with confidence and high hopes. What has happened is now in the past and you have to be ready to make the future better than that. You can only hope to do this if you are full of good ideas and feeling positive.
Going bankrupt is no longer the disaster that it once was. If you handle it in the right way then it might even prove to be a blessing in disguise in the long term.