Written by

Malcolm Turnbull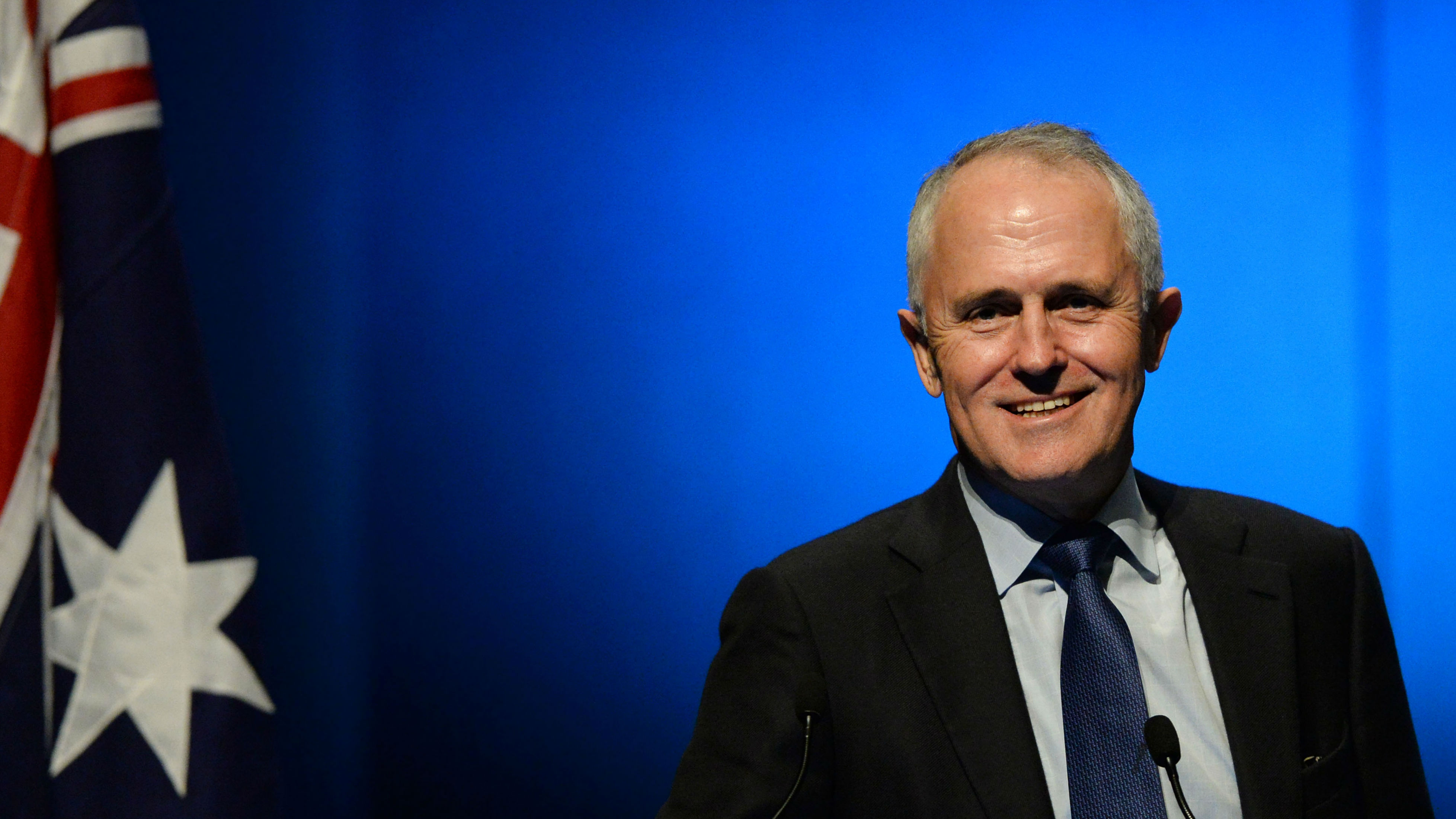 A re-elected Turnbull Coalition Government will drive jobs and growth in Higgins by committing $4 million towards the development of a new multi-purpose sporting facility. 
The new facility will create jobs and increase recreation opportunities whilst greatly benefitting local clubs and community groups
Importantly the commitment will encourage more female participation in sport. The Coalition is committed to seeing more girls actively involved in sport, especially into their teenage and adult years, but a lack of local facilities was often a barrier to participation.
The Prahran Netball Association in Higgins has more than 1,500 players, but just two courts, one of which is undersized.
This commitment meets the demands of the community with new netball courts that can also be used for basketball, futsal, volleyball and soccer. The new facility is expected to be used by thousands of girls, women and their families each week.
Prime Minister Malcolm Turnbull joined Minister O'Dwyer to make the announcement at the inaugural Celebration of Women and Girls in Sport morning tea in Malvern.
Federal Member for Higgins, Kelly O'Dwyer, said local netball facilities were well over capacity and many families have been left with no choice other than to travel to competitions outside of the electorate on weekends.
"The Turnbull Coalition Government has listened to the local community and I am pleased to deliver this worthwhile project," Ms O'Dwyer said.
"There is a massive demand for more sporting facilities in our community and this commitment means greater opportunities for local girls and women to participate in sport closer to home."
A re-elected Turnbull Government will work with the City of Stonnington, and the local community, to deliver these much needed facilities.
By providing community infrastructure such as quality sporting facilities in areas where there is high demand and unmet need, we are improving lifestyles, building stronger communities and delivering jobs and growth.