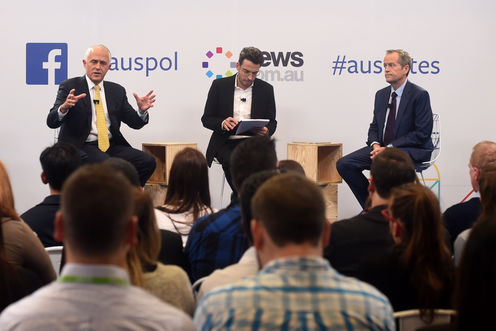 Opposition Leader Bill Shorten's linking of the Orlando massacre to a people's vote on marriage was an unfortunate form of emotional manipulation designed to silence debate, according to the Australian Christian Lobby.
"People should be free to argue in favour of preserving the definition of marriage without being characterised as haters and extremists," ACL Managing Director Lyle Shelton said today.
"It is possible to disagree with redefining marriage in law and still have love in one's heart for one's fellow Australians who identify as LGBTIQ," Mr Shelton said.
"Australia's debate on redefining marriage cannot be held in an atmosphere where to disagree with the politically correct view of marriage people feel like they are the moral equivalent of the Orlando shooter.
"People who believe in marriage between one man and one woman and the rights of children, wherever possible, to have their mum and dad, are not bigots.
"To disagree that children as young as four should be taught their gender is fluid through the so-called 'Safe Schools' program is not an act of hatred or extremism. It is legitimate parental concern."
Mr Shelton said it goes without saying that the overwhelming majority of people who wish to preserve marriage in law are not haters of their fellow Australians who identify as LGBTIQ.