Written by

Tess Sanders Lazarus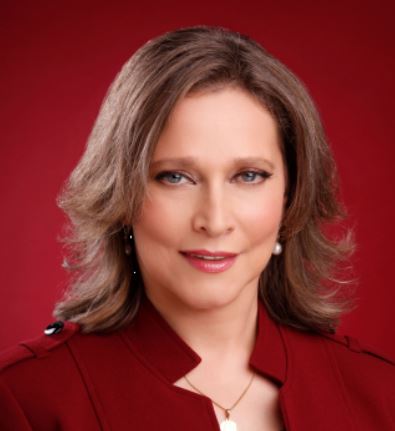 According to Claire Pisani, founder of Chinese Entrée, a revolutionary 'speed learning' initiative for those wanting to learn basic Chinese fast, Australian small business owners wanting to tap into the huge Chinese market need to make an effort to speak a few words of Chinese. 
"It doesn't matter what country you are looking to export to.   If you want to make a good impression on your buyers, you need to speak a few words of their language, and get an understanding of their business culture," Claire Pisani said today. 
"With China opening up its doors to the world by reducing tariffs and making imports easier for Chinese consumers, Australian SMEs are now in a really good position to be able to export to China.
"Whether you want to sell online to the Chinese market or are seeking to stock your products in stores in China, being able to speak a little Chinese is going to assist you along the way. 
"Mandarin is thought to be a difficult language to learn, but if you learn in the right setting in an interactive way, you can walk away with a basic understanding fairly quickly. 
"I have proven this with the launch of my new initiative Chinese Entrée.   It gets most people learning and speaking basic Chinese in only five sessions.   That is a pretty amazing outcome."
Claire established Chinese Entrée in early 2018 to provide people with a fast and interactive means of learning Mandarin in a group setting.   Involving five sessions over one a half hours each, the course helps beginners to learn conversational Mandarin quickly and uses innovative techniques to learn tonal sounds and develop rapid competence.  The sessions require participants to work together to learn, sound out and practice on each other.  The course also covers aspects of relevant culture for business.
"I believe I have developed one of the most efficient ways to learn Chinese and I'm hoping to help as many Australian business people as I can to develop a basic understanding of Chinese so they can capitalise on the huge export opportunities available to them in China," Claire Pisani added. 
David Thomas, China expert and President of the Australia China SME Association today agreed with Claire Pisani's comments and said "language is one of the key barriers holding Australian small and medium size businesses back from exporting to China."
"In my role with the association, I speak with a lot of business owners, BDMs and sales managers to help them put in place plans to export to China.  I am still surprised by the number of managers that think exporting to China is too hard because they feel the language barrier is too difficult to deal with.   
"While we always manage to work out solutions to overcome any issues they may have, it certainly would make their journey a bit easier if they knew how to speak a little Chinese. 
"Luckily for a lot of Australian businesses, many Chinese actually speak some English. 
"Regardless, it is important to make an effort and if you are going to look at exporting to China, it is a good idea to learn a little about the country, its culture and its language.   This is good business practice as well.   Get to know your market before you attempt to enter it. 
"Chinese Entrée is a good way to learn a bit of Chinese.   Knowing some Chinese does help with the export process.   The Chinese certainly appreciate the effort.
"Chinese Entrée is the first Chinese language course I have come across that is targeted to business owners and managers and it is a very timely initiative given the fast evolving opportunities for Australian SMEs in China."