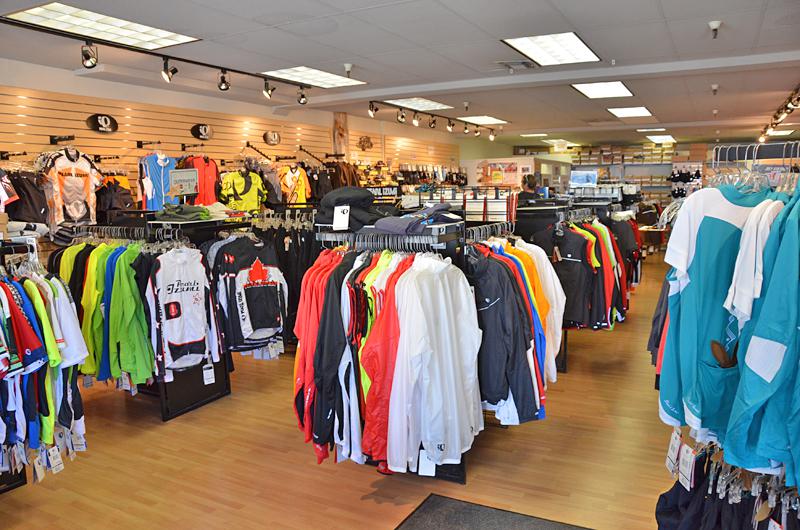 No matter how wealthy you are, you will probably find that you don't have enough money. It is the sad reality of human nature that we are greedy and that we always want more. In order to cope with our lots in life and to get as close to all the things that we covet as possible, it is important to use our money wisely and to not we wasteful. This might seem like an obvious thing to say, but for many, especially those living as wage slaves, there is little thought that goes in to how money is spent, or objectives achieved. Here are a few tips to help make it easier.
Plan your shopping wisely
Do not be afraid to shop at factory shops or at destinations that are not mainstream. Typically, these places sell exactly the same items that you can purchase at big name, mall-based retailers, but at significantly reduced prices. They do this either because they buy in huge bulk or because they take end of range or surplus stock. Whatever their business model, use it to your advantage. For example, if you like fancy fragrances then start your purchasing plans online by searching for something like 'discount perfume Australia' and see where that leads you. It is almost a definite that you will be able to find your favourite perfume online at a price far lower than you would pay for it at duty free or high street retailers.
Don't shop when hungry
Never go shopping when you are hungry. More than one study has shown that hungry people will buy food and treats that they don't need and which they cannot really afford. It might just be a chocolate and a soft drink or a tasty dessert, but the reality is that if you make one of these 'hungry' purchases every day for a year, you are costing yourself a fortune. So, have a glass of water and a sandwich before heading to the shop and be amazed by the cash that you save.
Budget
Never spend money that you don't have – or money that you do have but are going to need for something else. A budget is the best way to ensure that you have a handle on what is coming in and hat is going out. Once you have this under control it is much easier to plan and spend accordingly. It also enables you to identify what you need to spend on and to help you save for it.
Shop with friends
Buy in bulk and split purchases with friends. It is amazing how much of what we buy is wasted or surplus to requirements. So, shop with a friend and share the costs and the items that you purchase. There are plenty of outlets that offer great deals based on bulk. But so often the bulk is more than one person or family can realistically use. So be smart and find the angles that ensure everyone wins. Getting the lifestyle that you want is about saving cash on eth necessities to give you surplus to fund your dreams