Written by

Candice Meisels
The next kids' craze has arrived in Australia just in time for the school holidays!



Move over fidget spinners, slime and putty…Ztringz, the original rainbow rope has arrived.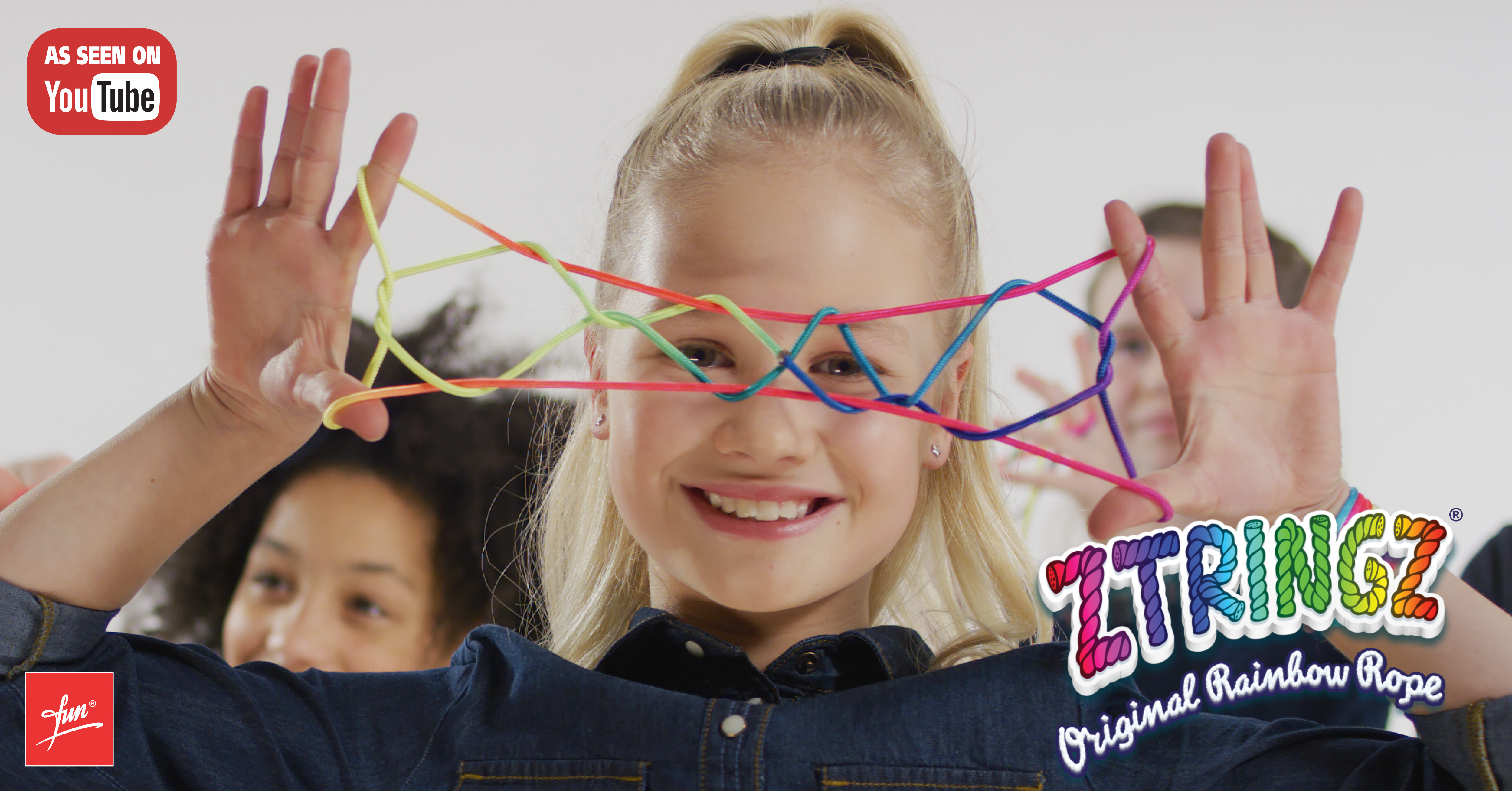 Sydney, Australia, 8th April 2019, it's official- the
Ztringz
craze has just arrived on Australian shores and into leading stores. Forget about fidget spinners, slime, and putty, Ztringz, Original Rainbow Rope has arrived to entertain kids just in time for school holidays.  
The best news is that it's only $3.95 and it will keep children entertained and challenged for hours.  
Even better, both parents and grandparents will have fond memories of playing with strings as a child. Rush to your local newsagent or toy store to grab your kid a Ztringz, Original Rainbow Rope which is also an educational STEM and STEAM toy which has received the nod from leading physiotherapists, teachers and OT's.  
Kids can learn how to make more than 50 designs online with step-by-step video tutorials through the Ztringz Academy. Designs are separated into simple, average, hard and new.  
Ztringz is educational, imaginative, fun and creative. Best of all it keeps kids fingers and brains busy these school holidays.  
Ztringz Australia launches officially at the Easter Show in Sydney. Come down and learn some cool shapes at the World Bazaar from the 12th of April.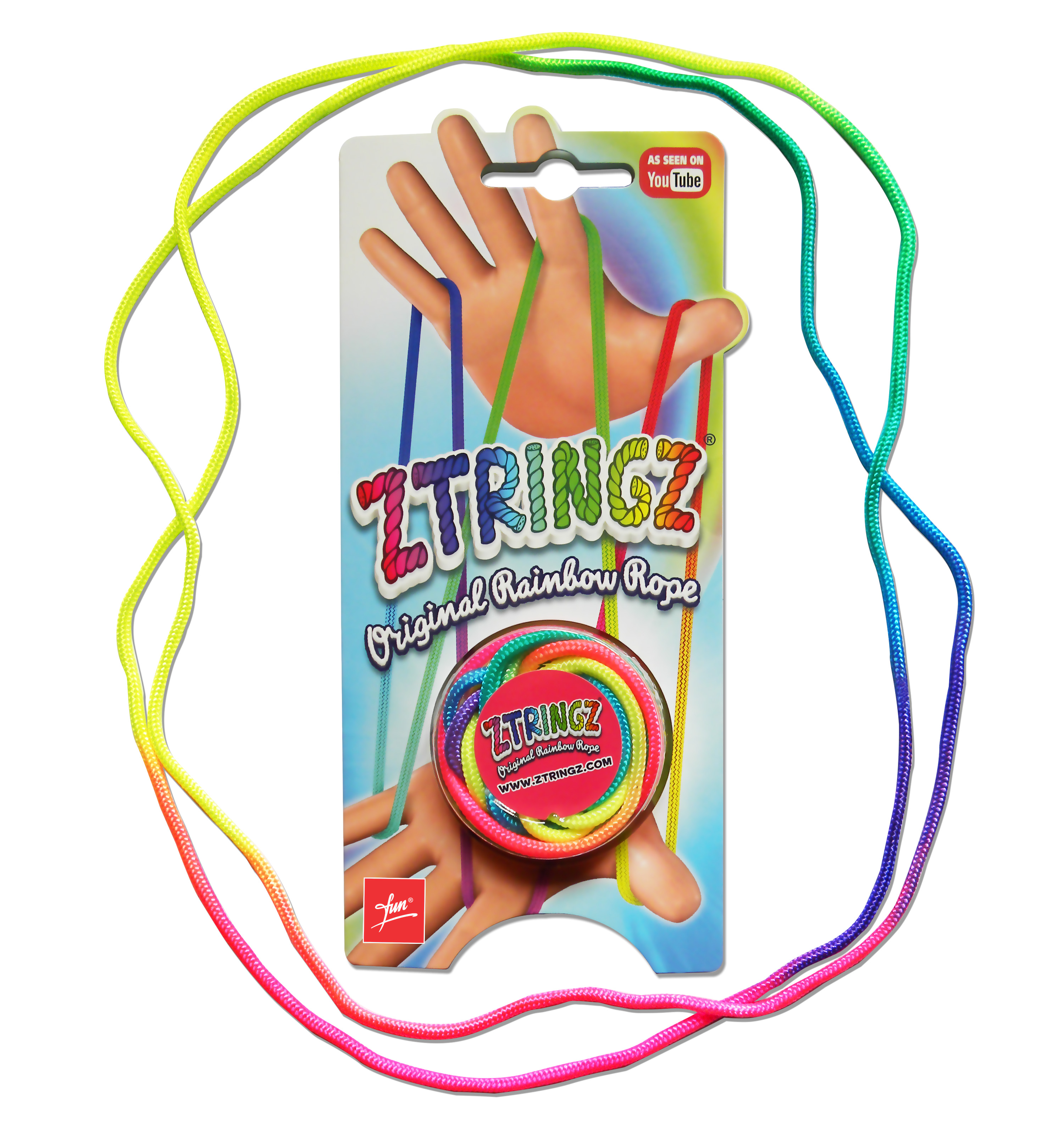 Where to buy:  
Toyworld
Mr Toys Toy World
Kidstuff
News Express
News Link
Australian Geographic
Toymate
Games World  
https://www.ztringz.com/en-au/
Instagram:@ztringz.australia
Facebook: @ztringz.australia  
The stock will be hitting stores this week.