Written by

Jane Howard, Deputy Section Editor: Arts + Culture
You might picture a book club around your neighbour's coffee table, or over beers at the local pub – but what if it took place in Parliament House?
This is the question being asked by Books Create Australia as they open up nominations for their inaugural parliamentary book club. Anyone can nominate an Australian book written in the last five years to their MP or senator, and one book will be picked for all participating representatives to read.
From fiction to essays to poetry, we asked our experts for their recommendations.
Portable Curiosities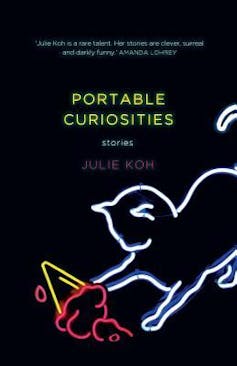 Authors: Jane Howard, Deputy Section Editor: Arts + Culture
Read more http://theconversation.com/what-should-politicians-be-reading-at-parliamentary-book-club-our-experts-make-their-picks-122049