Written by

News Feature Team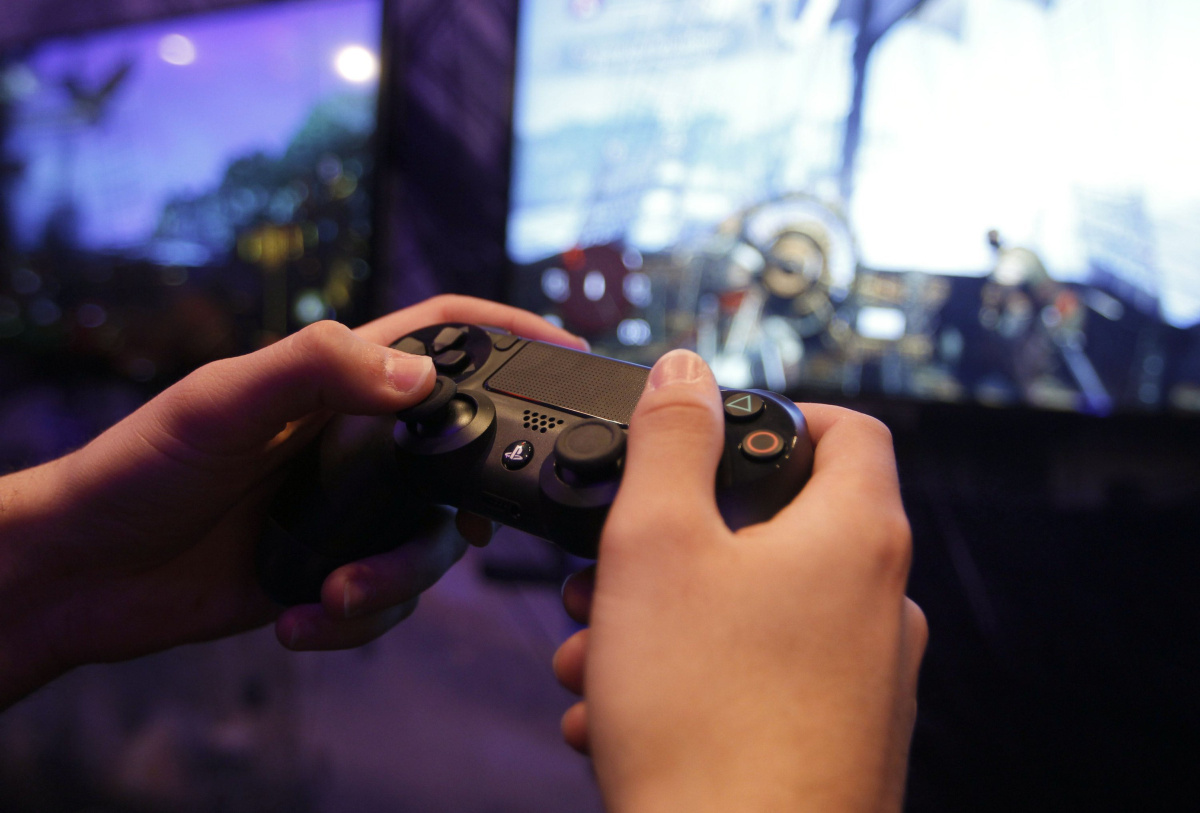 The gaming industry is growing at a stunning pace these past few years. With the release of the new PS4 Pro and Nintendo's latest Switch console, we're looking at an exciting year. There are also a lot of titles that will be released in 2016 and 2017. Have you seen the latest trailer for Red Dead Redemption 2?
While the industry is growing rapidly, there is still a shortage of good coverage and personalized game content. This is where you can join in with the excitement. Instead of only playing and enjoying the best titles, why not start your own gaming channel and blog? Even better, you can help support Toronto game developers in getting the word out. Here's how you can get started.



Build a Website

Before you can create your own channel, start publishing gaming videos or write reviews of the latest titles coming out of Toronto, you need a website to get started. Setting up a blog is easy thanks to WordPress and other CMS platforms available today.
You can even choose your own domain and have a hosting account created in just minutes. Thanks to companies like Smart Hosting, setting up a website is now more affordable than ever.
What about the design of the site? Worry not, because there are a lot of free – and premium – themes to choose from. There are even themes designed for those who want to start their own gaming blog, complete with a catalogue page for YouTube videos.



Find Games to Review

This next part is just as easy. We here at Toronto Game Devs have a lot of information to help you get started. You can get in touch with developers and sign up for beta programs. You can also try the latest games from the developers available on this site.
While it is important to get the words out on Toronto's own games, don't forget to also try some of the favorite titles on the market. As mentioned before, there are several interesting games (and game consoles) to try.
You can also select a more specific niche. If you love mobile gaming and you have an Android or iOS device, you can create a channel and a blog around mobile games. You'll have plenty of titles to try and a lot of interesting content to develop.



Get Social

The last part of starting your own channel and blog is promoting your content. While great reviews and gameplay videos are easily searchable and will attract a lot of visitors, you still need to spend some time on social media to attract visitors.
The process is really fun since you can also connect with fellow gamers from Toronto and other cities across the globe. You can exchange games and talk about doing reviews for each other's channel or blog. Before you know it, you'll start getting emails from top game developers asking you to try their latest titles before they are even released. How cool would that be?