Written by

Tess Sanders Lazarus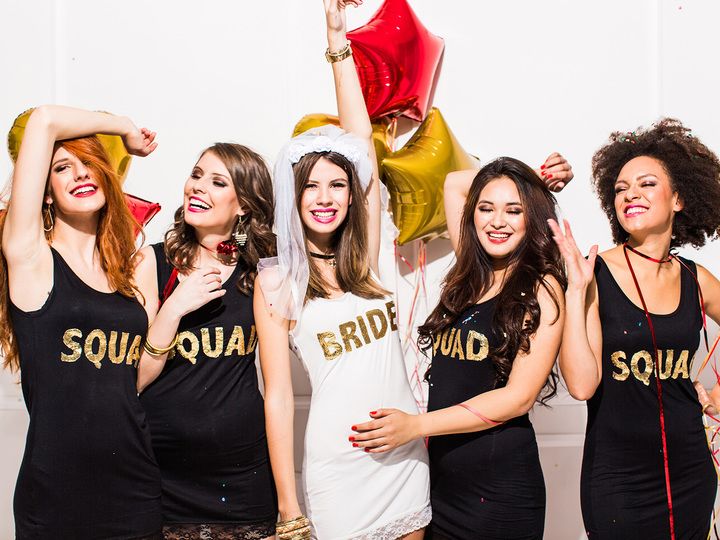 Legalisation of same sex marriage in Australia has created a business boom for Australia's leading male entertainment, ladies night and hen's night service provider, Magic Men.   Magic Men is an award winning full service stripping agency, specialising in male strippers and shirtless waiters.
Magic Men's Director, Sirra Sae-Pua, said "the organisation's main clientele attend 'hen's night parties' and the market for hen's night parties has now widened."
"Magic Men is LGBTQI friendly.   Following changes to Australian legislation legalising same sex marriage, we have developed and tailored our packages to offer same sex performances to couples.
"Our performances reflect public sentiment that 'love is love' and we support the marital union between same sex couples enabling couples to enjoy the fun, tradition and excitement associated with the marriage journey – just like everyone else. 
"We have been helping people across Australia to create awesome memories and celebrate the festivities of life and key milestones such as birthdays, engagements, weddings, etc - with friends, loved ones, colleagues and others and now we are able to welcome same sex couples to join the wedding party with open arms."
According to McCrindle Research, the day after the same sex postal plebiscite, google searches for the phrase 'wedding planner' increased by more than 500% and searches for the words 'wedding' and 'wedding ring' also increased.
Experts predict an extra $1 billion will be spent on marriages in Australia in the next few years.  The latest Australian Bureau of Statistics census data shows that the number of same sex Australian couples has increased by 81 percent in the last ten years.  In 2016, there were more than 47,000 same sex couples.
"Enquiries for our same sex packages are going through the roof," Sirra Sae-Pua added.
"We are also finding that same sex couples are spending more on their wedding celebrations.
"Given the growing scale of the marriage industry due to marriage equality, we are now having to recruit and bring on more entertainers which is great news for everyone across the industry."
Recent reports state that there are around 120,000 weddings per year in Australia.  On average, 326 weddings take place every day with the most popular days being New Year's Eve, Valentine's Day and Australia Day.
"We are excited to be expanding our services and look forward to helping same sex couples across Australia to celebrate their special day." Sirra Sae-Pua said.
Magic Men is Australia's leading company in male entertainment and ladies nights out across Australia.  Magic Men is a full service stripping agency and is the largest male entertainment business in Australia, providing the largest number of both male strippers and topless waiters.  The organisation is Australia's first to provide celebrity look-a-like performers and same sex marriage performances.