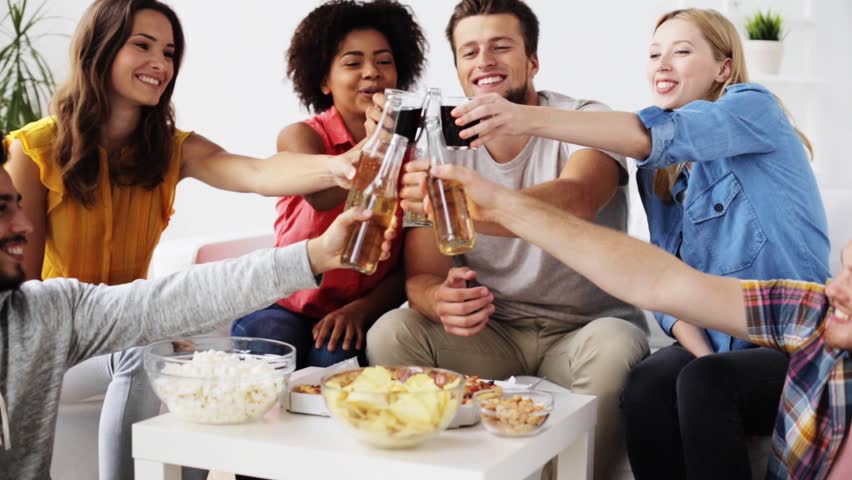 Your birthday is coming up, and you have to get busy with all the preparations to throw the biggest birthday bash ever! Here, you have the top 5 things to remember and follow to make it happen.
Advance Planning
You want to be accurate in everything you do on your birthday. And you have to be perfect because it's an official celebration day. Hence, take measures and be prepared. For any party to be successful it is important that you have everything planned very well. Not in the last moment but at least 10 days prior to the party. Not just about yourself, but the themes, decoration, venues, food is important item on the list. The venue bookings are a difficult task. They need to be booked at least a month prior. If all these arrangements are done on the last minute, you are bound to fall in a big chaos.
Cake and Decoration arrangement
Cake is the predominant factor of birthday parties and you just cannot afford to get it wrong. Always order the cake before 2 hours of celebration. You cannot keep your guests waiting just because your cake failed to arrive. More importantly, order the cake that you have already tasted and liked. You will not like if your guests are upset with you experimenting tastes. About the flavours, I would suggest you to ask for suggestions from few friends and relatives. Chocolate is loved and Pineapple is preferred. If not, just choose the flavour you like and enjoy! One of the best options is to
buy birthday cake online
.
In the area of decoration, make it theme based. If you have chosen a retro theme, go for the pictures and posters of famous personalities of that age. If it is classic, do it accordingly. Your decoration is the primary thing that your guests will notice and be exceptionally good at it.
Suggestion: If any tiny tots are coming to your party, make sure you fill the room with
balloons
. There are options of various shapes and sizes and colours too.

Keep your party at a manageable size


Invite people who are precious to you. Your close family and friends will make a special treat than a bunch of relatives whom you don't know. It's your birthday party. Makes sure you meet the ones who will make you feel loved. A huge party will need a lot of assistants and if you need a huge one make sure you justify them with waiters who will serve them. If not, keep your guest list small so that you will manage them and your celebration well.

Entertainment Factors

You will hate it if your guests get bored. When you invited them, they had planned something fun in their minds and it is your duty as their host to fulfill that fun. One of the innovative ideas is to get a theme using balloons with different shades and for that you can
order birthday balloons online
to save your time. To plan the entertainment factors, it is very important to have an accurate idea of the age group of your guest lists. If all your uncles and aunties are invited to the party, card games is a go! Play hits and classics and they will love you. If there are going to be kids and adolescents, arrange games and latest music. And if you are planning to invite your friends who are adults get the beer bottles out.

Let others know it's your birthday!
Everybody deserves a piece of attention on their special day and you are definitely on that list! Put up stories on facebook and instagram about your upcoming birthday and tell your best friend, boyfriend/girlfriend to do such favours. Secondly, send the most beautiful invitation cards around the town to your friends. Let them know about the day and let them come for it to attend. Posts on social media will make more people wish you on your birthday. You have the right to seek attention and love on that day since it is your day.
Of course there are lot many things that are supposed to be guarded when you are organising a party. But these are the most essential ones and the ones you cannot afford to forget. Therefore, wear your birthday shoes and get going to throw the biggest and coolest party ever!